CCinNJ
Member
Beautiful lunch Agnes…& a real blessing when kids that age still enjoy hanging out with Mom. I'm having lunch at the Diner with my two blessings tomorrow & we always have fun.
Today I made a standing rib roast…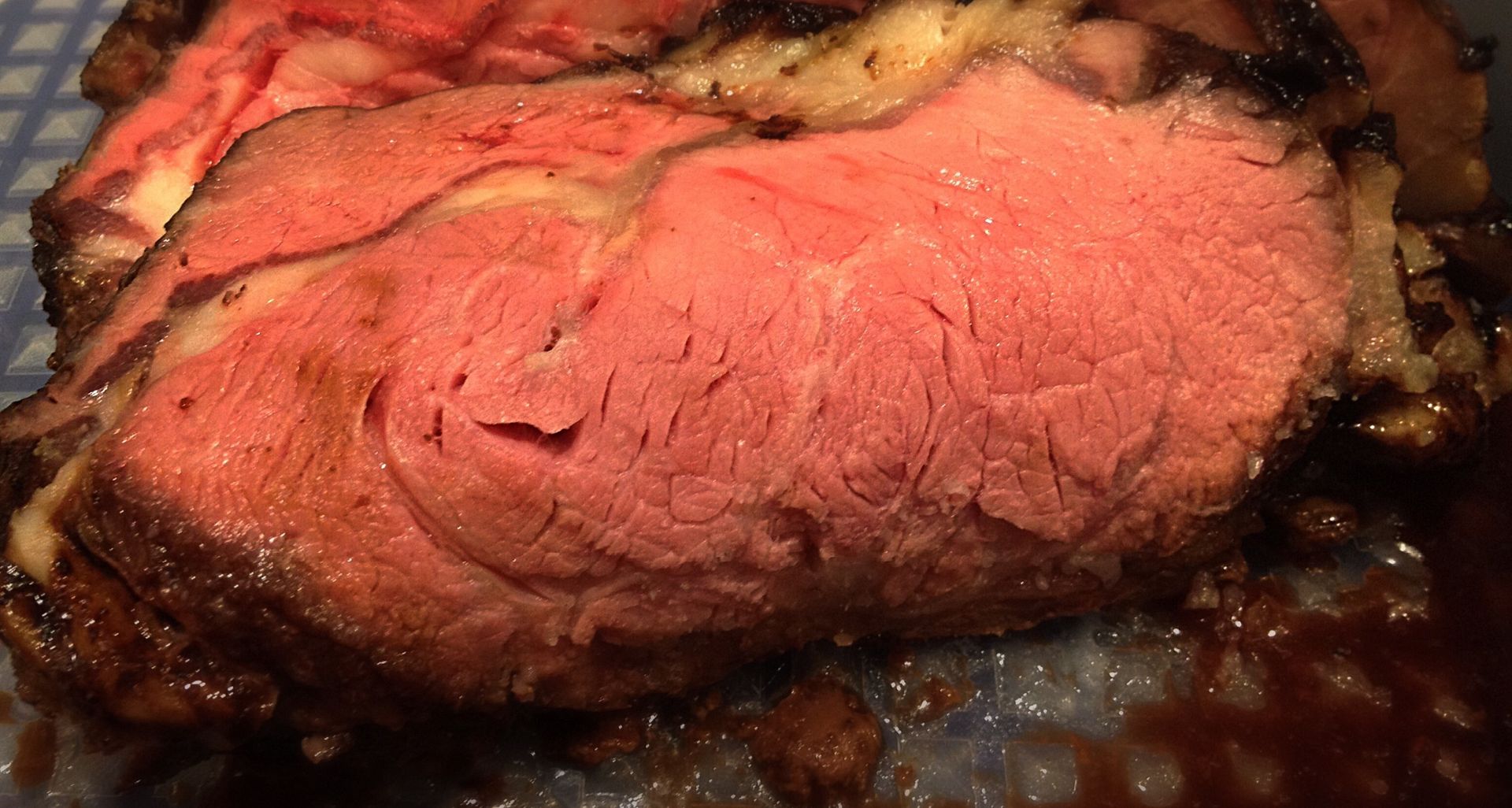 I found delicious sweet strawberries so ice cream as well. I just have to wait for it to toughen up a little. Let's go….