EdSails
Member
Would I go back? Yes, if in the area. I wouldn't make a special trip from where I live.

They also have locations in Irvine Center and the Aria Hotel in Las Vegas.

I think Javier's is more about the atmosphere but I also might have ordered the wrong item. Maybe it's a place where you take someone.

The shopping center also houses a Williams Sonoma and a Trader Joe's.


Well, it sounds like a great place to take an out-of-town visitor then, if you want Mexican with a view. I am still looking for a place to come close to these mole enchiladas, from Gaby's in Puerto Vallarta.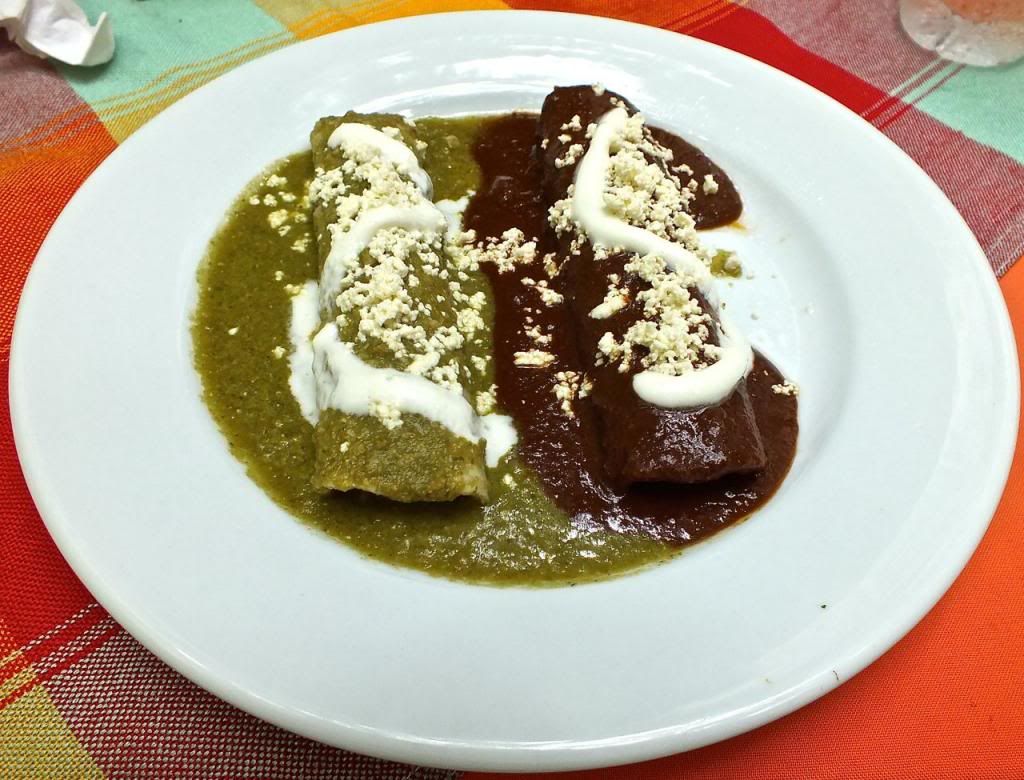 I tried the place in Bell that was on Bobby Flay's Throwdown, La Casita Mexicana, that has a reputation for mole but it was average. I need to find a great mole here in the L.A. area!