felix4067
Member
That looks fantastic, mar! I haven't had a good mole in ages.
Tonight I ended up being able to salvage a recipe that was supposed to be enchiladas using a crescent dough sheet. Mine were open-faced, but still tasty. Served with quickie/cheater refried black beans.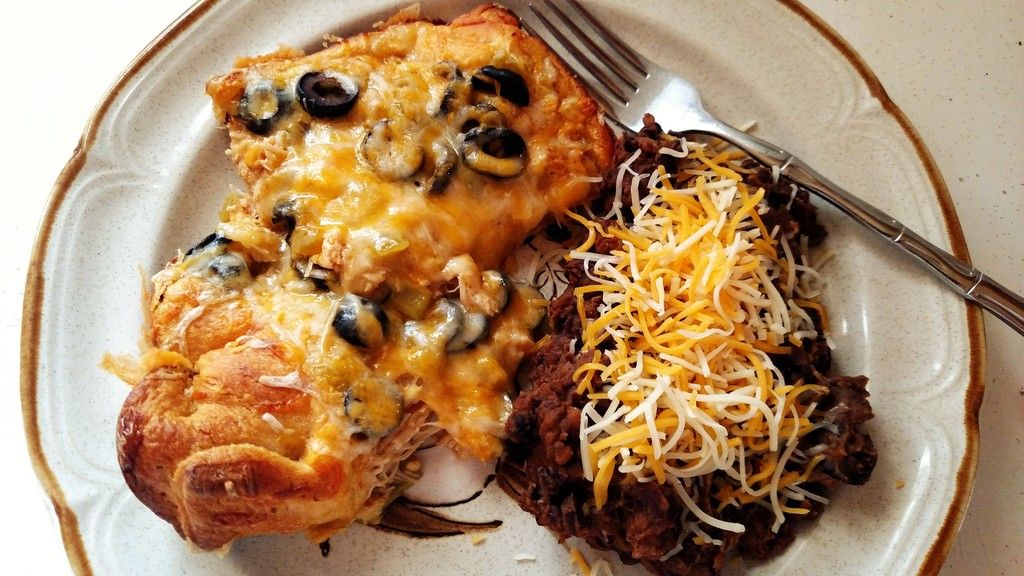 Edit:
Well, what the heck?? I'm looking at the picture on Photobucket, and that is the link. Hmph.