Al _1
Member
Ketteract, there are too many regional foods I haven't yet tried to list them all here so I'll just weigh in on the ones on your list that I HAVE tried:

Brunswick stew (general South)
Horseshoe sandwich (Springfield, IL)
Chow mein sandwich (Fall River, MA)
Muffuletta (New Orleans, LA)
Pimento cheese sandwich (general South)
[style="color: #ff0000;"]Italian hot dog (NJ)[/style] – I've had this twice, both at Jimmy Buff's in East Hanover, NJ on the Annual Jersey Hot Dog Tour organized by Roadfooders Benzee and John Fox. It's hot dog(s), onions, peppers and potatoes (all fried and the potatoes are thck sliced discs) stuffed into a pillowy, soft "pizza bread". Think focaccia, but hollowed out somewhat to accommodate the fillings. Many places make it and almost all have their own recipe and/or style. I still think about that one at Jimmy Buff's 3 years later…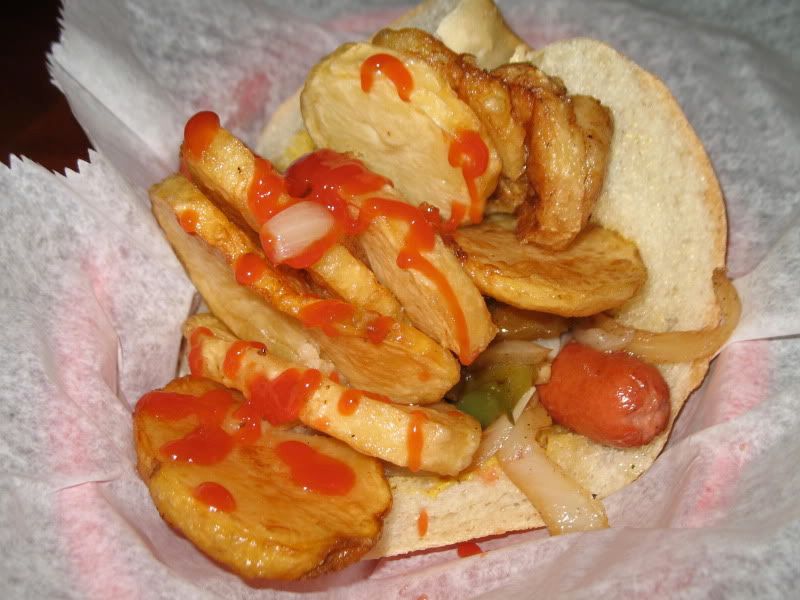 Hot Brown (Louisville, KY)
[style="color: #ff0000;"]Salt potatoes (Syracuse, NY)[/style] – Small white potatoes, boiled in heavily salted water and served with LOTS of melted butter. I've usually had them at the Great NY State Fair (most food vendors sell them at at family/firehouse clambakes. A true taste of summer in CNY!
Here are the most recent ones I had after a 10-mile race through Syracuse this past May. And boy did I need to replenish with lots of salt!


Skyline chili (Cincinnati, OH)
Chicken Vesuvio (Chicago, IL)
Pepperoni roll (WV)
[style="color: #ff0000;"]Garbage plate (Rochester, NY)[/style] – I've only had it one time, but not at Nick Tahou's where it originated and the name is trademarked. Other places can serve the same dish but they must call it something else, usually "trash plate", "refuse plate", or dumpster plate". Tahou's had a booth at the Lilac Festival in Rochester in the early 1990s and while visiting friend in the area we went to the festival and I indulged in one of these plates after hearing a few of my U of R friends speak highly of it. More than 20 years later I crave another one. Chose your meat (hamburger, hot dog, sausage, etc…) and they cover it with a meat/chili sauce, home fries, chopped onions, mustard and hot sauce. A scoop of macaroni salad and a scoop of baked beans on the side of the same plate and a couple slices of bread. Sorry, no pics of this one. Fer what ails ya!
[style="color: #ff0000;"]Green chile cheeseburger (general Southwest)[/style] – finally had my first one ever in New Mexico that past July at the Owl Cafe in Albuquerque. No condiments. Just bun, meat, chiles, cheese and bun. Everything I had hoped it would be and I'd love to hit the Green Chile Cheeseburger Trail one day in search of many more!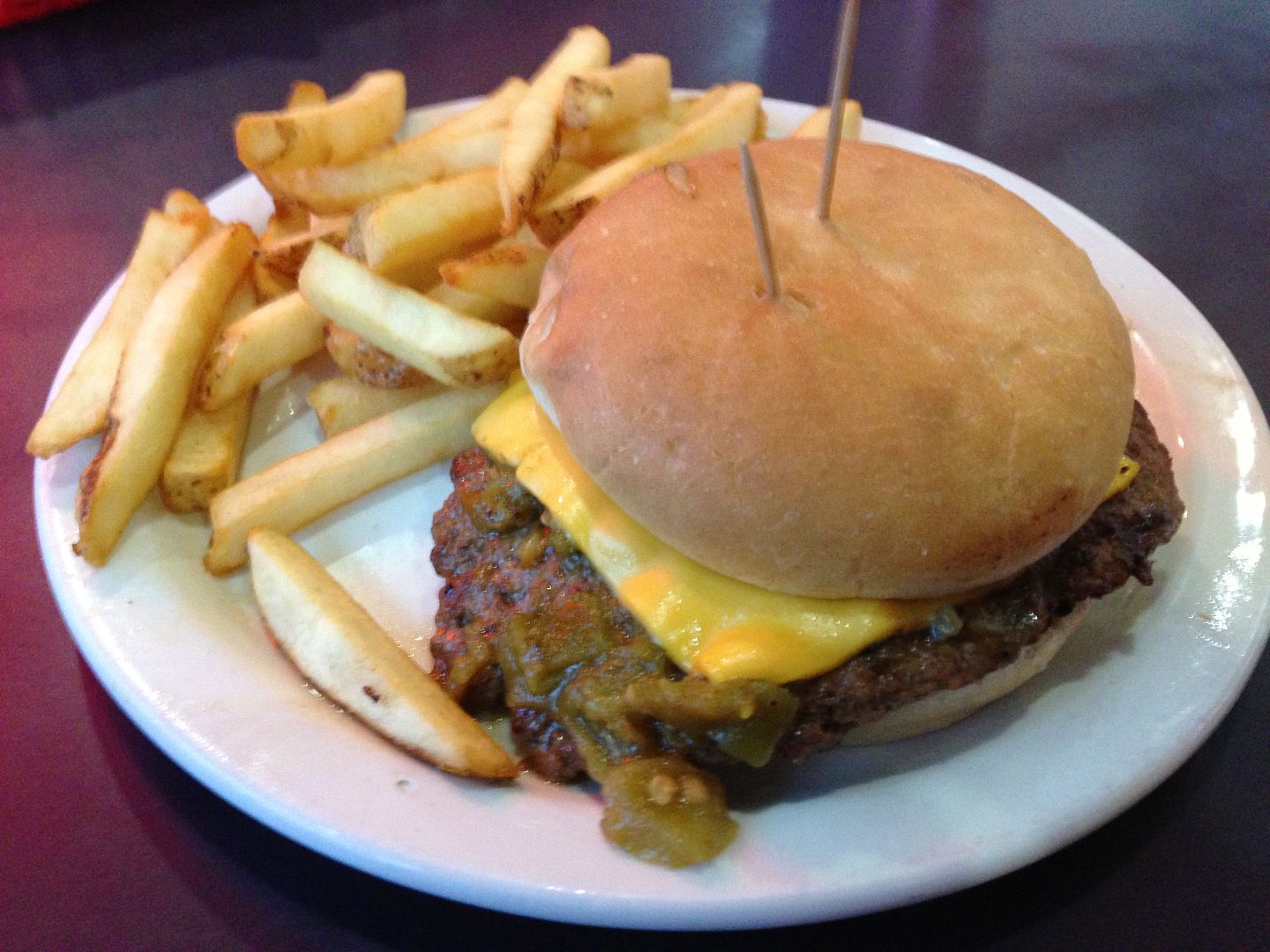 Detroit-style pizza
Seattle-style hot dog
Red-eye gravy (general South)
[style="color: #ff0000;"]Beef on weck (western NY)[/style] – a Buffalo area specialty that's rarely found outside of its home origin, I've only ever had one in the cafe at a Wegman's supermarket in ,21,752951.001001001001002001001001001002001001001001001001001001002,19,23974,108.21.231.110
753222,752951,753221,2013-09-09 16:53:08.483000000,Re:Regional foods I've never had…"