Lobstermaniac
Member
Wisconsin truly is one of the best states for pie.  As if Stockholm Pie Company isn't proof enough, consider the Holy Hill Cafe .  For the first day or so of the trip, we were joined in Milwaukee by that illustrious eater, ChiTownDiner.
 
Located a little less than an hour from downtown Milwaukee, this is one of the most scenic and historic Roadfood settings.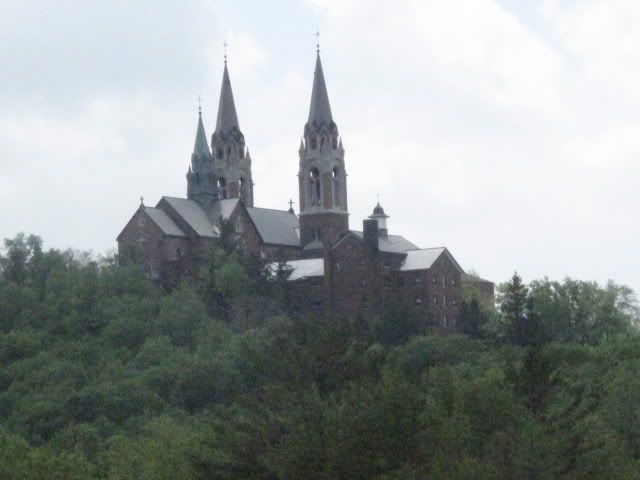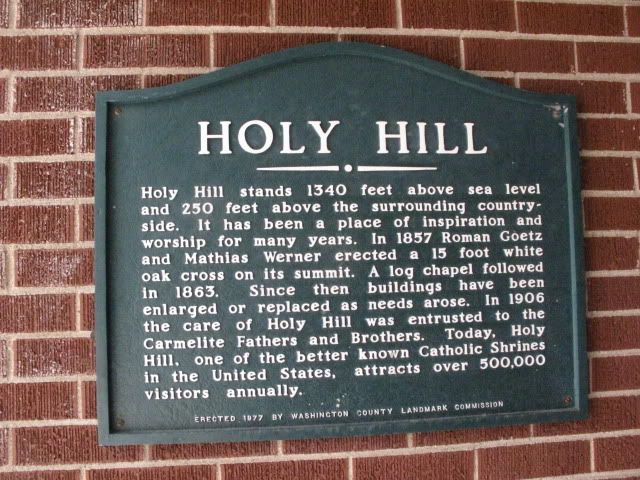 Also known as The Old Monastery Inn Cafe,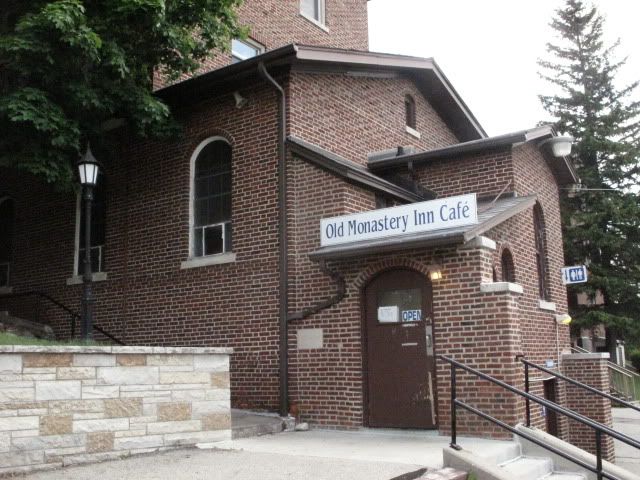 we were the first customers of the day when they opened.  We were greeted by signs listing the days specials and pie selections.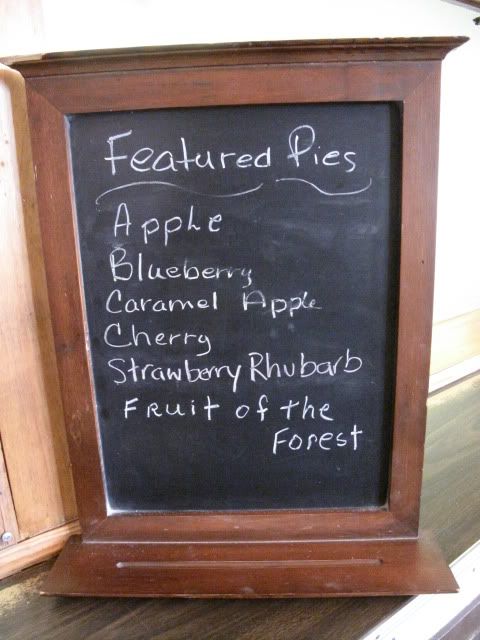 Guess which one we were more interested in?
 
But things were different now than in my previous visit.  Instead of utilizing the cafeteria line,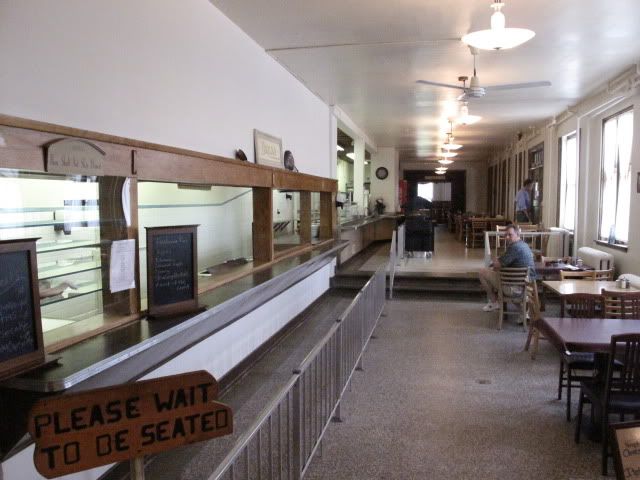 they now have waitress service.  Johnny and I started our meals with bowls of homey cheesy vegetable soup.


Sandwich-wise, Johnny and I split a generously stuffed egg salad,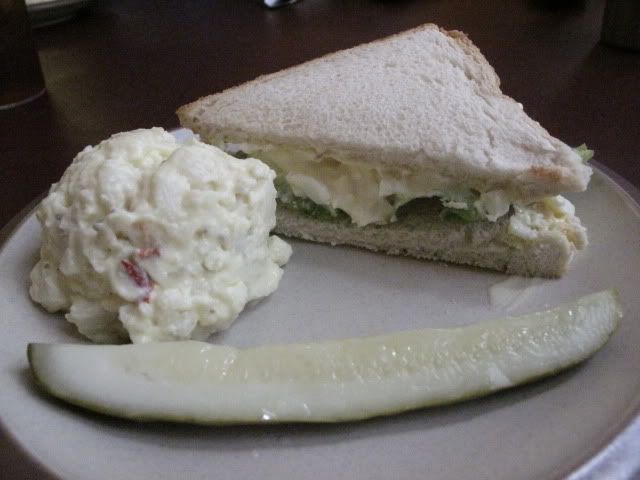 which came with lettuce on it.  The side of potato salad tasted very fresh and strong on the mayo.  We all liked it.  ChiTownDiner seemed to be quite pleased with BLT.


 
Okay, now that we got the appetizers out of the way, it was time for the real reason we were here.  In case we didn't remember, this sign reminded us.


In the interest of being thorough, we ordered four slices of pie: Caramel Apple,


Fruits of the Forest,


Cherry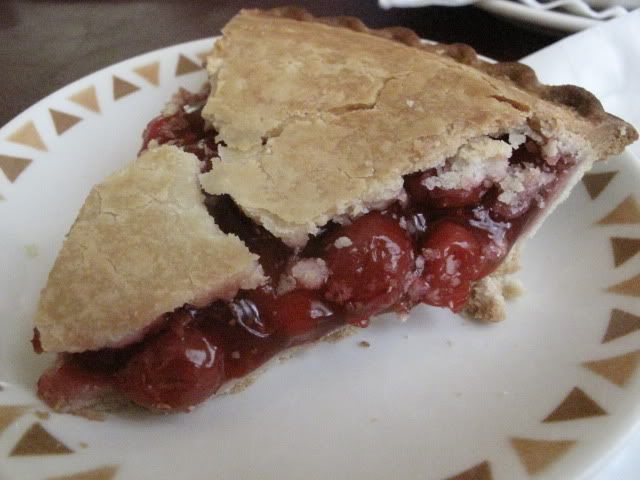 and Blueberry.


It didn't take long for all three of us to start making yummy noises, because these pies were excellent.  All of them were loaded with fresh, sweet fruit, in a thick, yet flaky crust.  To my surprise, the Blueberry Pie was clearly the best to my taste and I'm not usually a big blueberry lover.  Both Johnny and CTD named the Caramel Apple as their #1.  Since it was loaded with walnuts and I'm a nut frowner, I just picked at it.  All of us agreed that the Cherry Pie finished last, although the typical diner would be thrilled to serve a pie as good as this Cherry Pie.  Here is a photo of Johnny and CTD in full pie eating mode.