buffetbuster
Member
One of the most enjoyable sightseeing things we did on the trip was take a boat ride through the Apostle Islands, which can be found in the very northern part of Wisconsin, in Lake Superior. The cruise left from Bayfield and lasted three hours. We never landed at any of the islands, but got close enough to see the fish camps, lighthouses and rocky cliffs.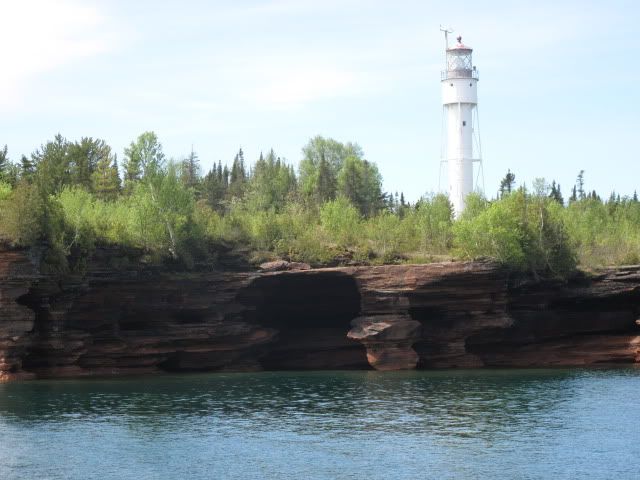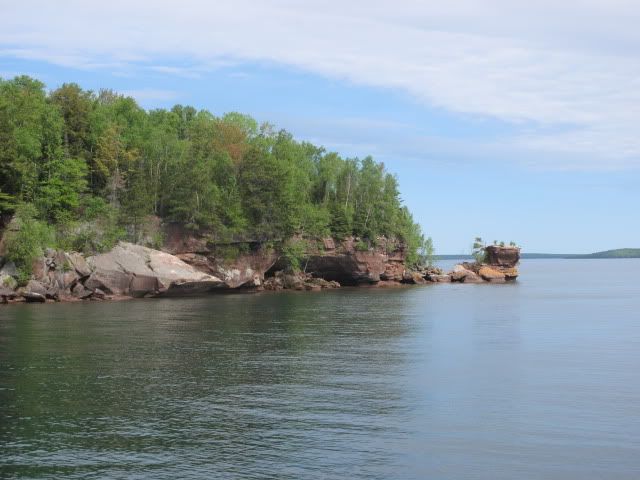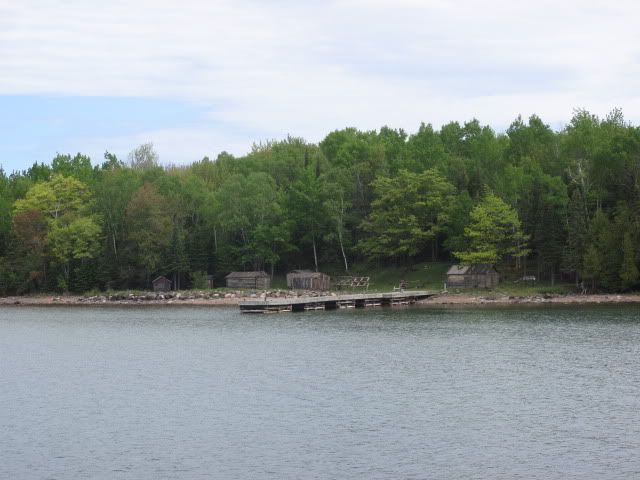 While we were driving to Bayfield that morning on beautiful SR2, Johnny remarked that he had a feeling we were going to see a bear that day. Not even 15 minutes later, we did.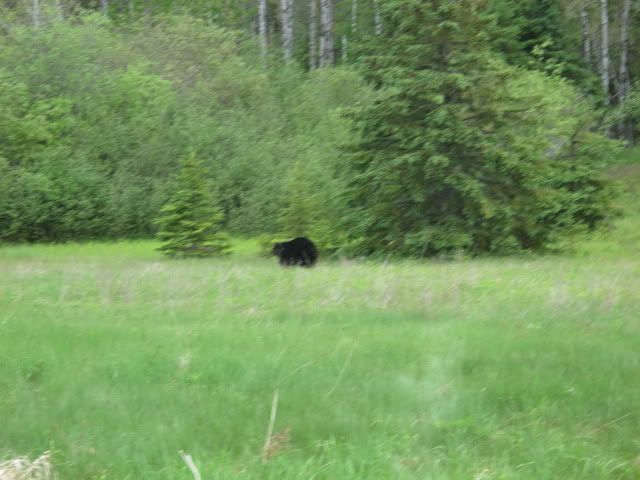 Sorry, I didn't get a better shot, but we were rather excited.