Glenn1234
Member

Utz are also my favorite … the "regular" flavor. … Rated #1 in 1981 Food & Wine magazine. Yup they did a potato chip rating. Great chips.

I might get a bag of Carolina BBQ flavor in the TarHeel light blue bag for the NCAA Final Four 😉 Go UNC TarHeels!

By the way, regarding the story of George Crum inventing potato chips, …. I have read that the customer who wanted the thin potatoes was Commodore Cornelius Vanderbilt.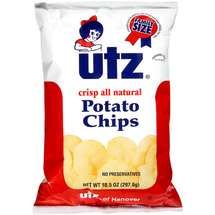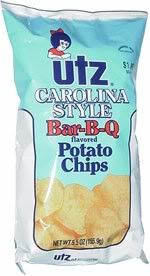 Glenn