ScreamingChicken
Member
I was at Wagner's last weekend and the chicken is stil AWESOME!
Even though Donald posted this over 6 years ago I have to concur…I ate there last Thursday and the chicken was excellent! According to my dining companion Carolina Bob the chicken is pan-fried in lard, and the coating is light and peppery.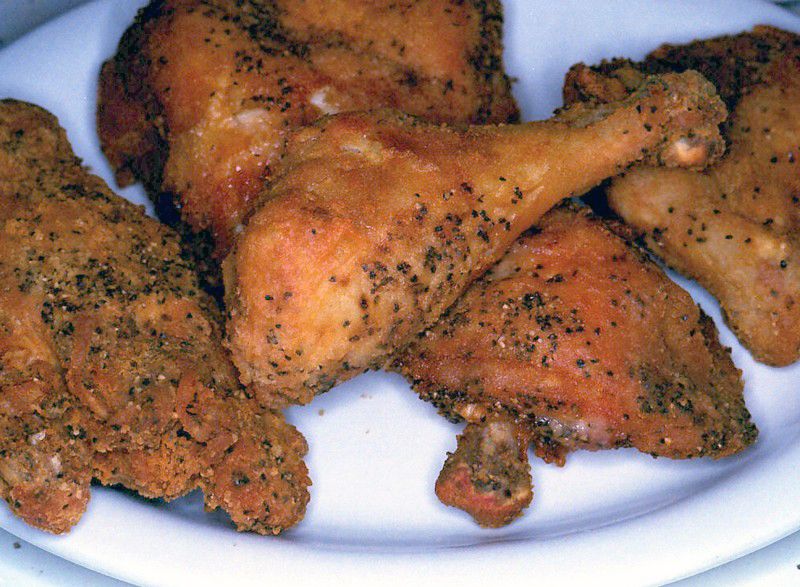 It's not a big place but at 2pm there was plenty of room.