buffetbuster
Member
I had the Six-Million Dollar Man and the Hardy Boys. My sister had a Little House On the Prairie lunchbox.
Funny you mention Little House on the Prairie, since when Tim held this up,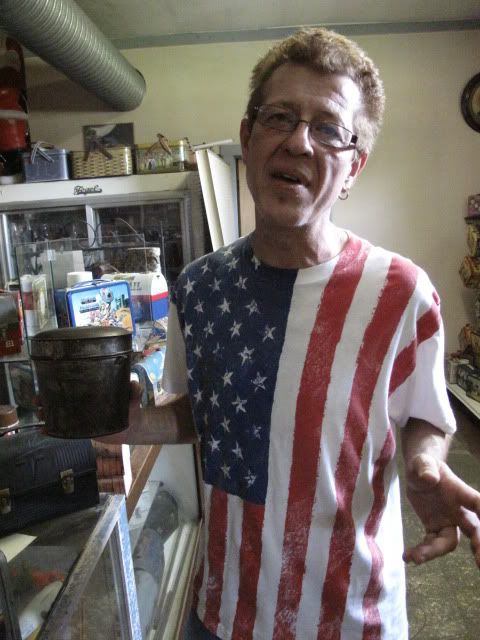 he said this is what Laura ingalls would have used to take her lunch to school.

Now, if Steve Austin was smart, he would have used a billyboy lunchbox!