lleechef
Participant
The weather was beautiful today and we were in the mood for ice cream, and perhaps a new favorite flavor so we headed to Utica, Ohio, to: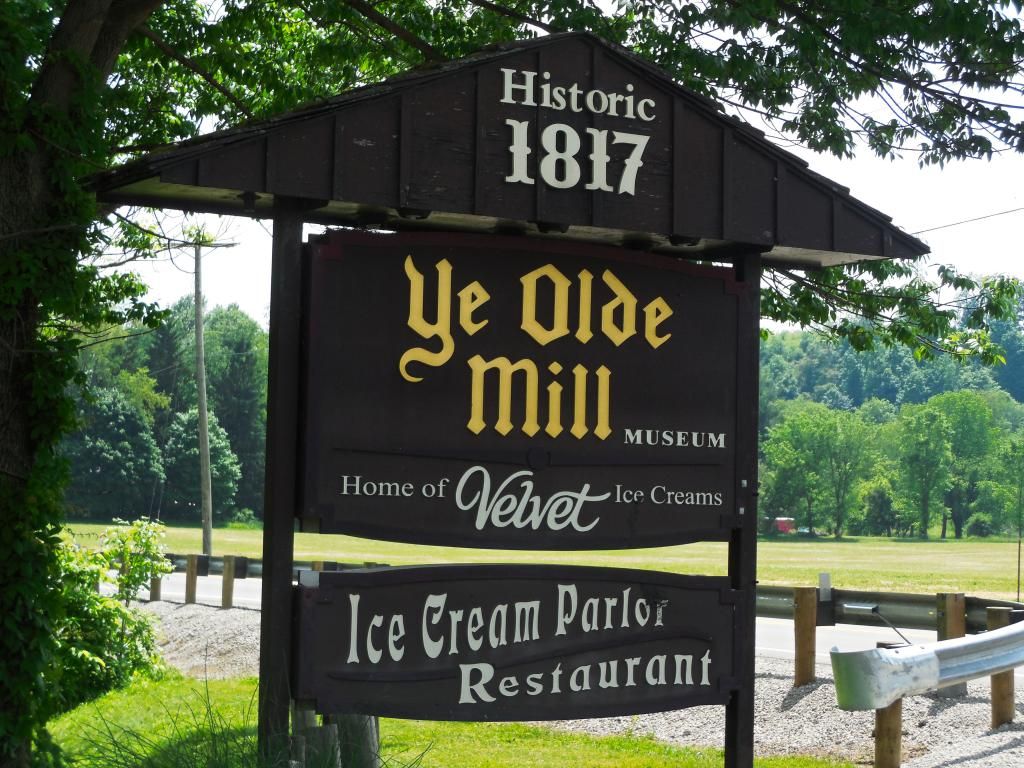 It is an old grist mill.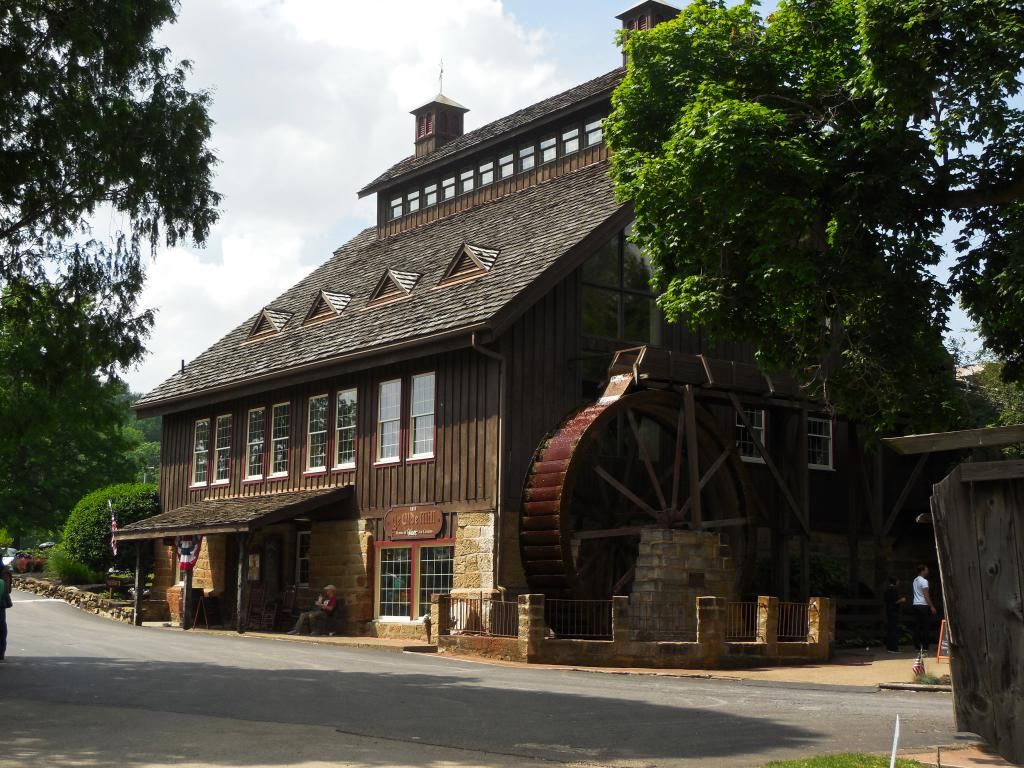 The outdoor patio.


And the favorite flavors…….mine on the left, Turtle Tracks (vanilla ice cream, swirls of caramel, nuts and chunks of chocolate. For MH it was Wild Black Cherry.