Stephen Rushmore Jr.
Member
Thanks Mo. This far along and as tired as I am positivity is the only thing keeping me in the game.
So, here are some more pics.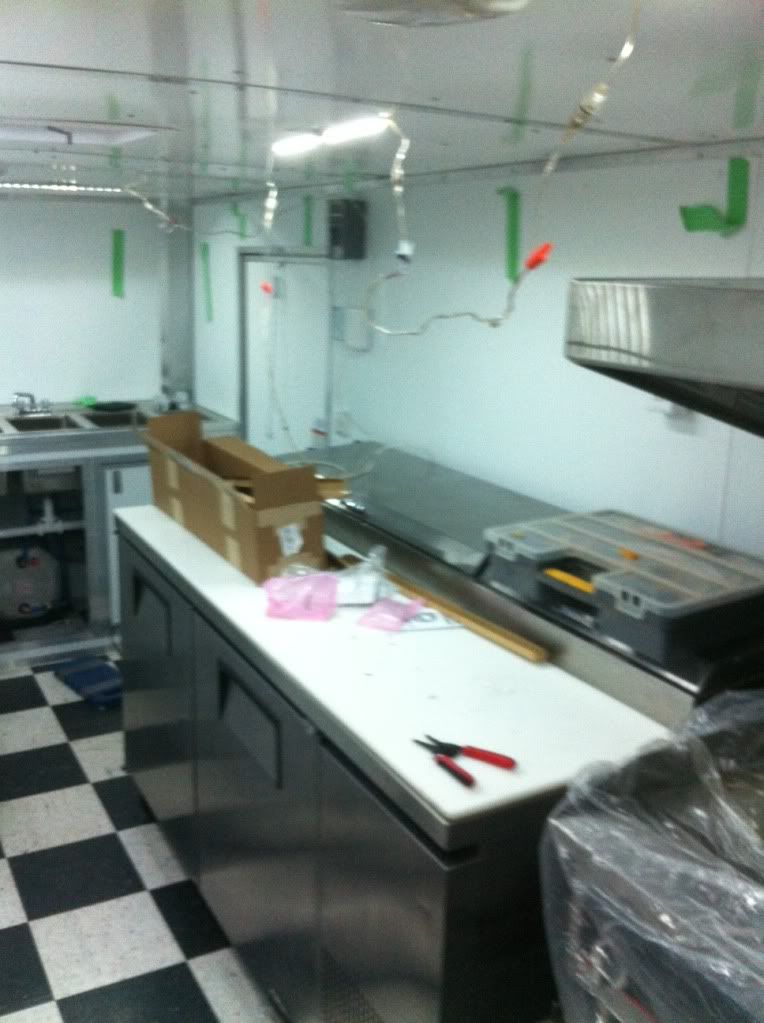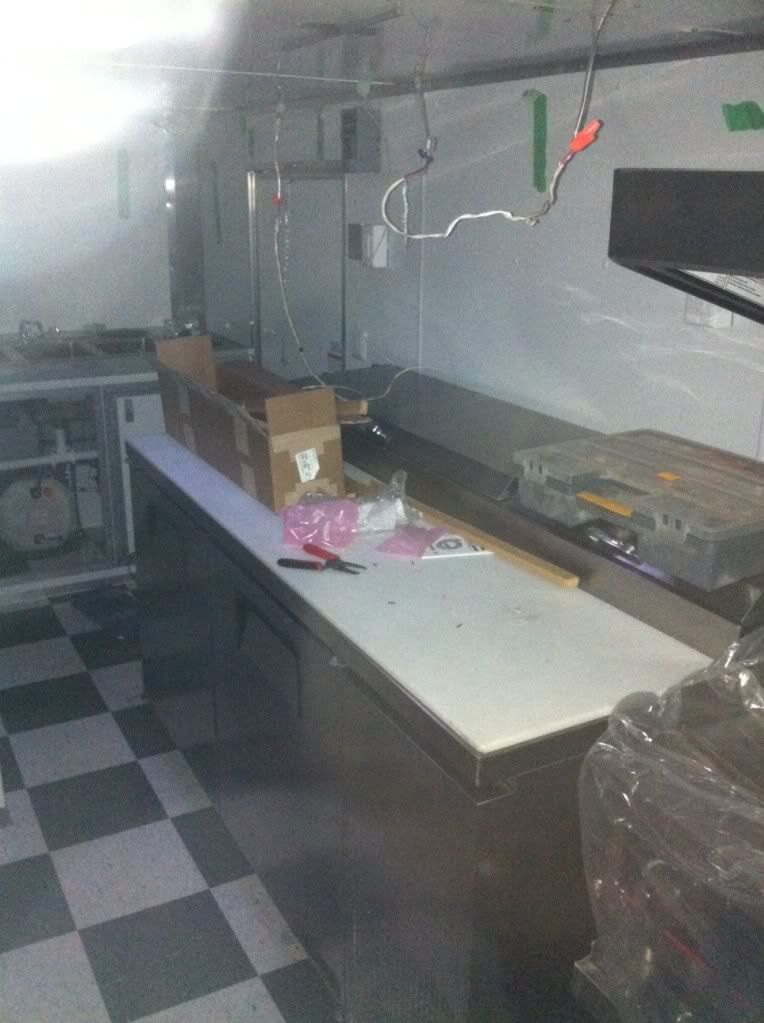 Got my LED lights and wanted to see how well they'd light up the trailer before going thru the hassle of installing conduit so I just duct taped them to the ceiling first. At first when I got them I just hooked up one light and I was dissapointed and stressed out that my plan for lighting wasn't going to work out. My goal with this build is be as self sufficient as possible. There will be pics with lights on and off so you can see how well they light.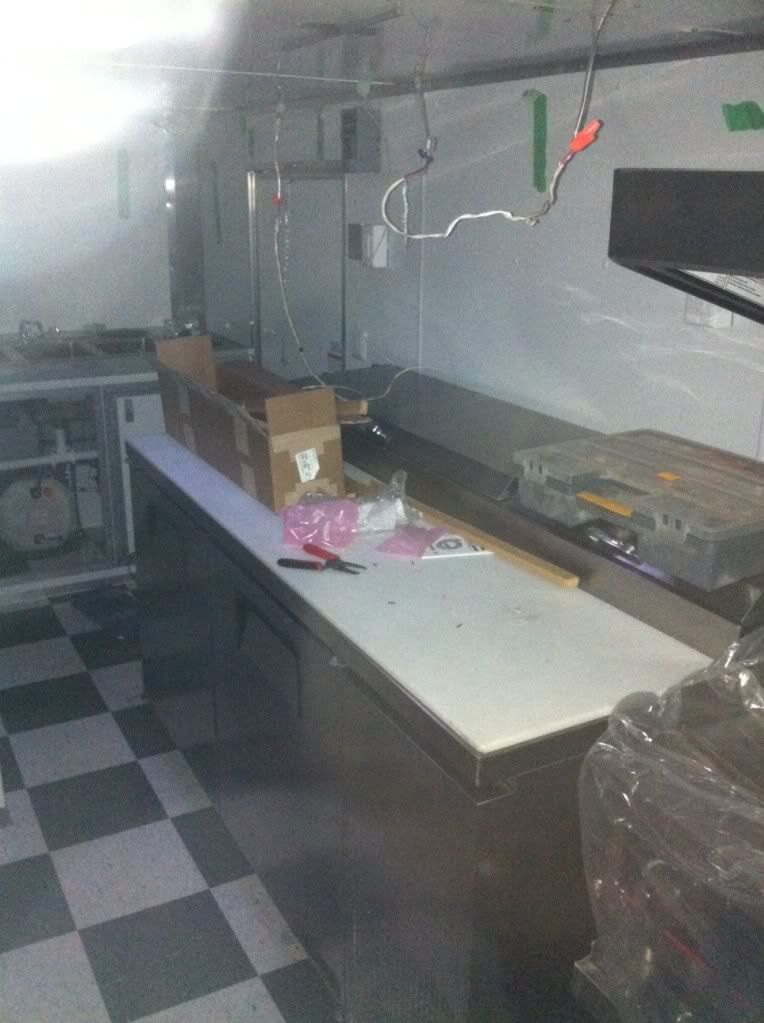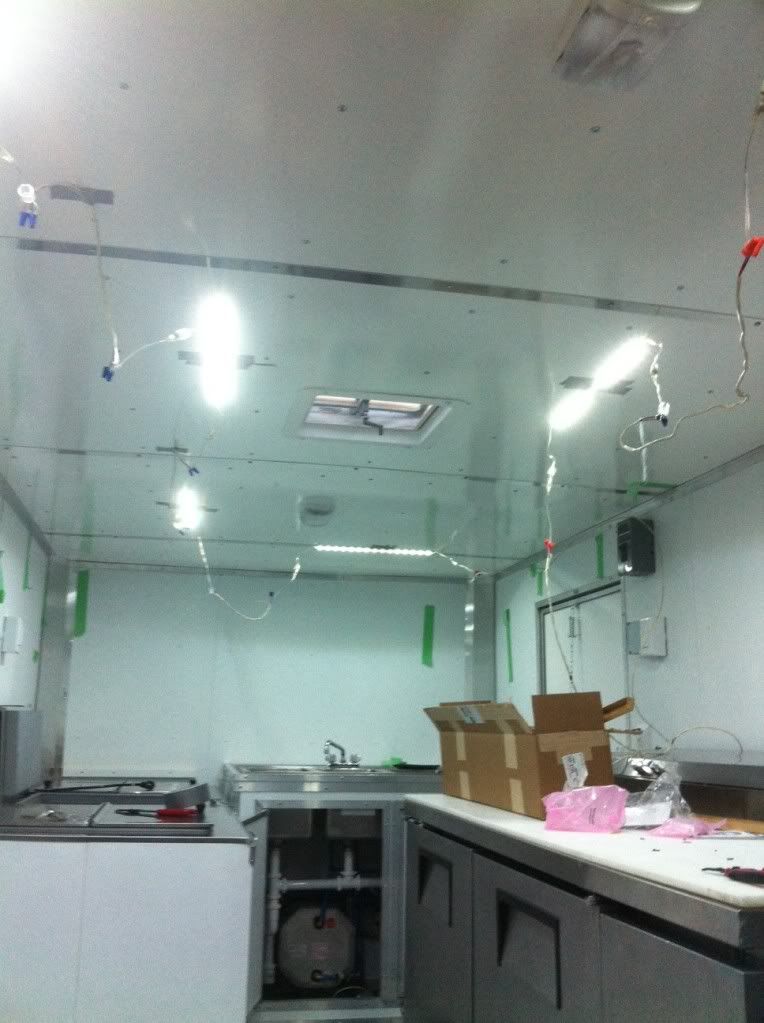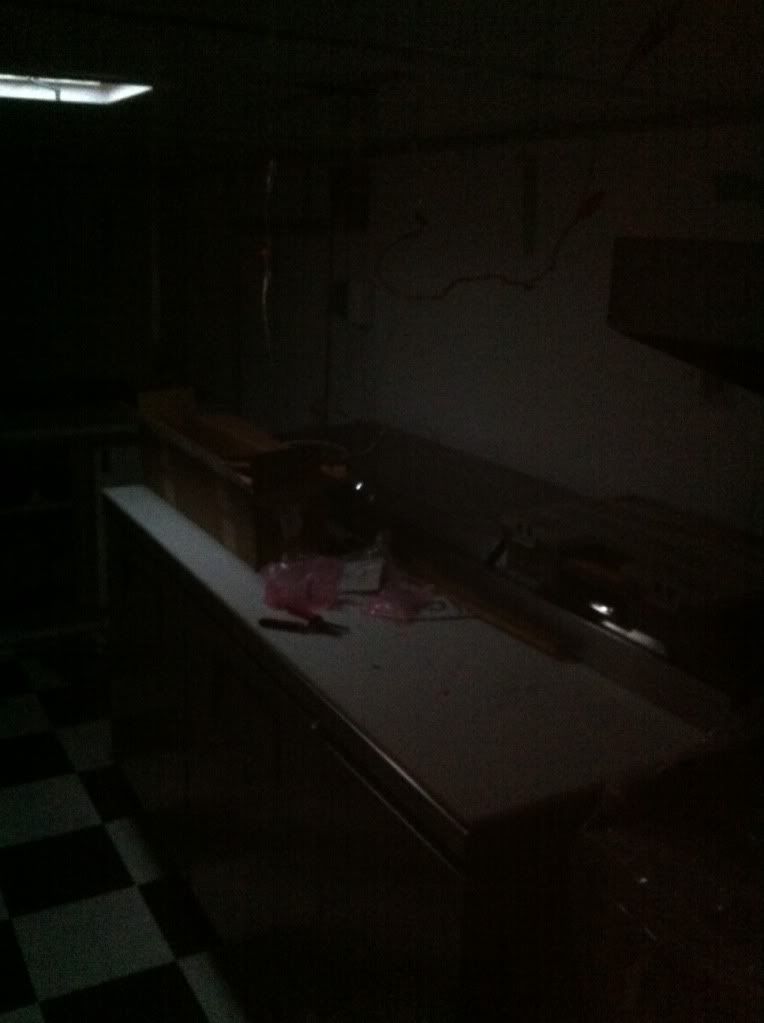 So, after hanging all 6 of them (at first I was just gonna put 4 inside and 2 outside, Ill have to get 2 more for outside) I was well pleased with the brightness and couldn't be happier with them. So I installed them in wiremold conduit for a clean look. I know I have an excess of pics but I took em dang it so I'm posting them.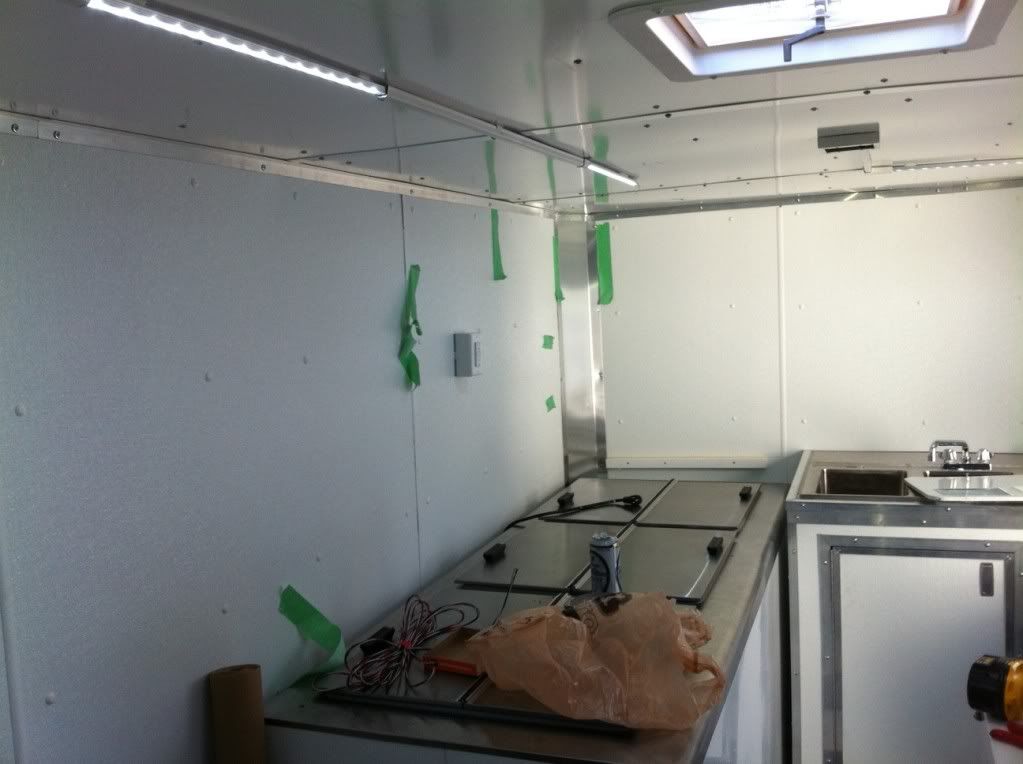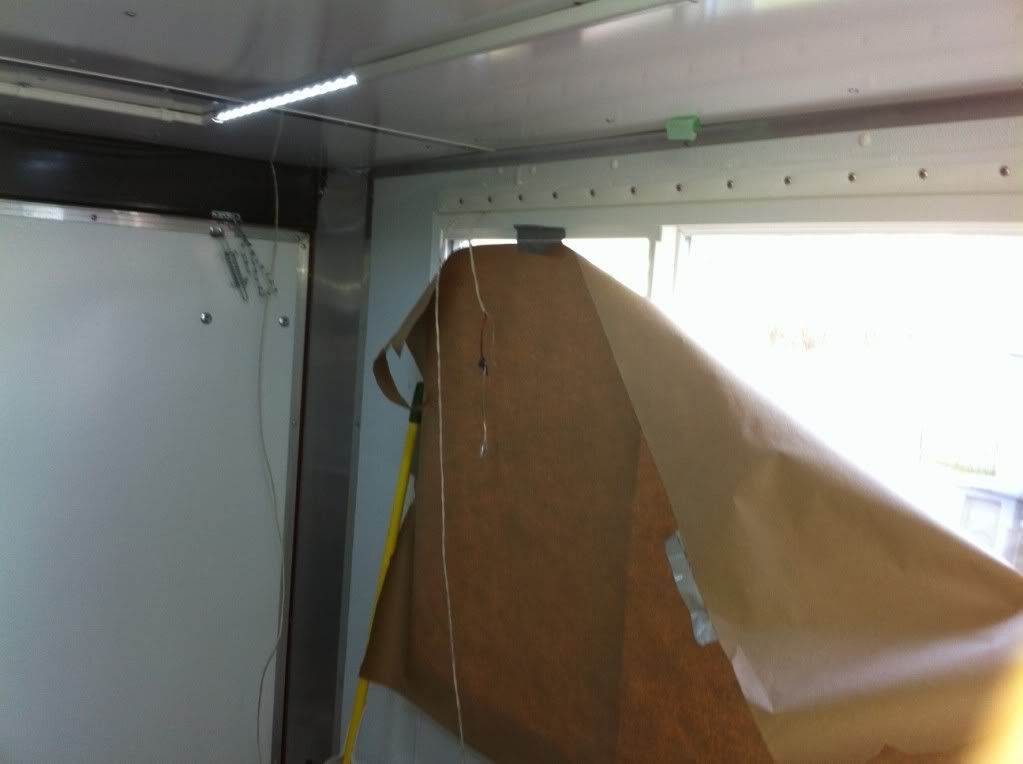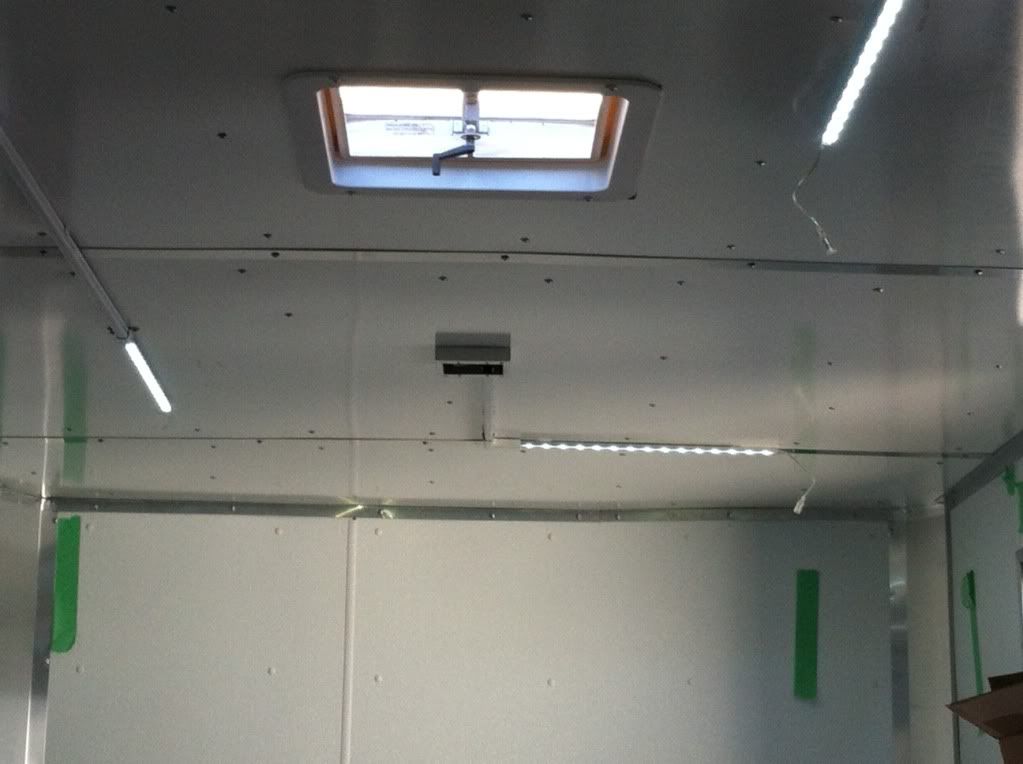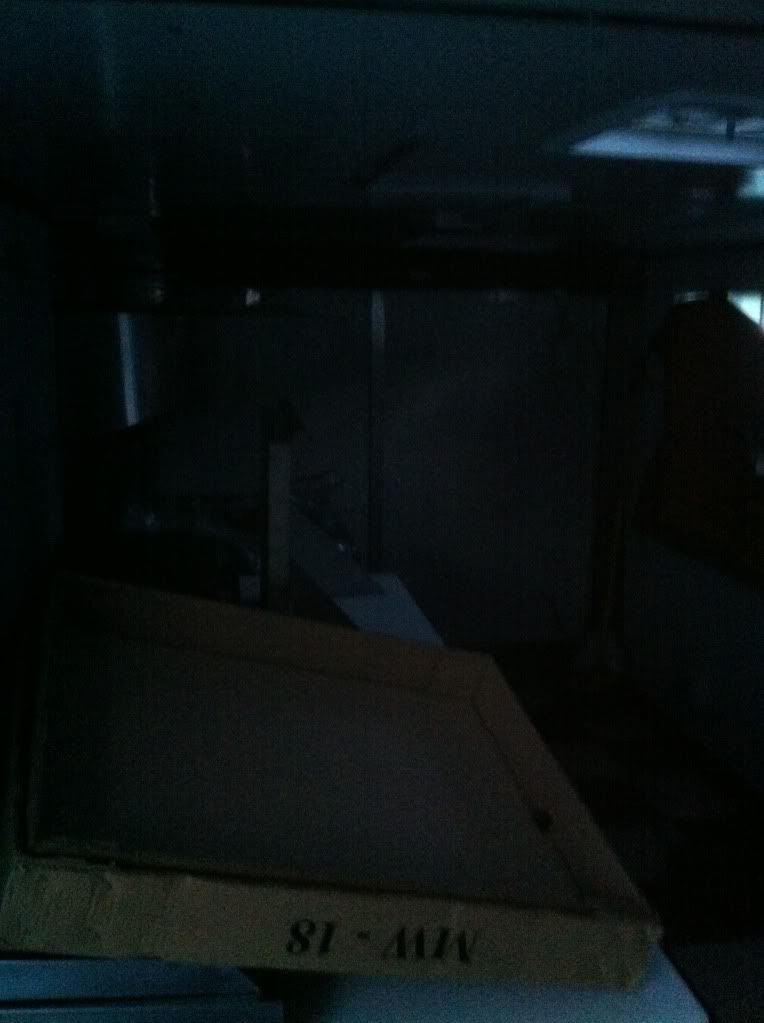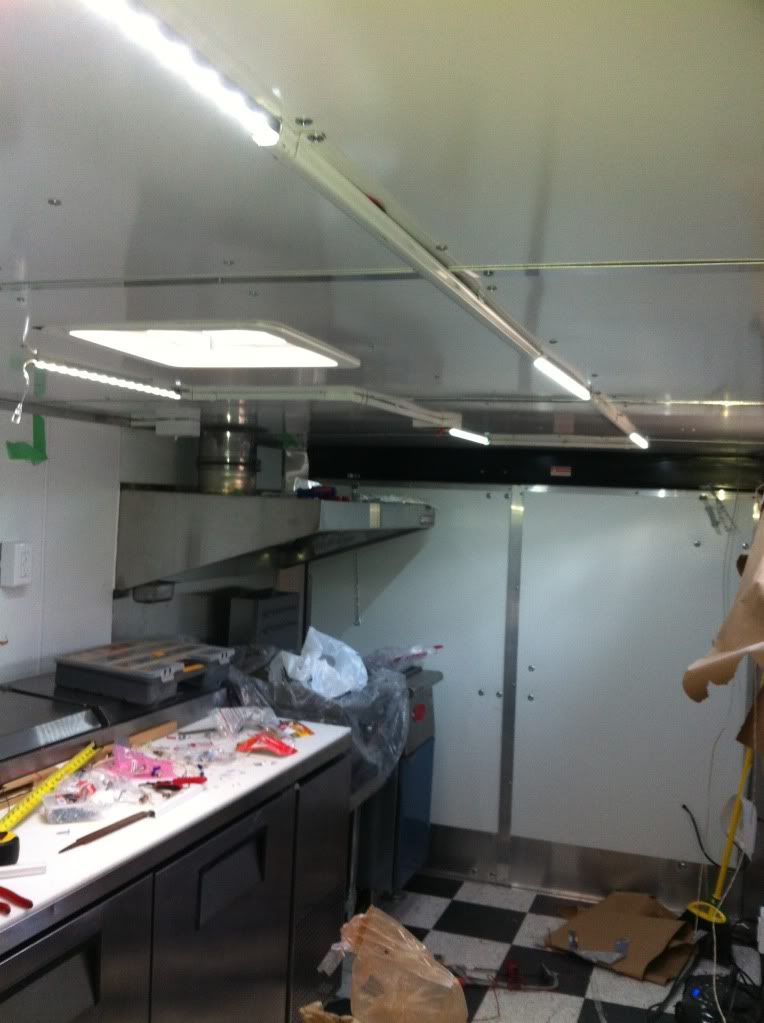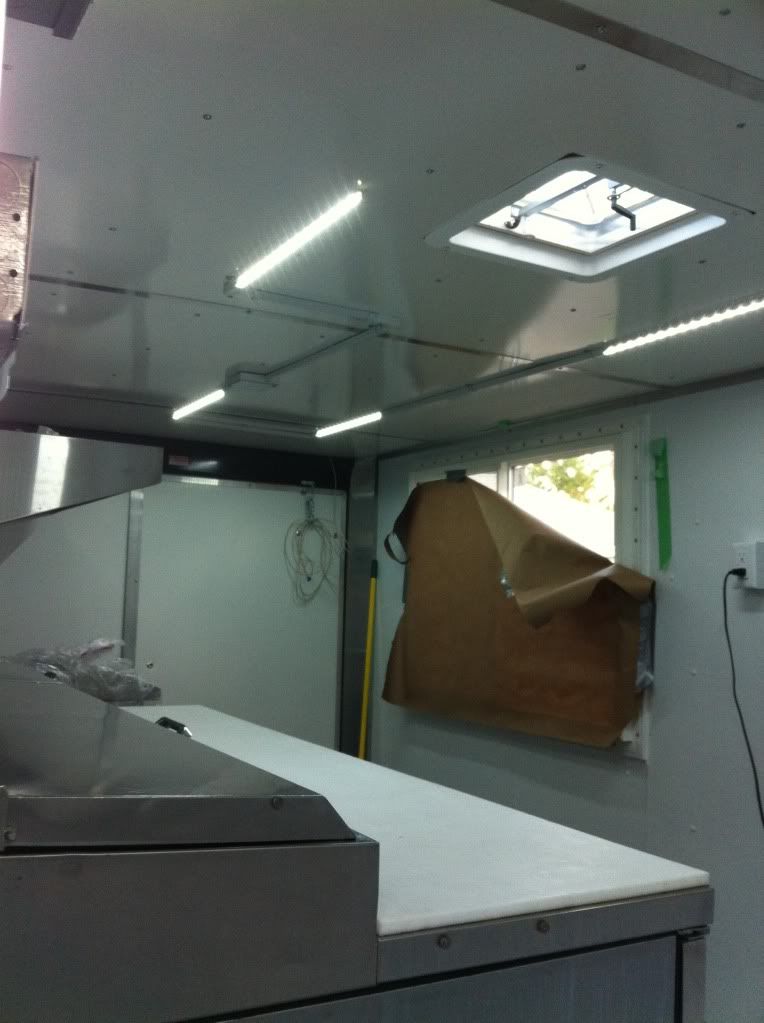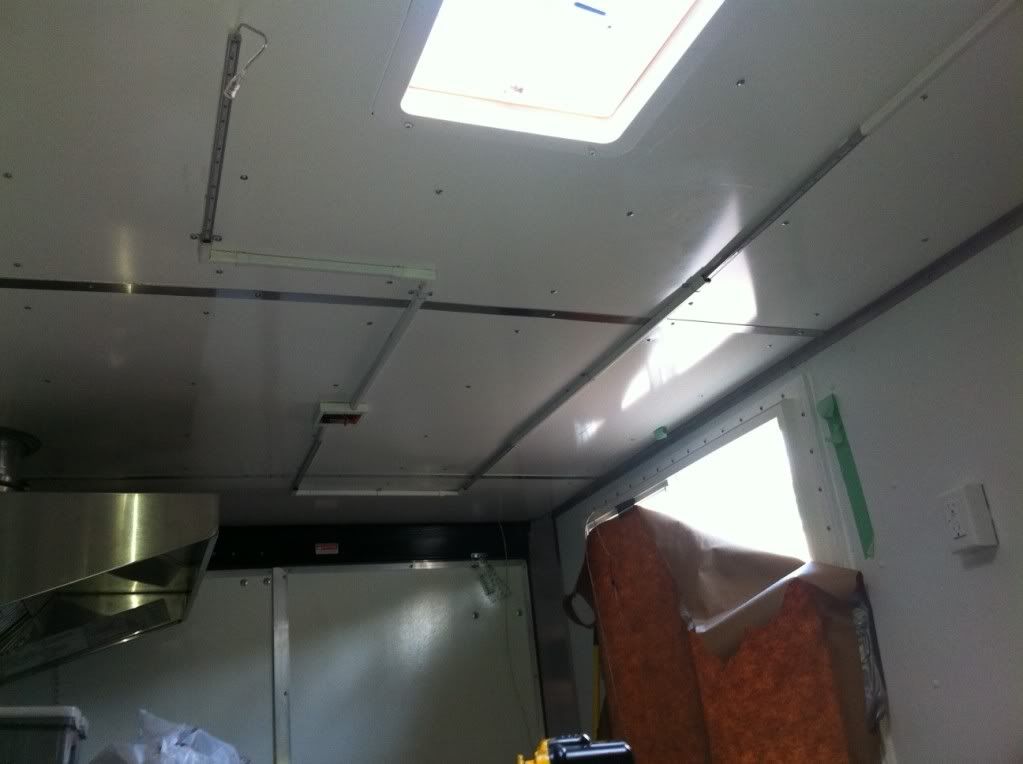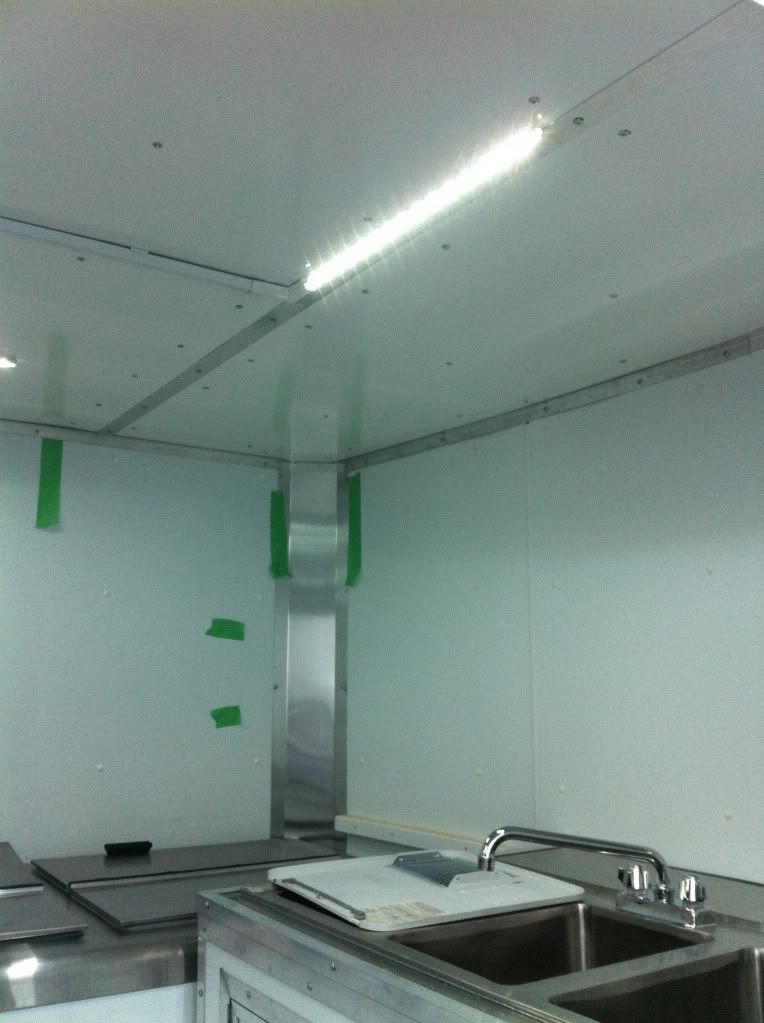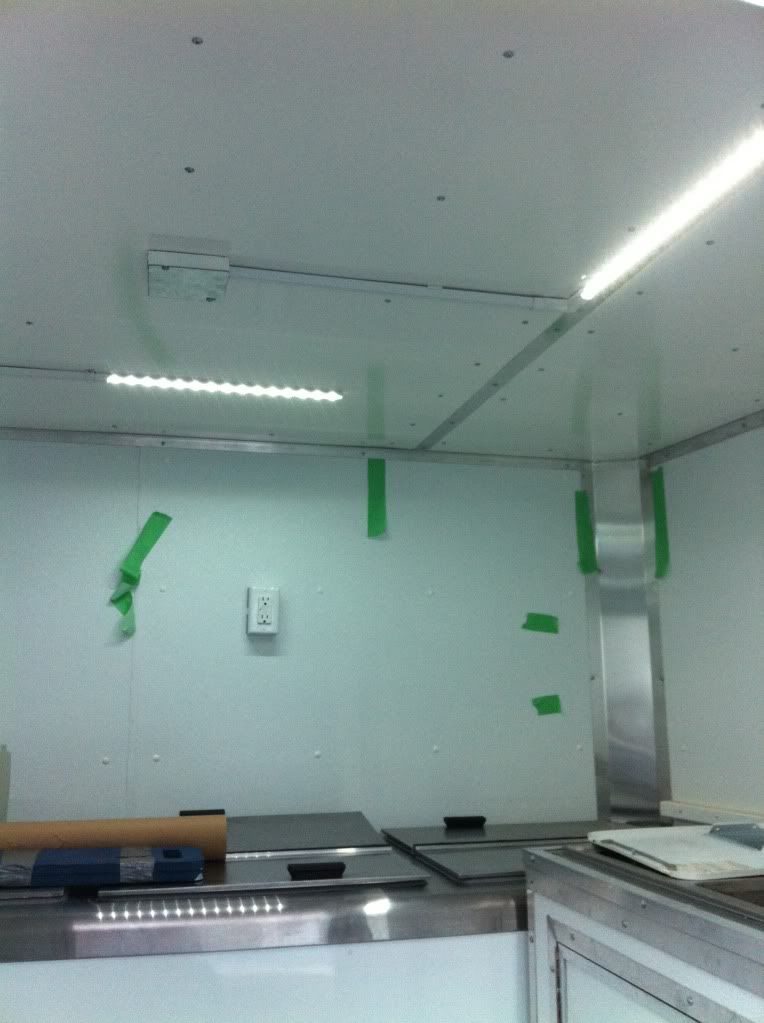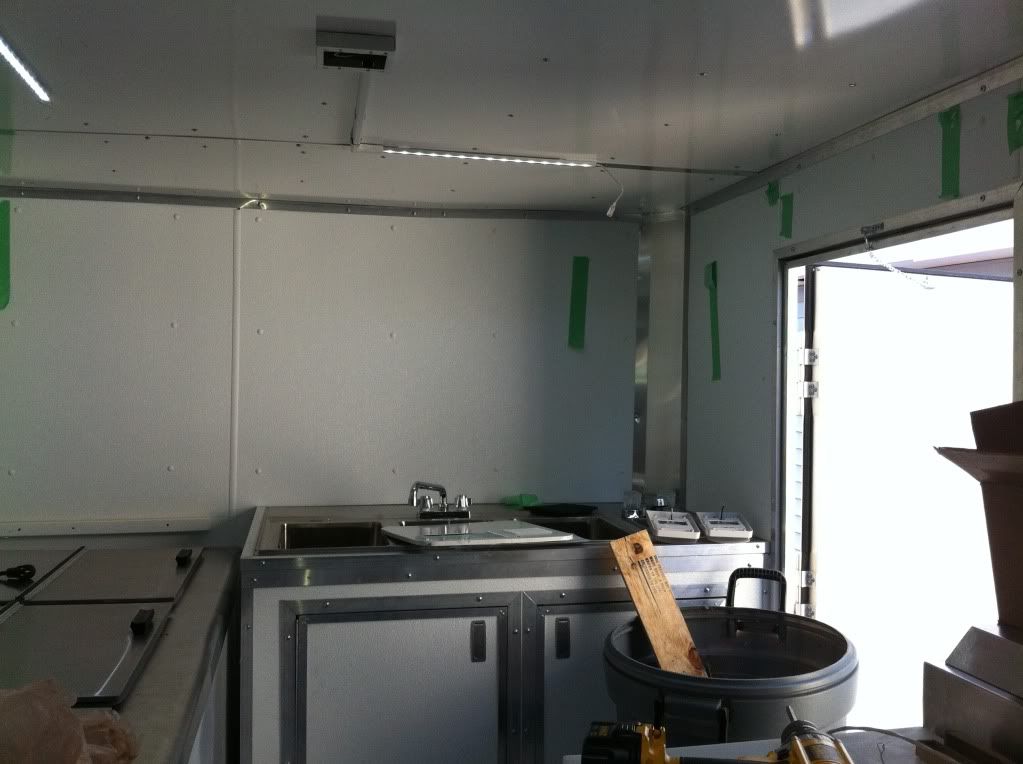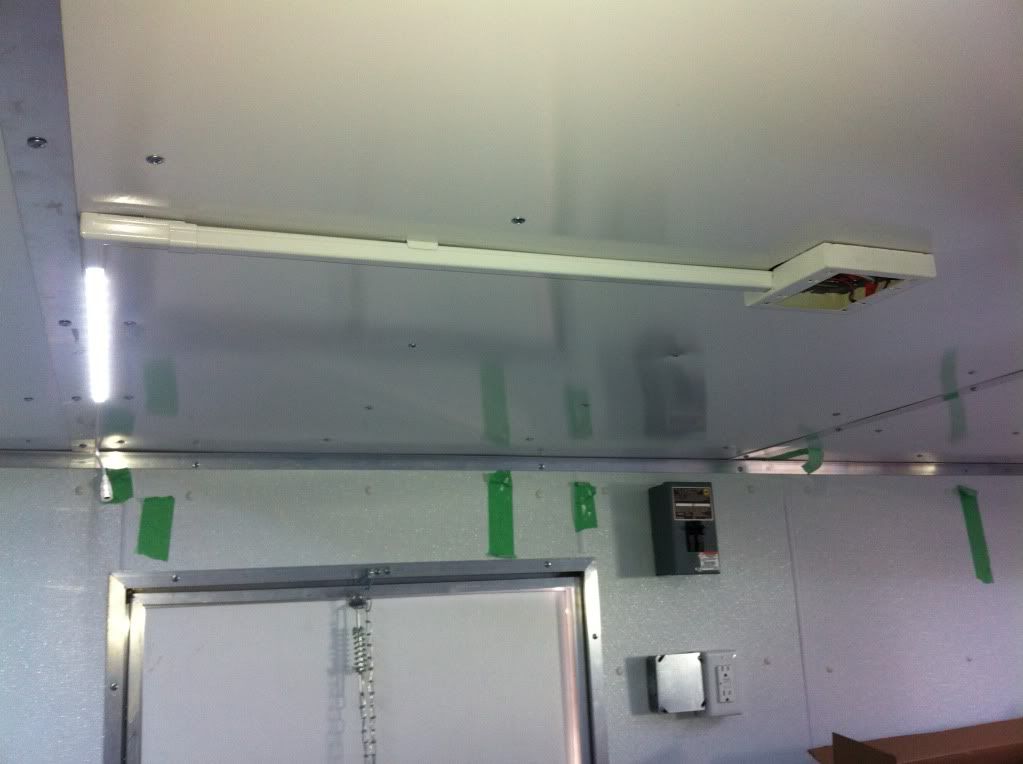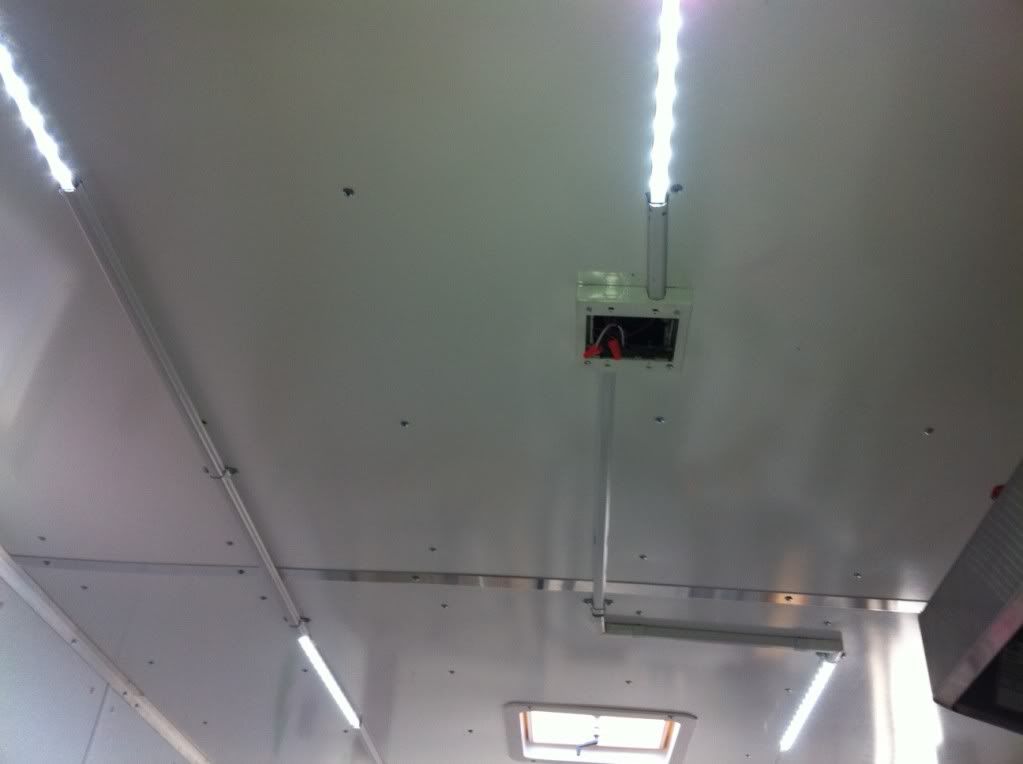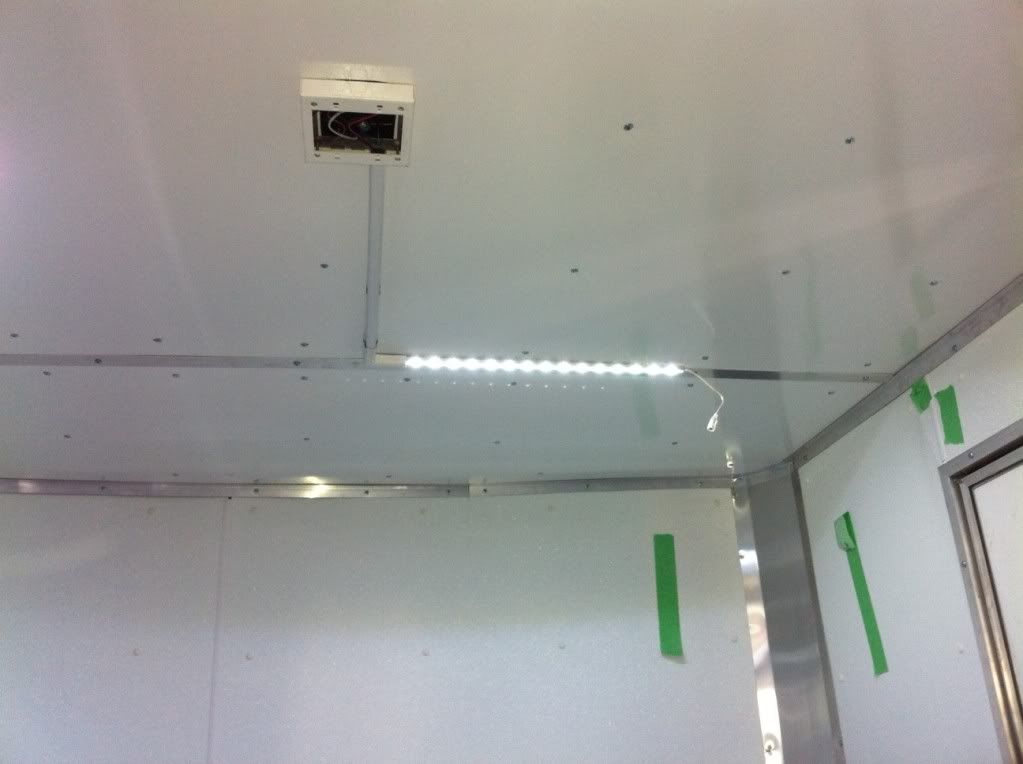 After I installed the lights and wiremold, I clipped the end wires on the light fixtures flush with the housing and put a dab of silicone over the wires.

The following pics are of my propane cylinder platform build. I am not a welder, don't have a welder, have only welded in a welding class I took as part of my HVAC education 15 years ago so I didn't want to have to train myself to weld and spend a bunch of time doing that. Actually this took long enough though. I ,26,690366.001001004001001001001001001001001001001002002001001001,18,134523,71.214.152.47
696540,692384,692384,2012-05-01 14:43:01.610000000,Re:How Do You Post A Picture……….."