JRPfeff
Member
Here is what we consumed at Hing Kee.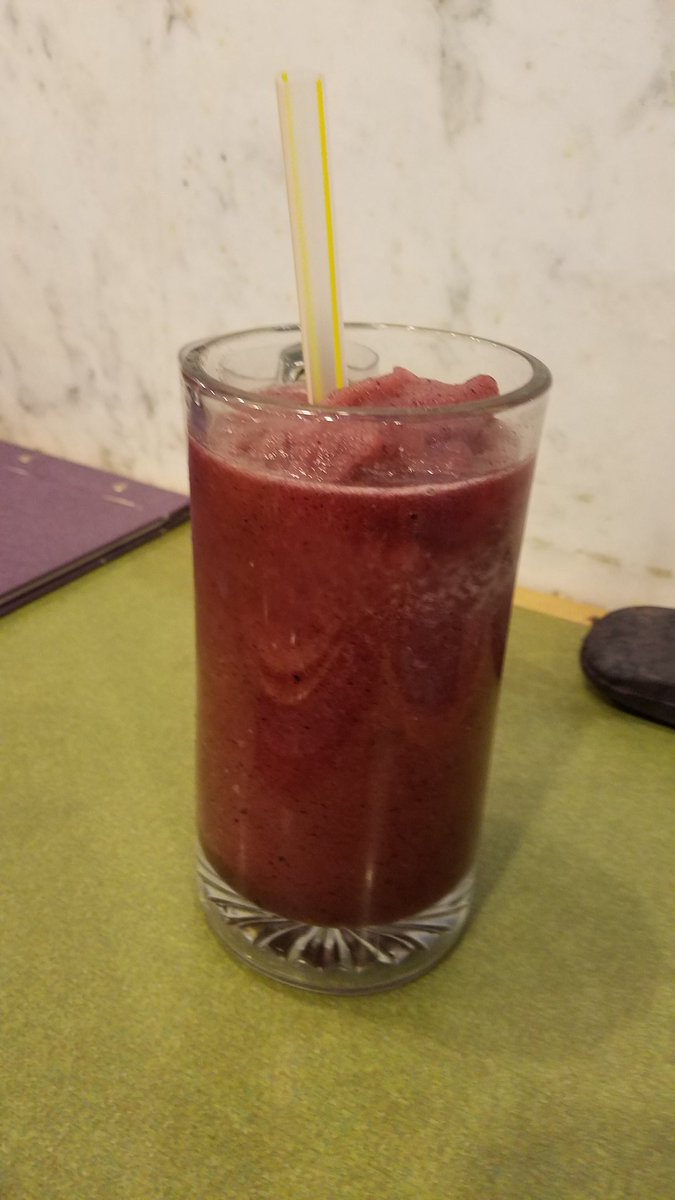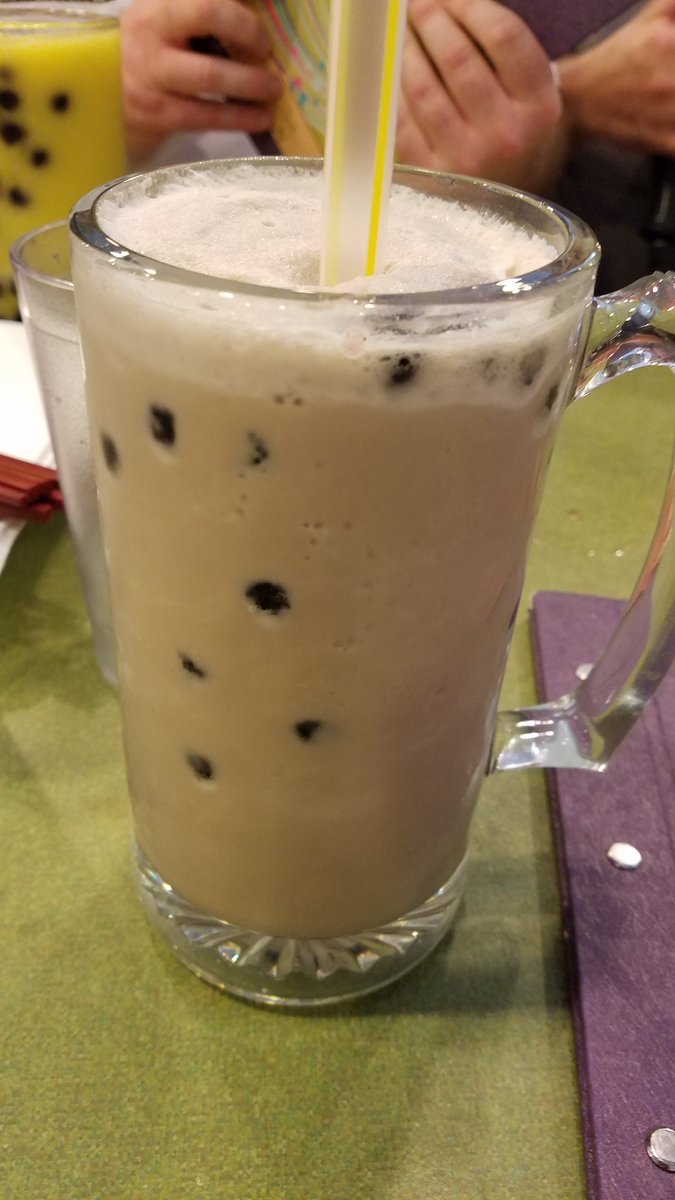 Pie Diva, Gyp and I started with these things. Bad move – very filling. Followed by Dough Balls.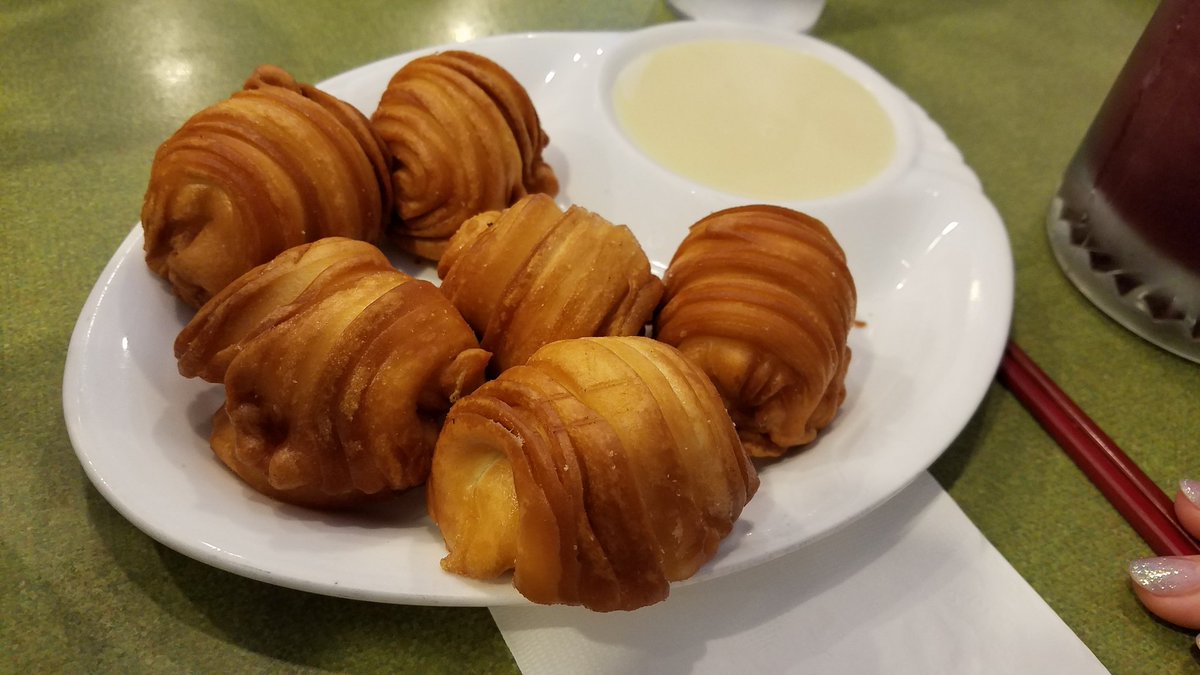 These were crunchy tasty bites with a sugary dipping sauce. All this before the food arrived.
Round 1 was Dan Dan Noodles. We all dove in and filled our plates with noodles. This dish was excellent.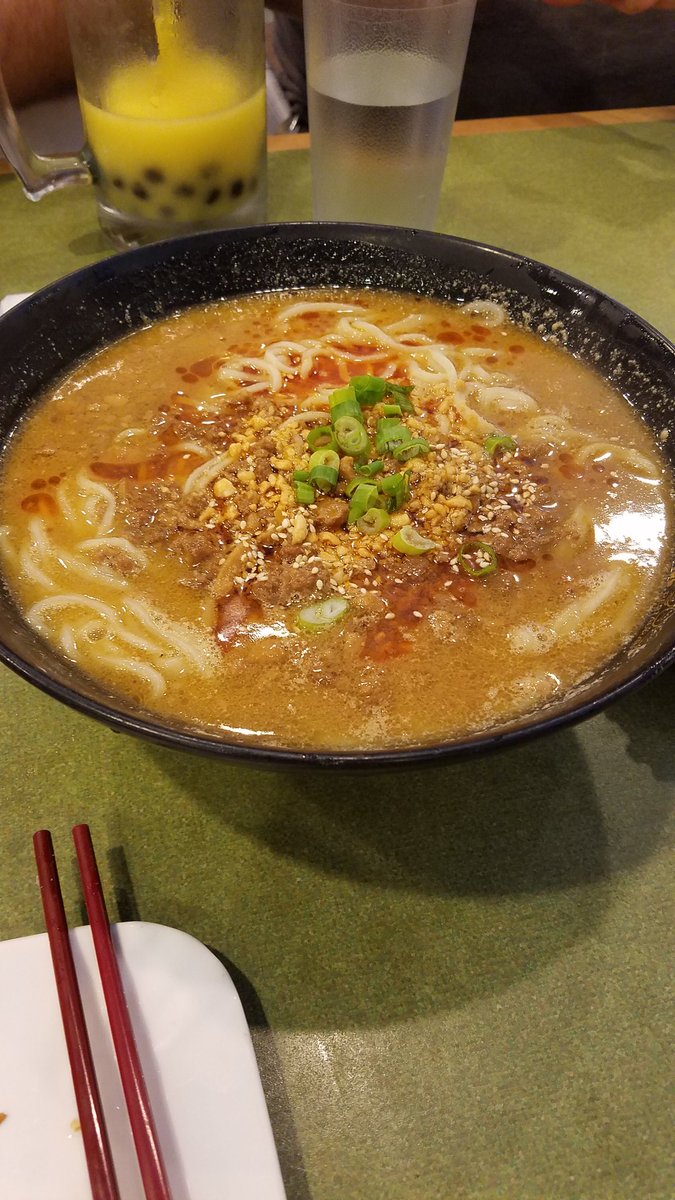 Next came Spicy Pork Dumplings. These were my favorite, I loved them.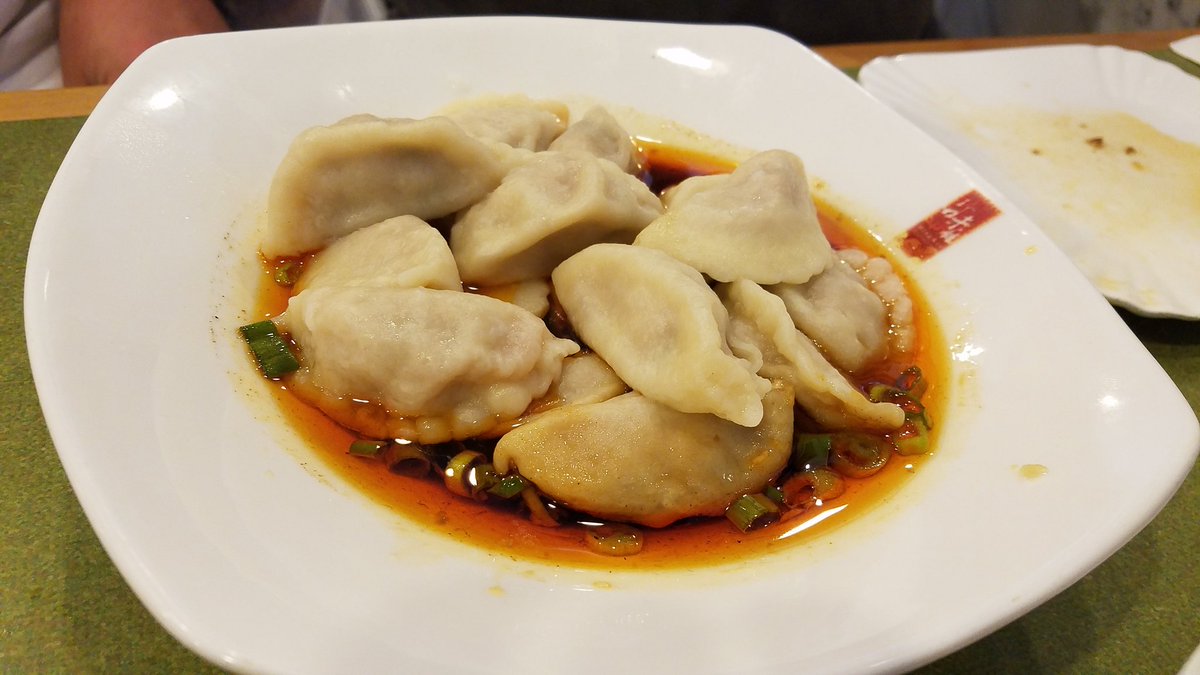 These Pork & Shrimp Dumplings arrived immediately and were also excellent.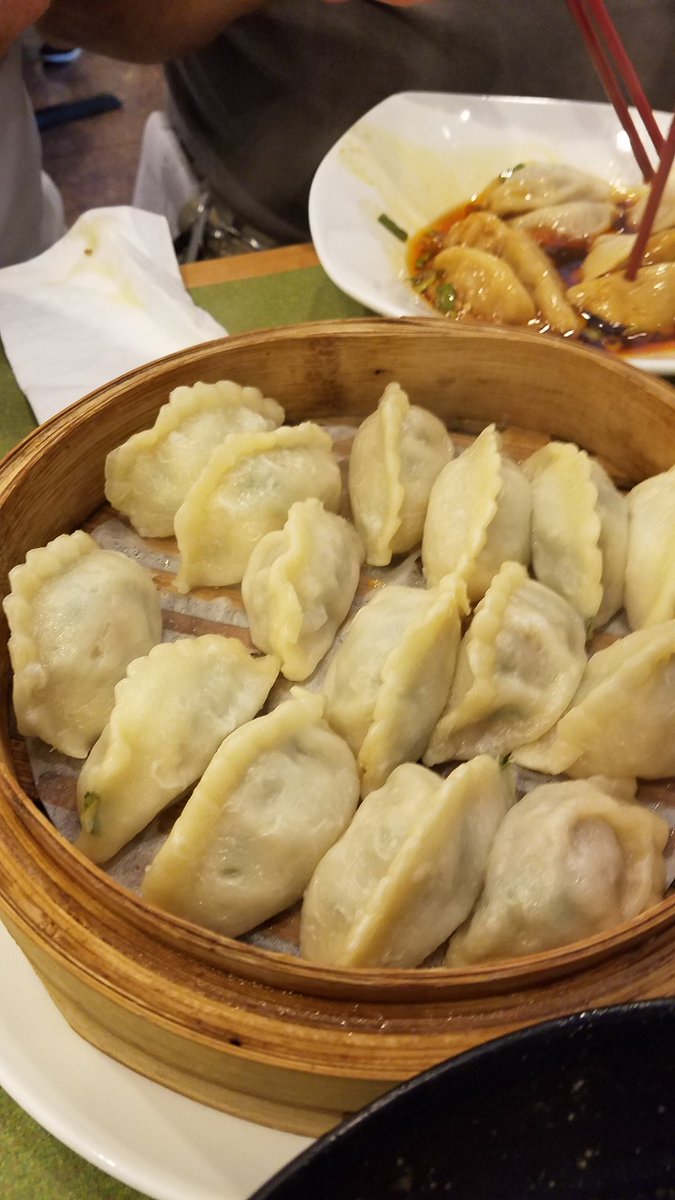 Mercifully, our order of Chicken Soup Dumplings was lost in the kitchen and we were spared eating more of this fine Chinese food.