tfrielin
Member
quote:

Originally posted by porkbeaks

quote:

Originally posted by tfrielin

quote:

Originally posted by David_NYC

There was no expiration date on the box. However, from examining the date codes on the various components, I surmise the package was over three years old. There is some meat product mixed in with the pizza sauce that is the pepperoni component.

And in defense of Kraft Pizza mixes–their boxes are clearly date-stamped, so you have a clear understanding of their expiration dates. They all appear to have an intended shelf life of about ten months so far as I can tell from the ones I get.

In short, a quality product.
Yeah, we're all familiar with Kraft quality products. Their mac & cheese, "American" cheese slices, and (last but not least)…..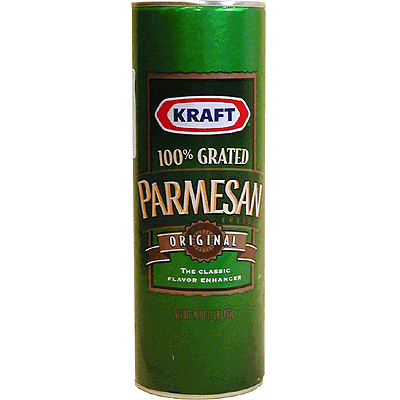 Which is why I customize–fresh whole milk mozzarella makes all the difference. Don't use the skim milk mozzarella as it tends to melt into a plastic-like film. Whole milk melts very nicely on the pizza.