admin
Member
As I mentioned above, we remained in Kansas City for our final day before having to head home. The day included two more museums, but only one meal worth including here. Neither of us felt like straying far from the hotel at night. We wound up walking to a nearby Chinese restaurant for dinner.
But lunch was a trip highlight and I wanted to make sure we arrived at our lunch destination before the lines got too bad, so we set out early for our first museum stop of the day: the Negro Leagues Baseball Museum, which was part of a museum complex that included a jazz museum. As with all of the other museums, it was very worthwhile. The museum wound around in a circle around a model baseball field that periodically came back into vision.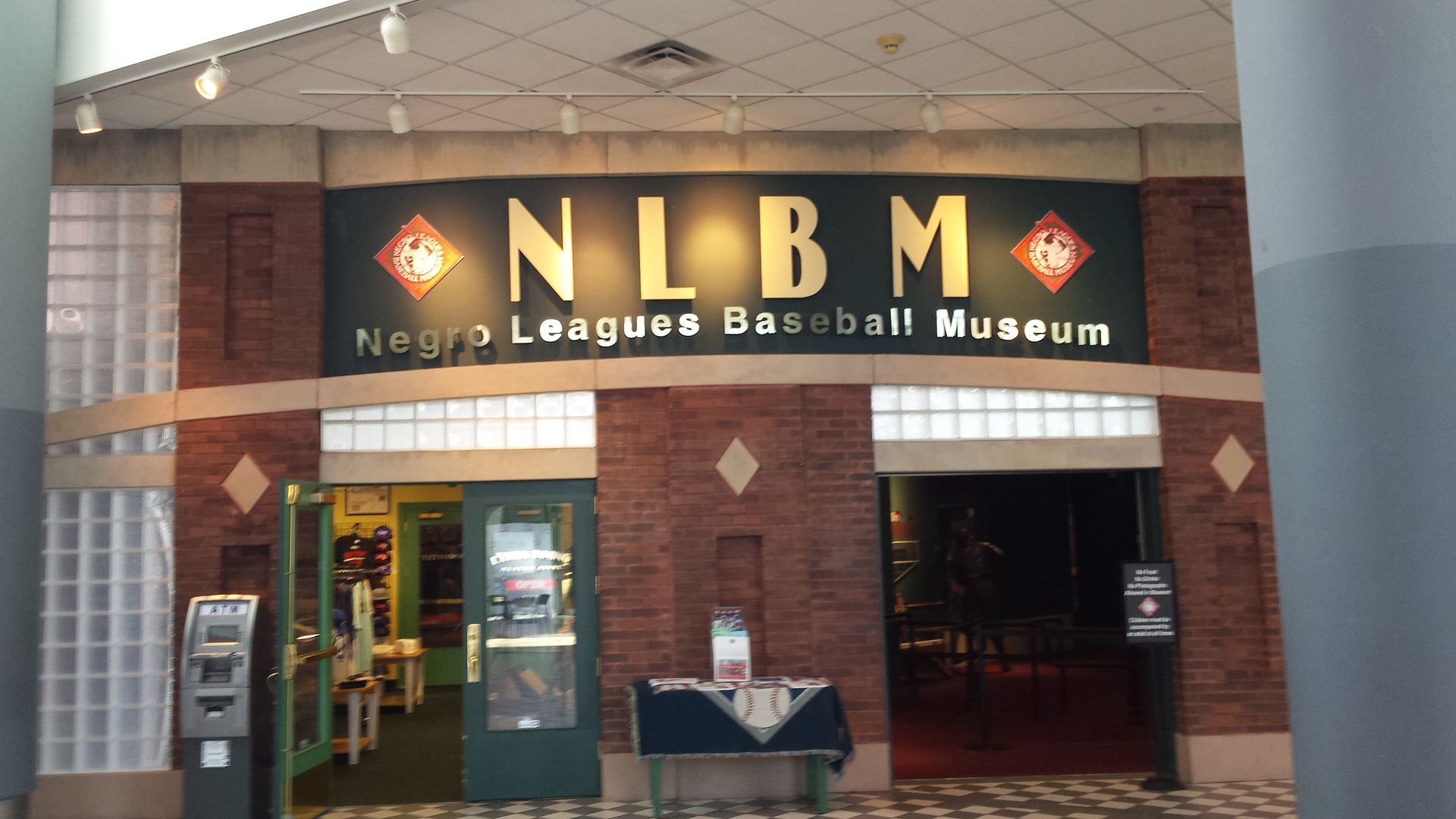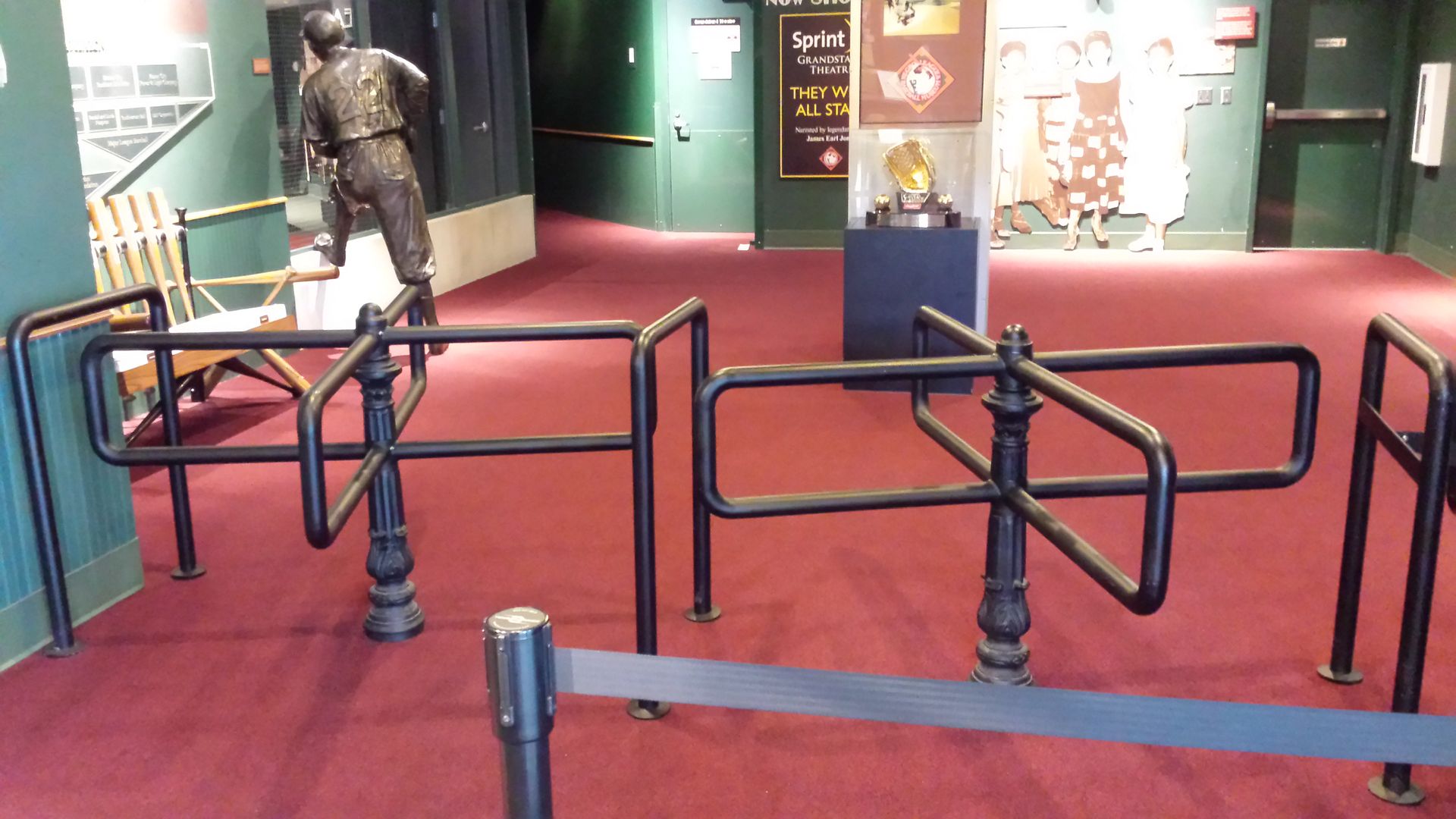 The photo is a bit blurry, but Octavius Catto, who lived during the mid to late 19th century, was just honored with a statue next to Philadelphia's city hall today. There was a large turnout.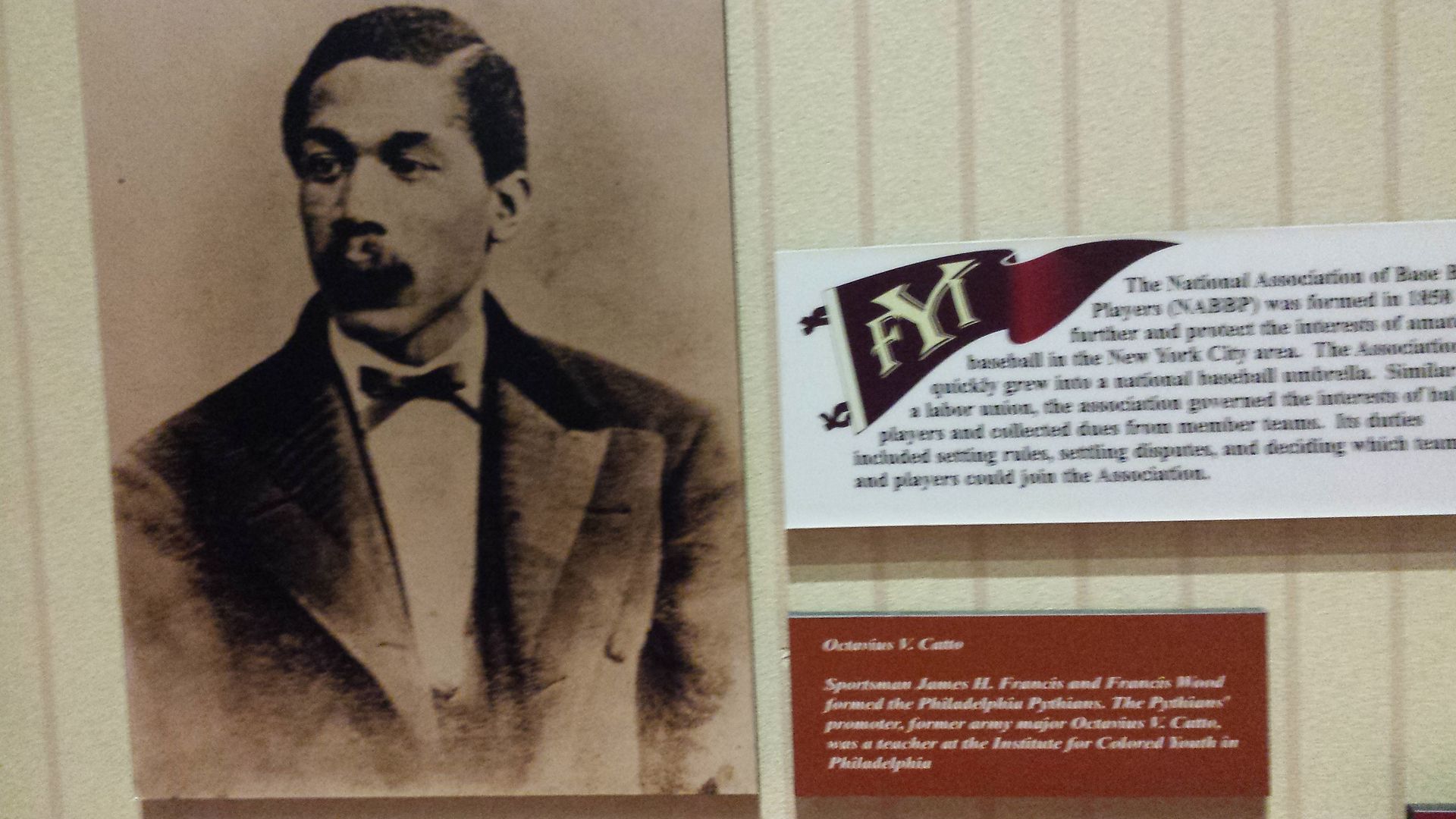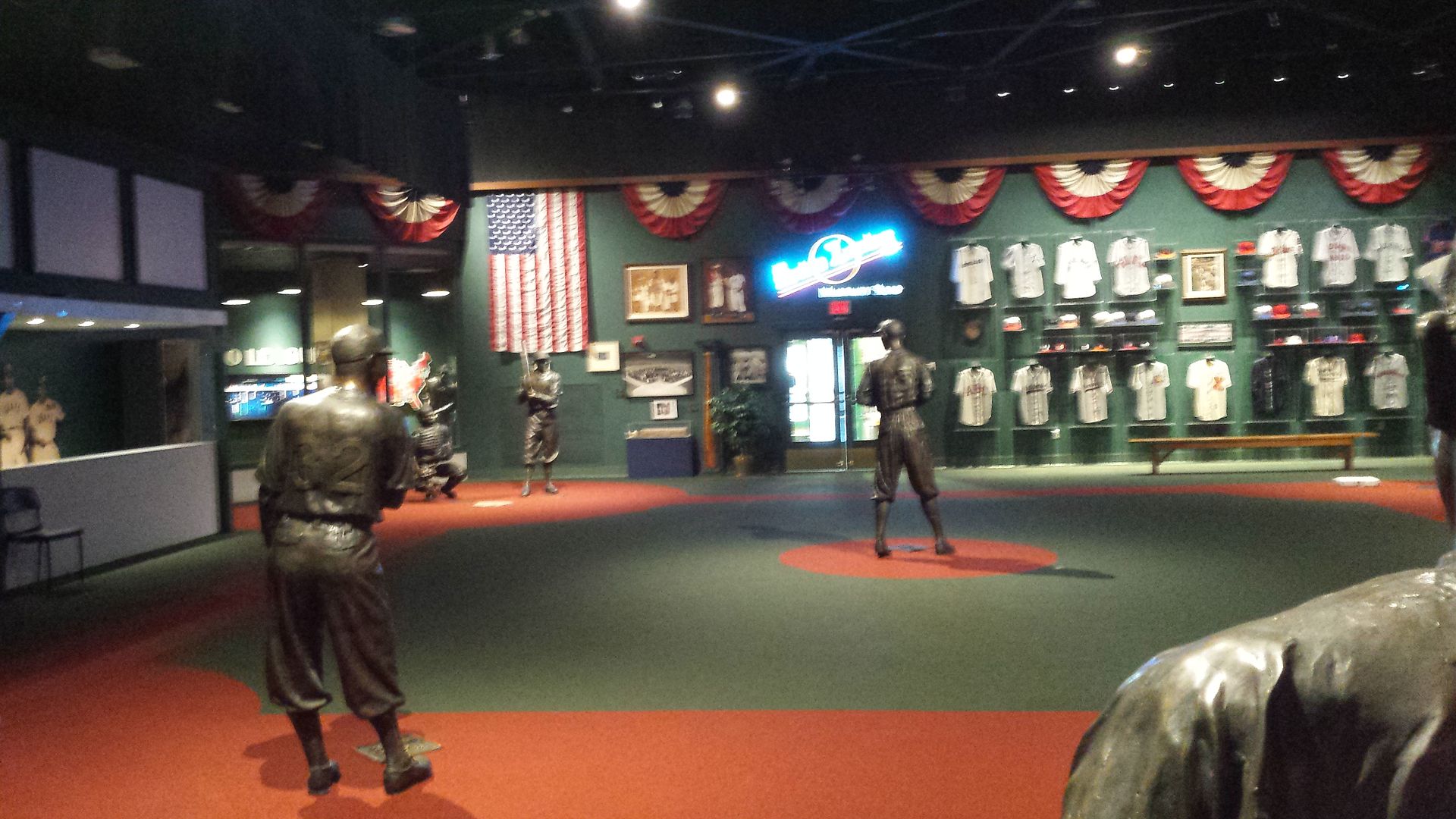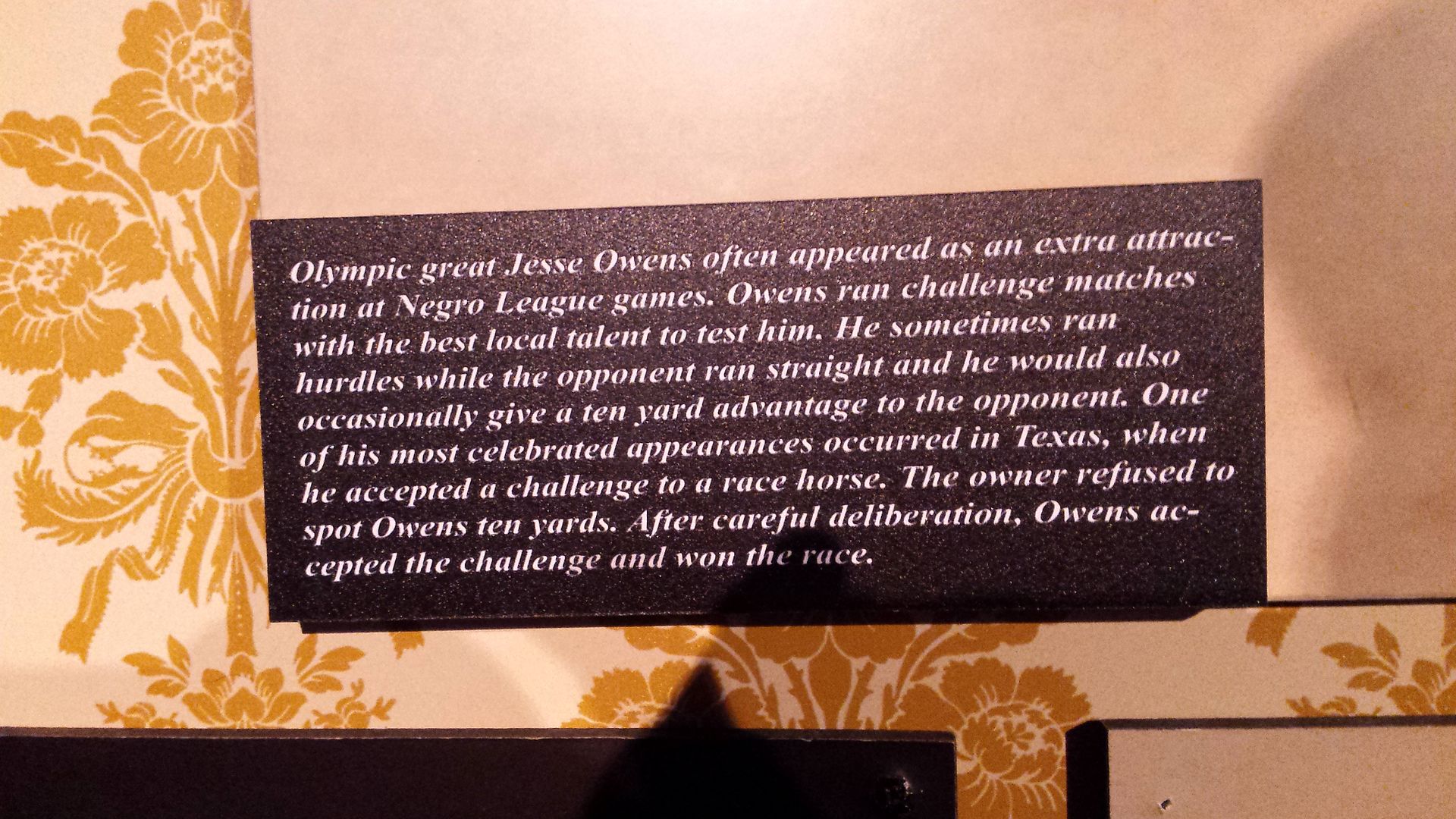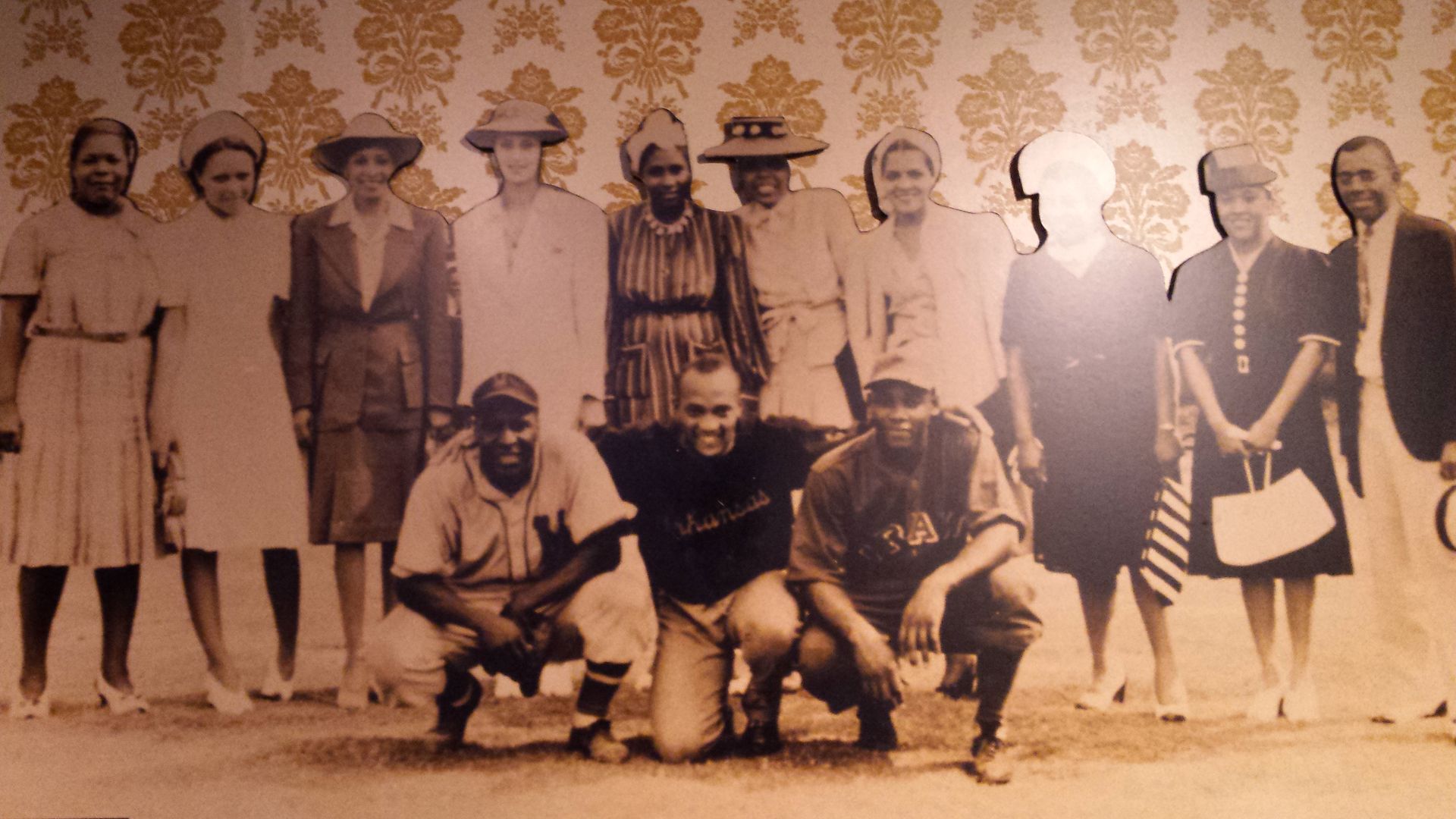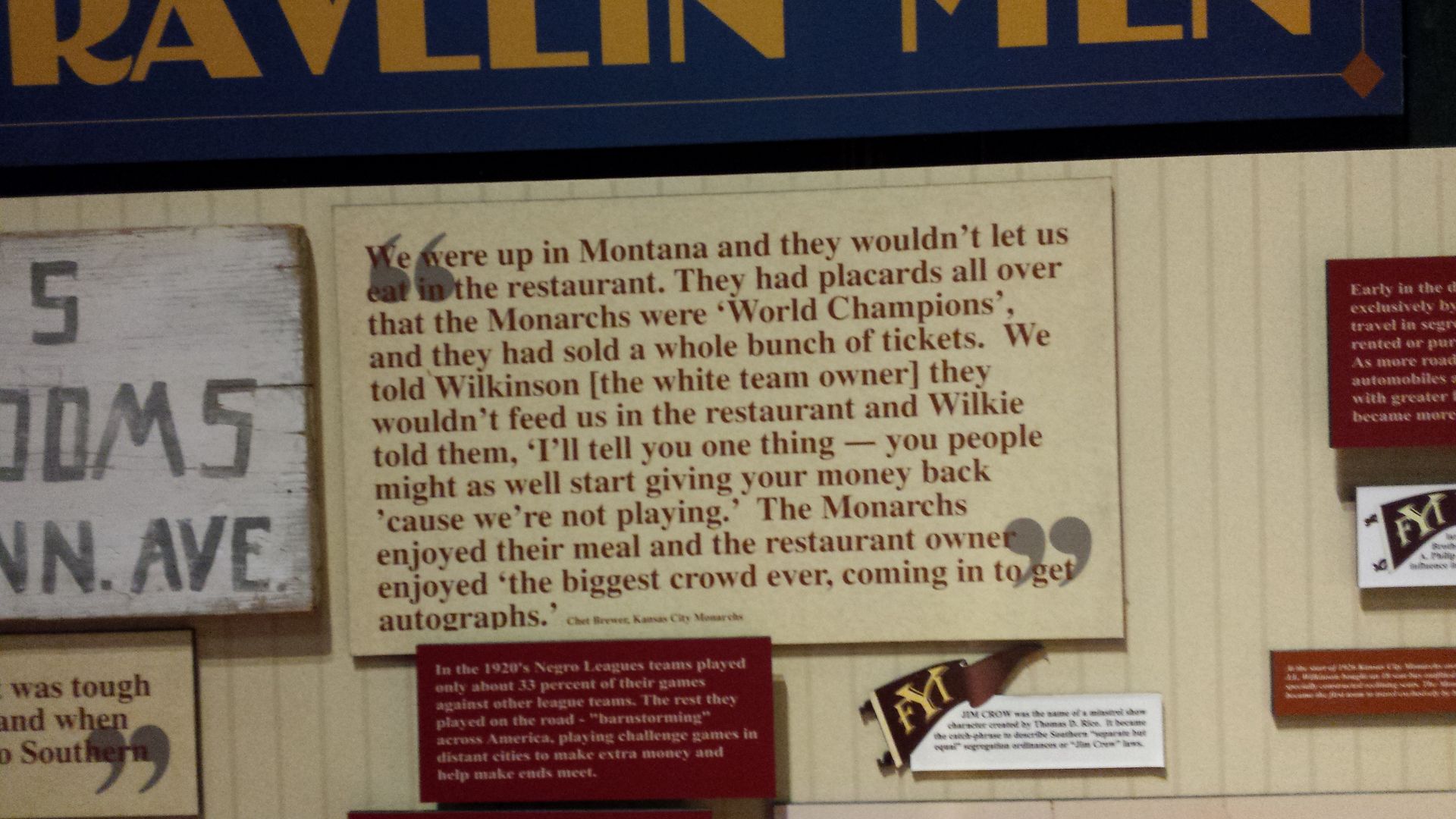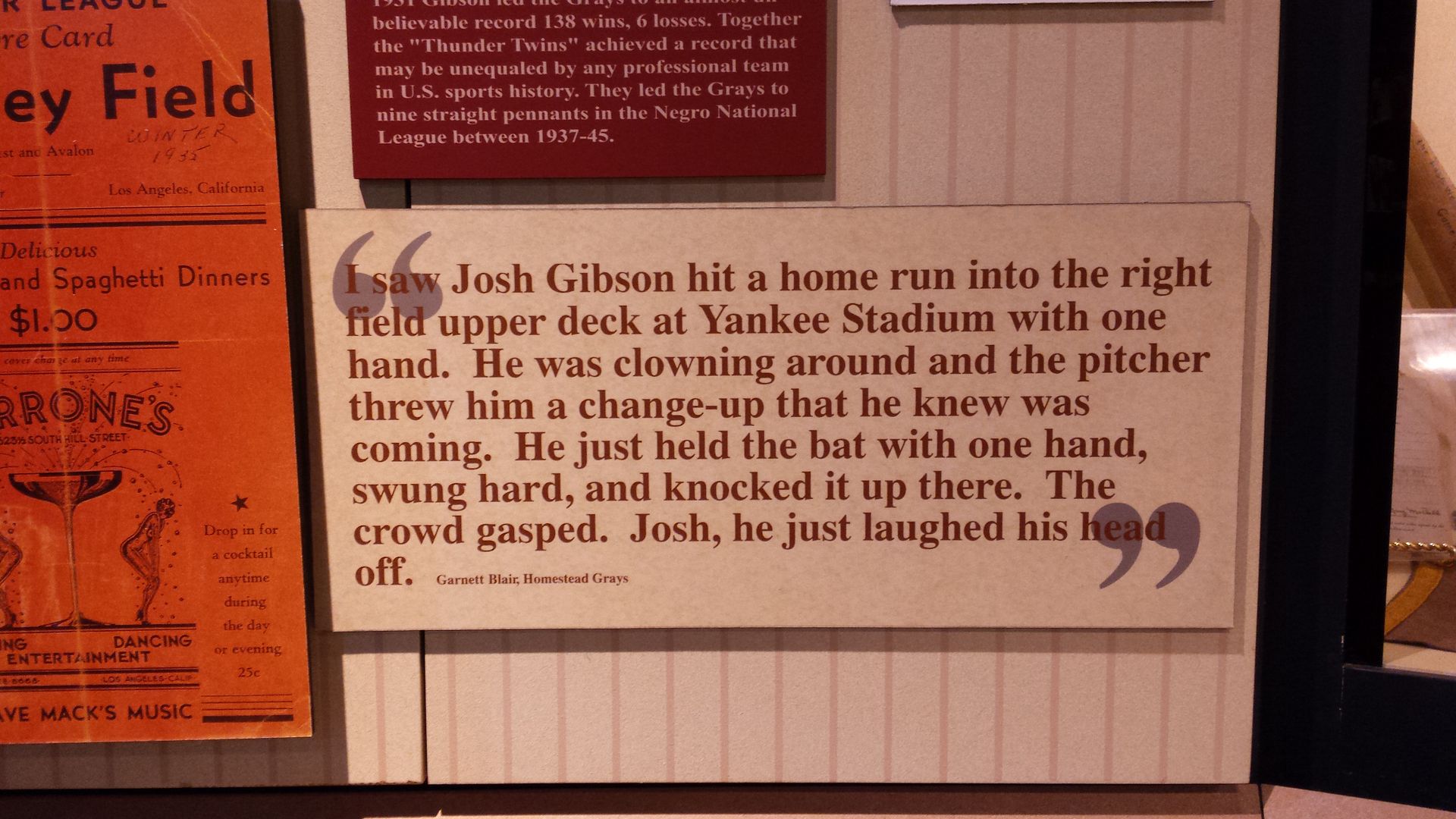 We left the museum and made the short ride over to Arthur Bryant's for lunch. Besides Jack Stack, which we had the gift card for, I was initially learning towards making Kansas City Joe's at the gas station in Kansas City, KS, my second barbecue stop if I could only make two. But I changed my mind in the end and decided it would bother me more if I missed Arthur Bryant's. I had read on here that A.B. had gone downhill for some years but that they had improved more recently, so I was guardedly optimistic that I'd like it. My initial ordering plan didn't work out. I had hoped to be able to get small amounts of a few types of meat on a tray. In the Texas barbecue belt, they generally will let you order by the quarter-pound. But when I asked the guy taking our order, he said that the minimum was a half-pound per meat. I didn't have a big enough appetite at that point in the trip to eat a massive amount of meat, so I improvised and went with a short end of spare ribs with a side of baked beans. It turned out to be a good decision because the ribs were fantastic. They had a nice amount of smoke and were perfectly done. The baked beans were also great. It's a close call as to which barbecue place I went to made better beans.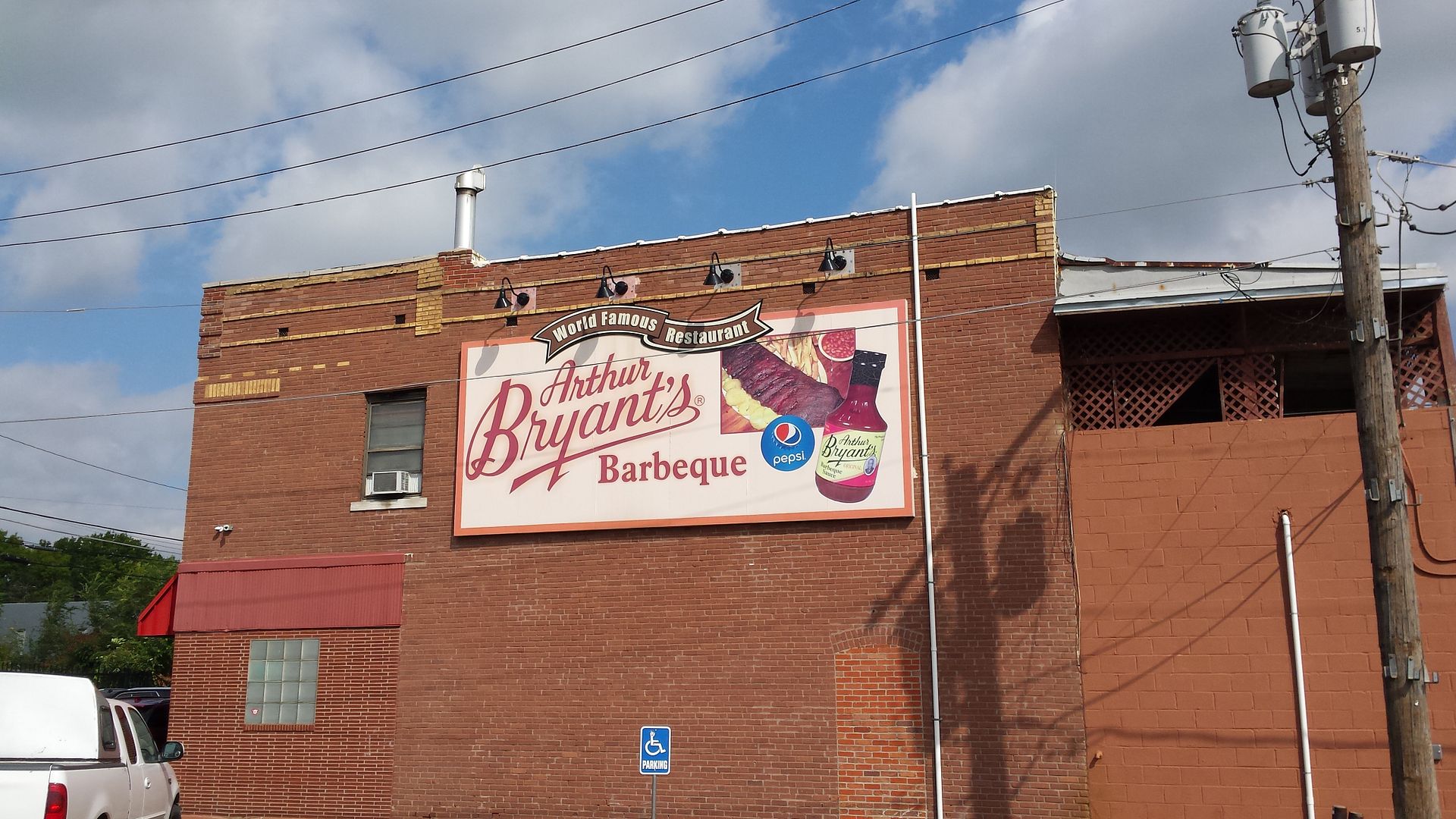 [/p,29,865231.001001001001001001001001001001001001002001001001001001001001001001002001002,25,33289,98.115.245.128
865353,865353,0,2017-09-26 20:13:39.950000000,Shuttle Bus Experience?"