Lobstermaniac
Member
Saturday, January 21st
In solidarity with today s Women s March in Washington, D.C., there were marches all across the United States and Europe, including one in Milan, which a dozen or more CSO members participated in. A crowd of people congregated in the late morning in the Piazza alla Scala, across the street from La Scala, to show support for women across the world.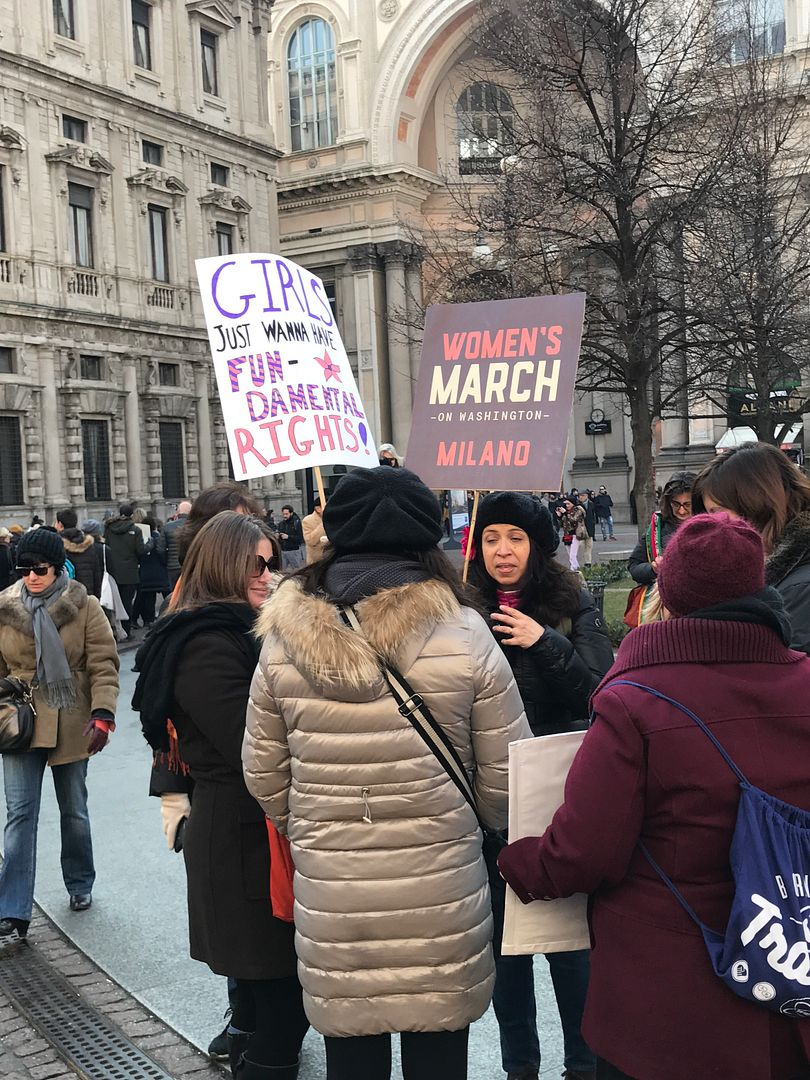 After the march I went to tour the Duomo.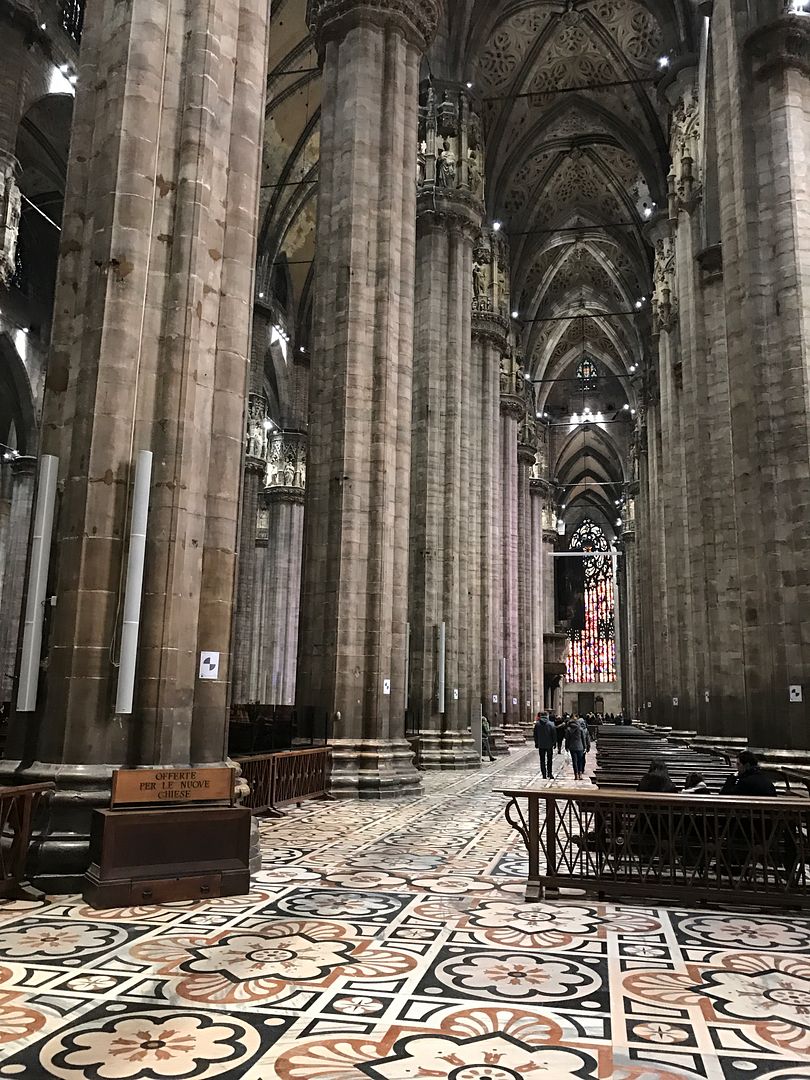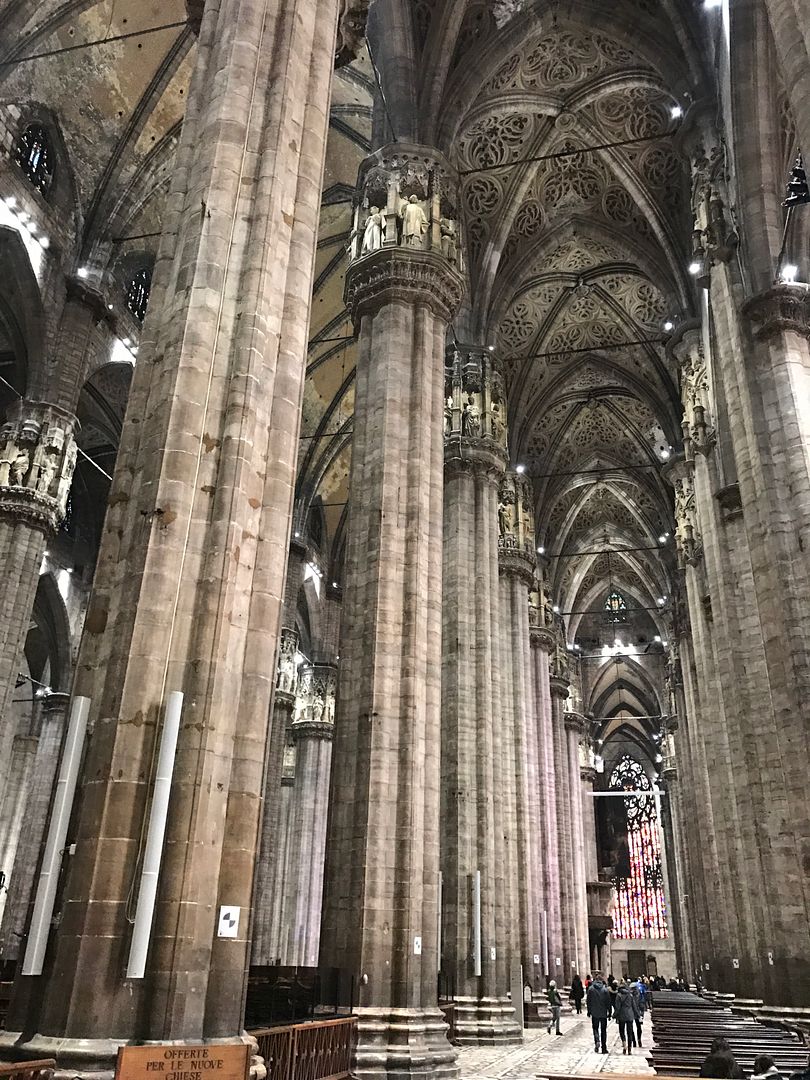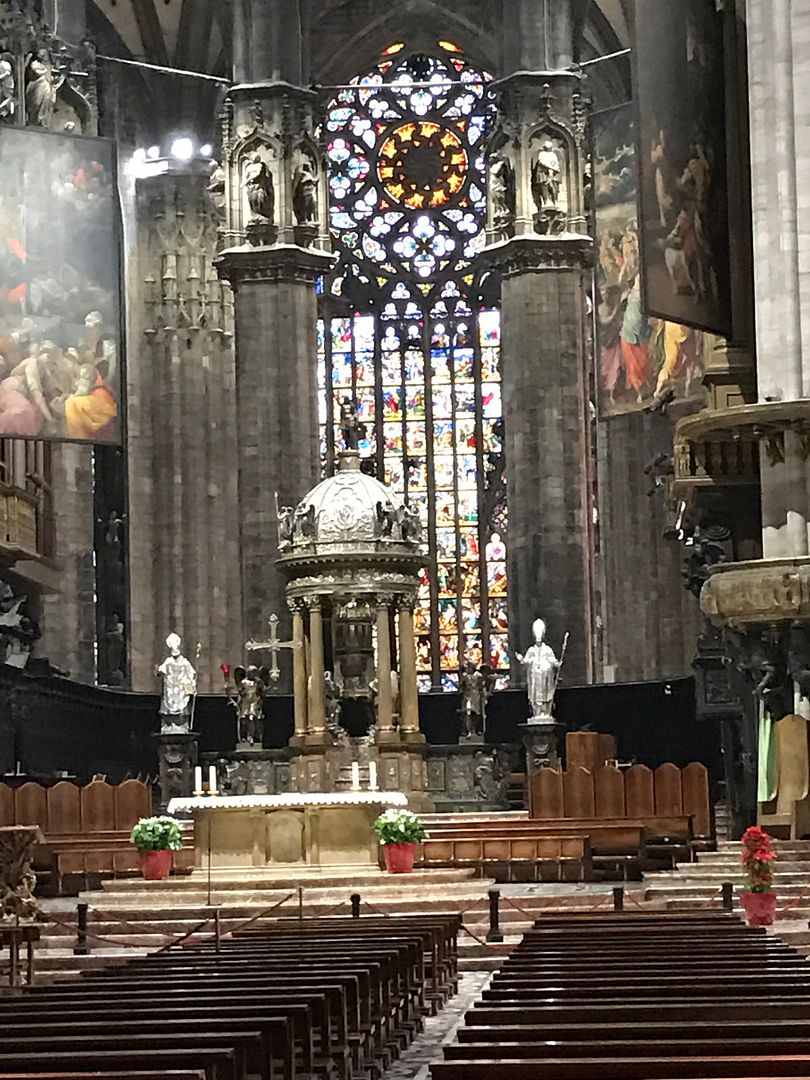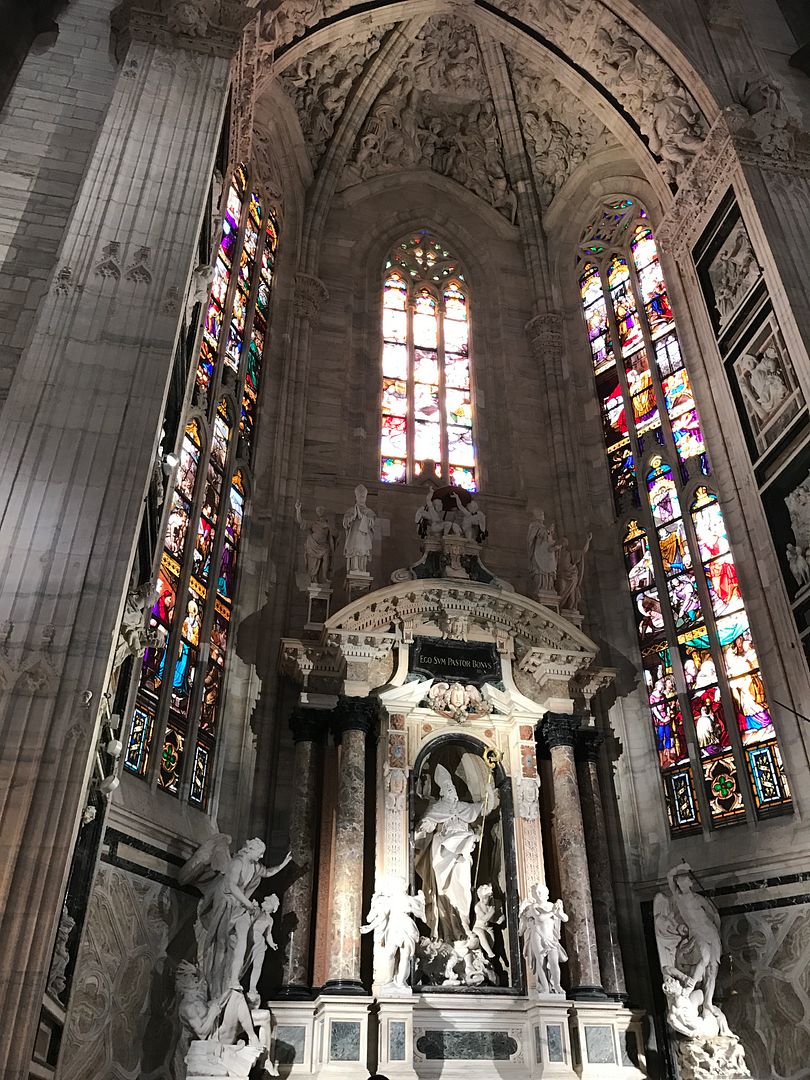 I then walked up the 166 steps to the top.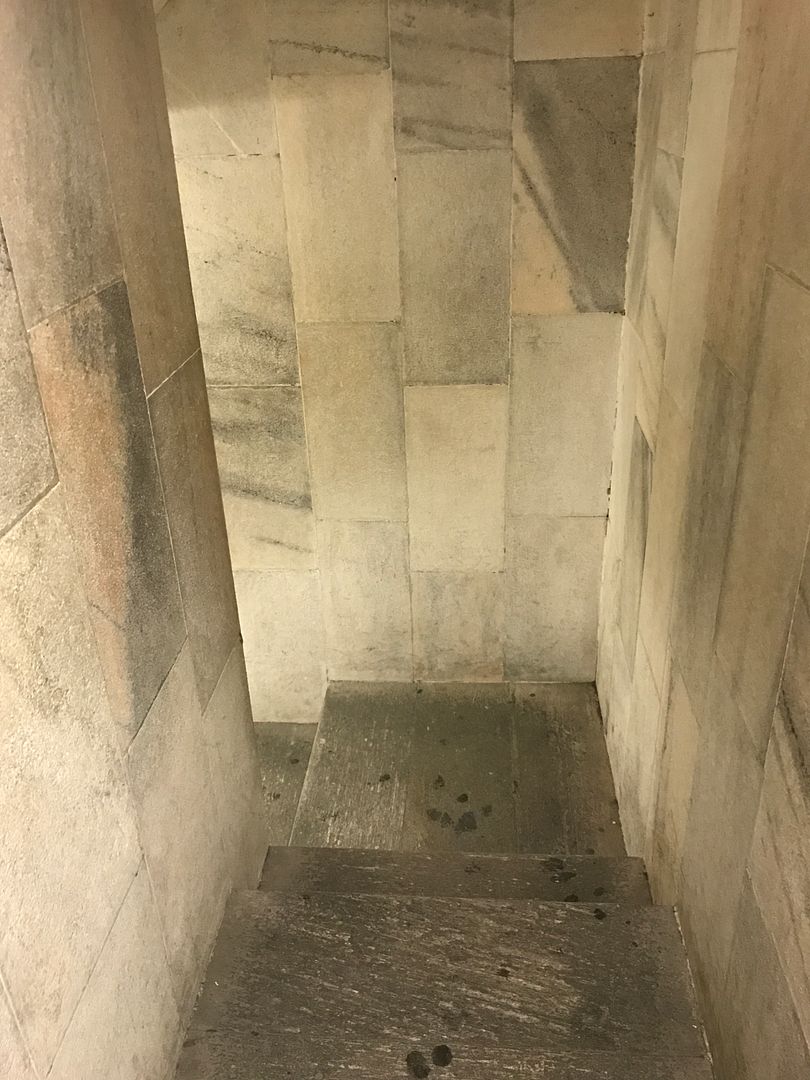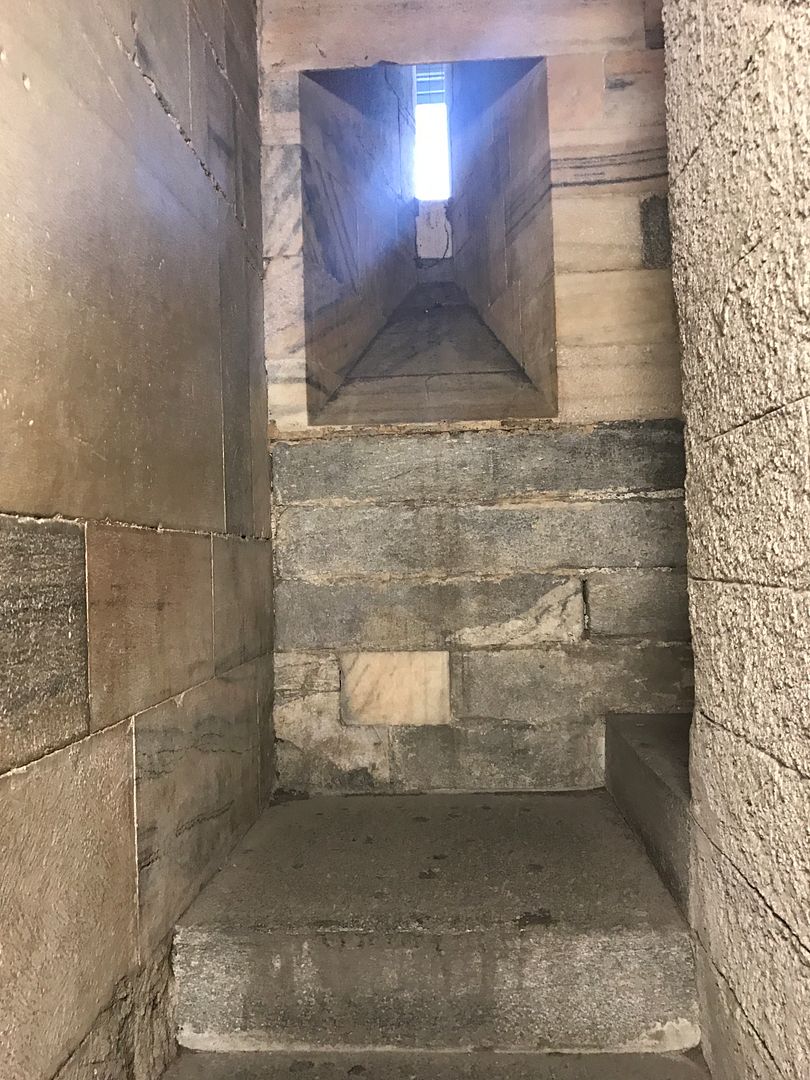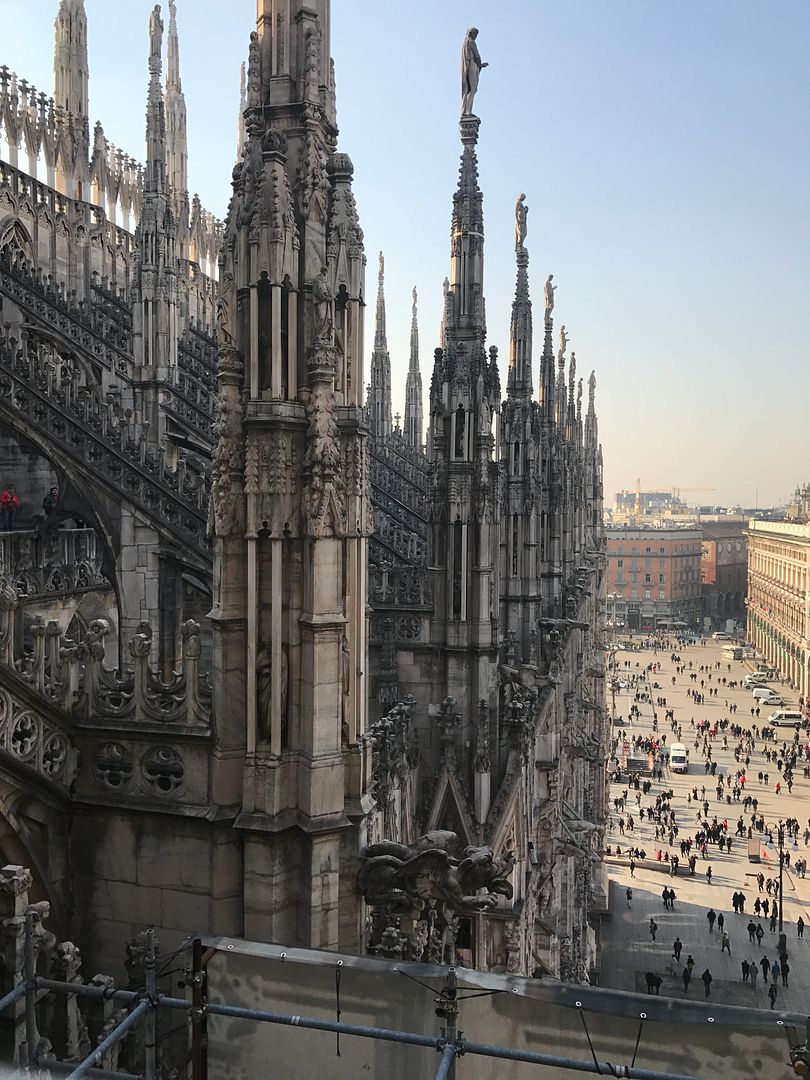 Under constant restoration.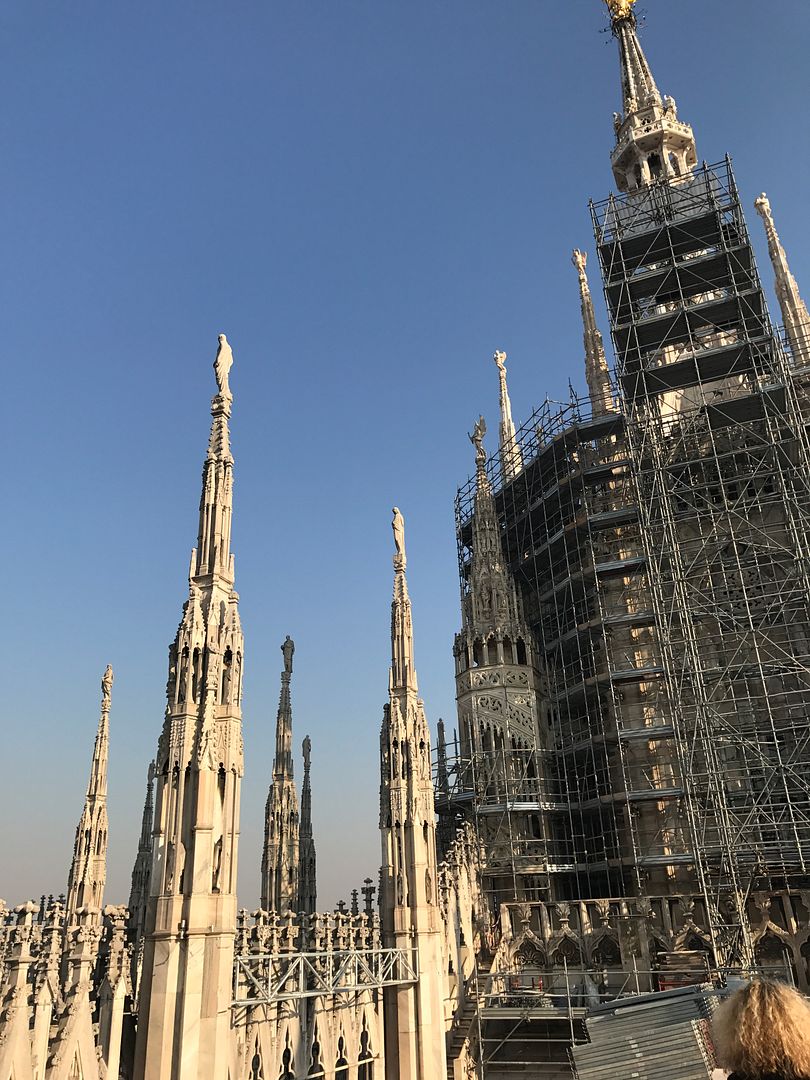 Before the concert tonight, w,29,851033.001001001001002001001001001001001001002001001001001001001001001001001001,24,55879,75.3.125.223
851178,848789,851076,2017-02-10 00:30:00.600000000,Re: Restaurant owners anger "