Gary Morin
Member
Saturday, January 14th
We flew from Paris this morning by charter and went to our second stop, Hamburg, where we were playing two concerts. (We played two concerts at every venue, except Paris.) Probably the best hotel of the trip, the Park Hyatt Hamburg. Interesting decoration for the entrance.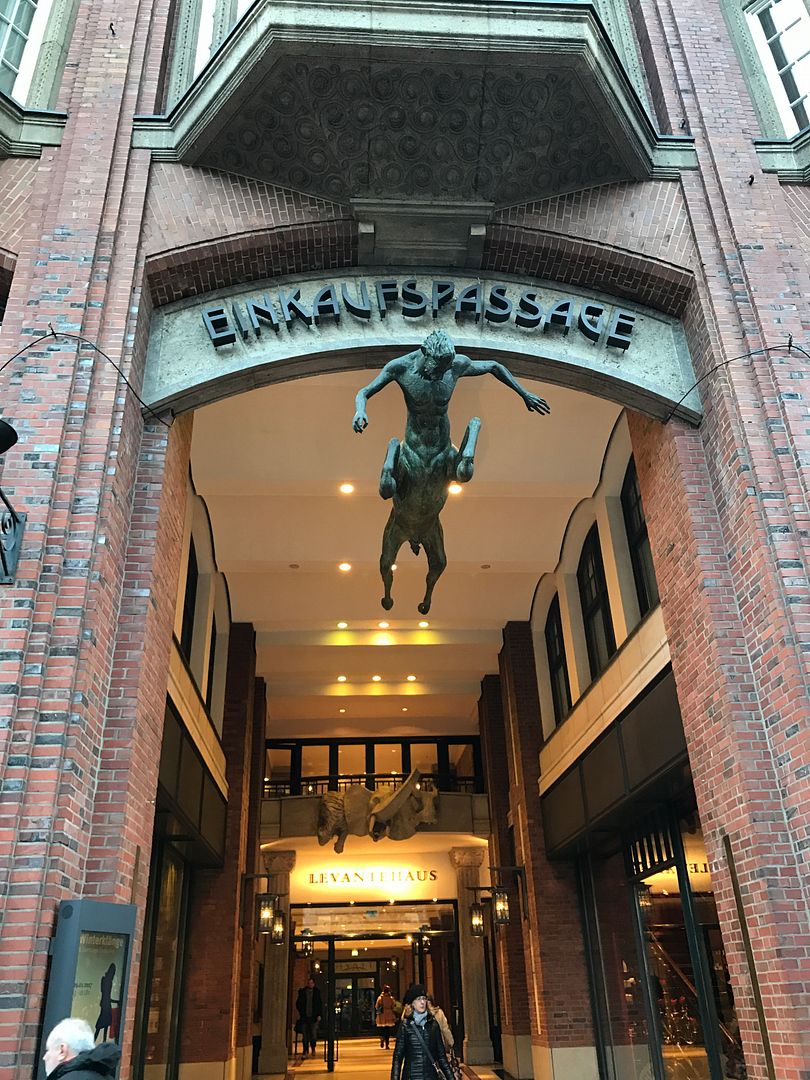 The hotel is on a shopping street, and part of a mall, which had this little stand outside one of the mall shops.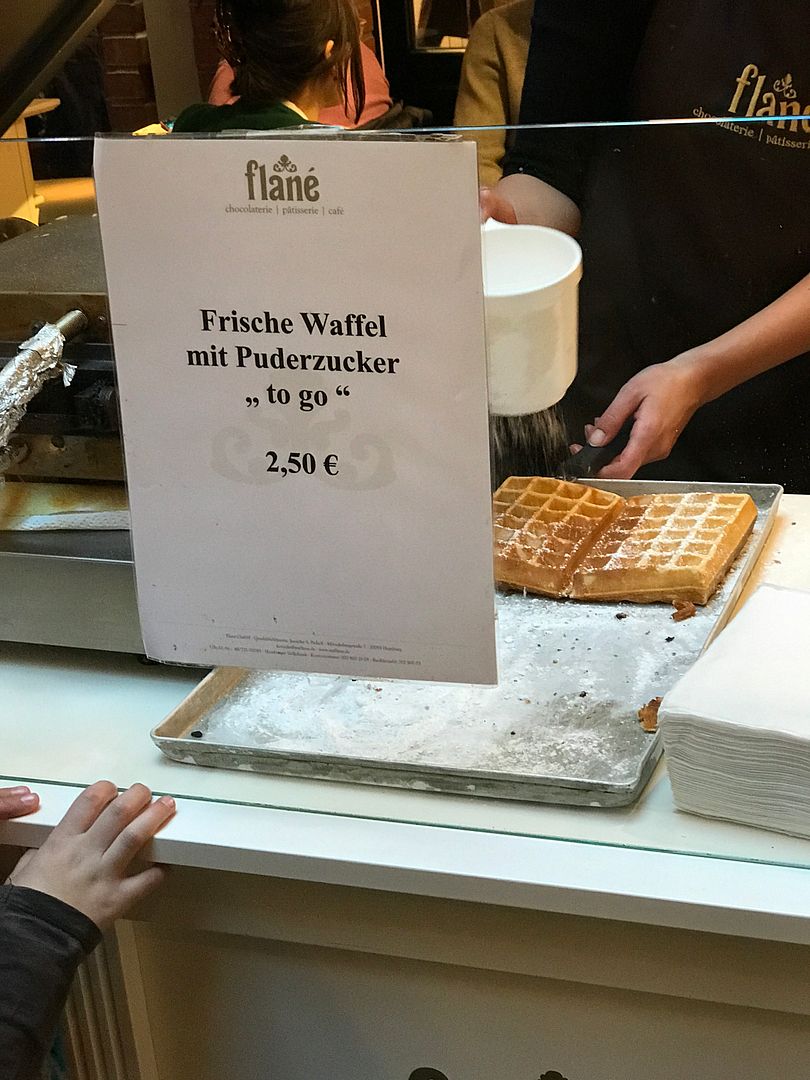 Excellent waffle.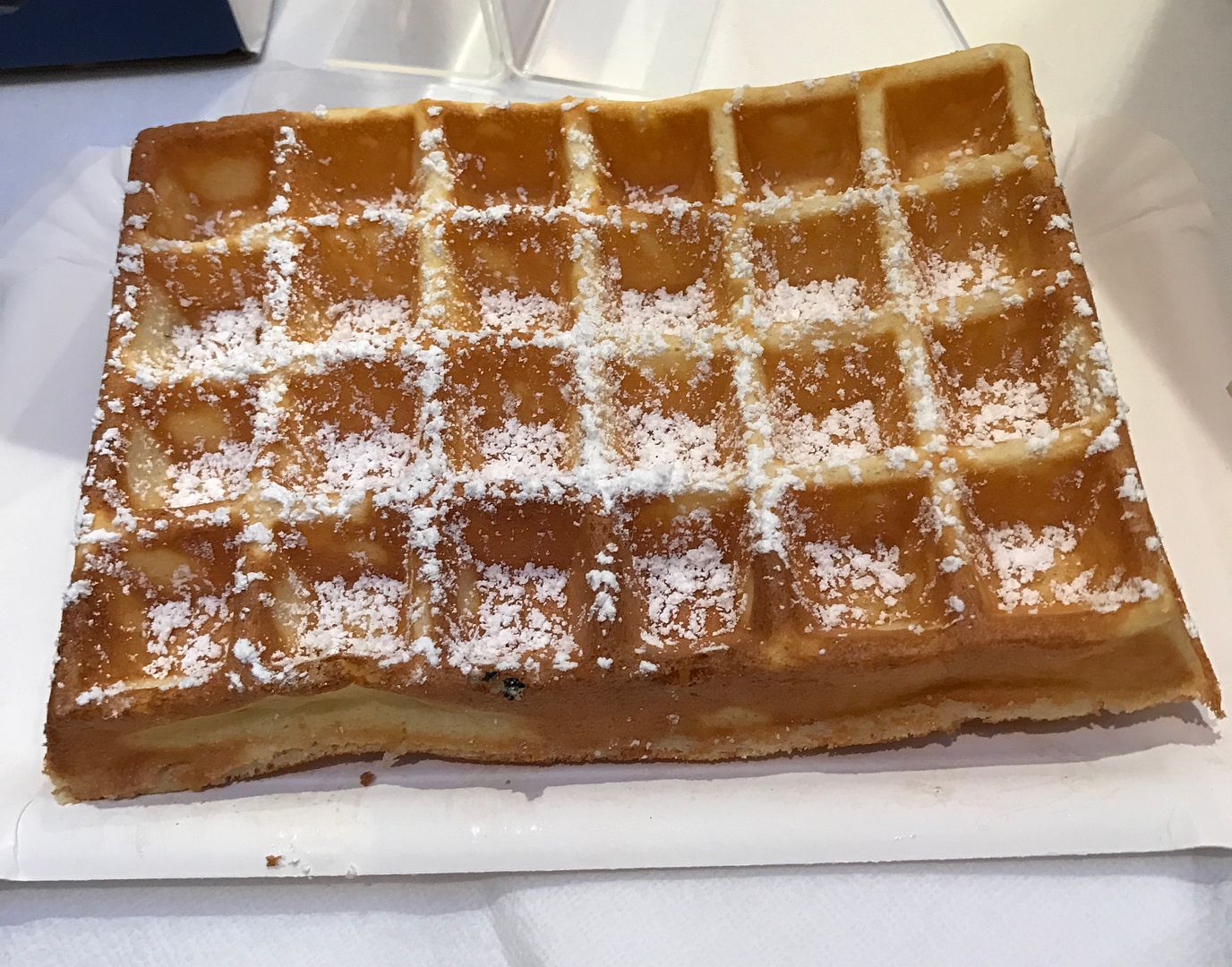 We were playing at the Elbphilharmonie, the new concert hall which had just opened on Wednesday, and were the hall s first visiting orchestra. We didn t have a rehearsal, so most of us were quite interested in what we would find. The story was that the construction was delayed by about 7 years, and the cost overrun was something like $600 million. It s a fascinating hall, with seats all around the stage. I liked the sound more than I did the new hall in Paris. It had more of an immediate presence to the sound, although I heard and read that the brass was very overpowering. Seats directly behind the stage.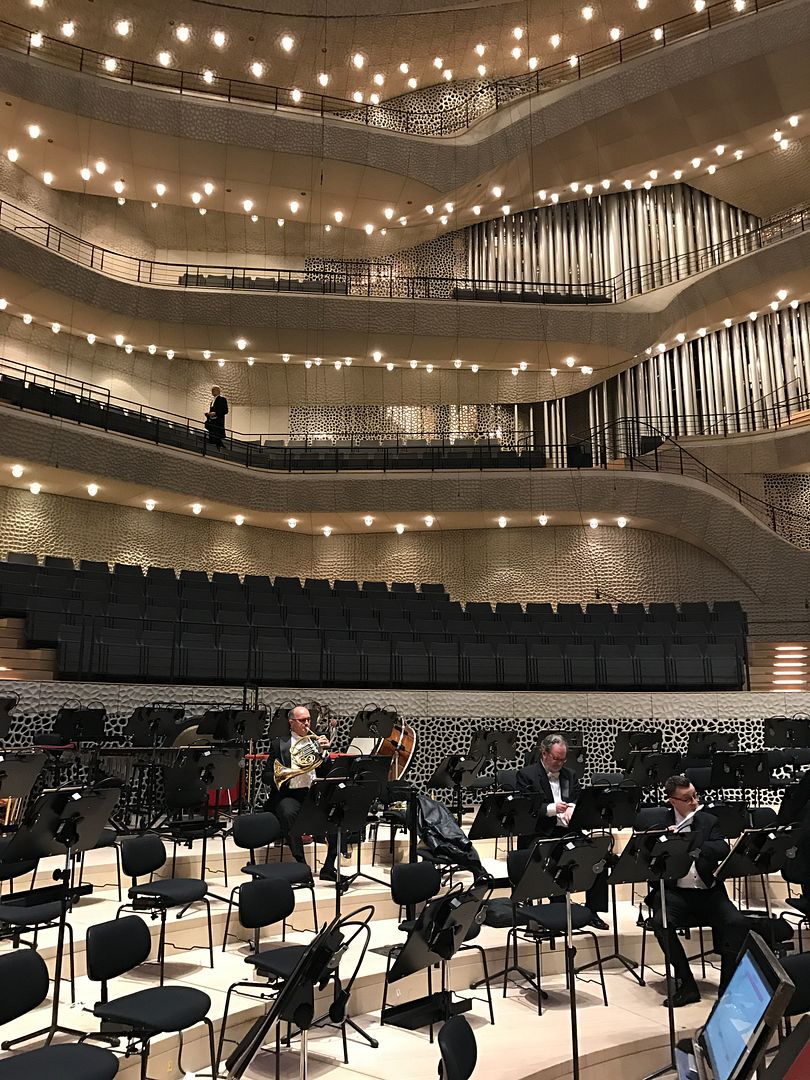 Seats behind the cellos and basses.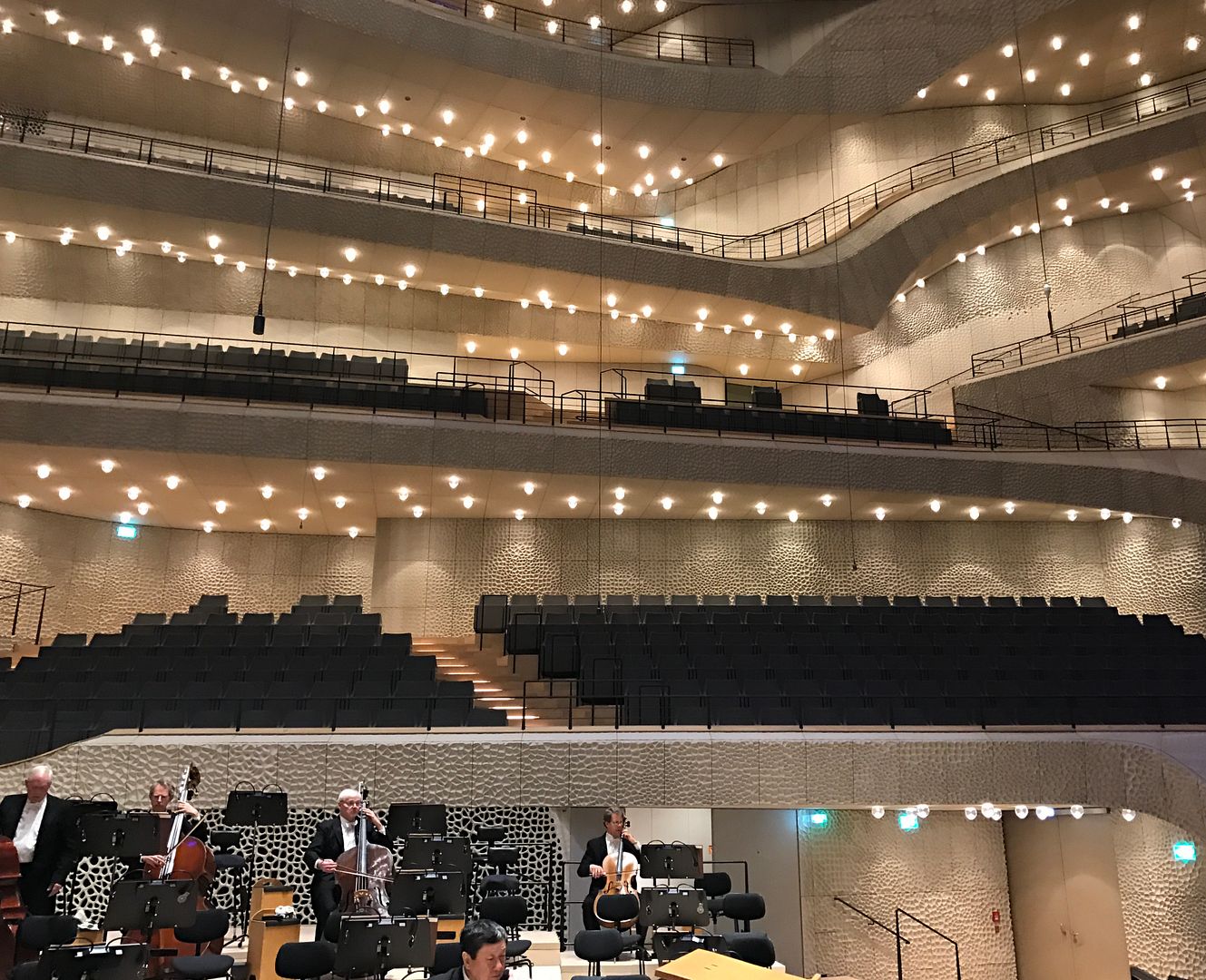 Looking out from the front of the stage.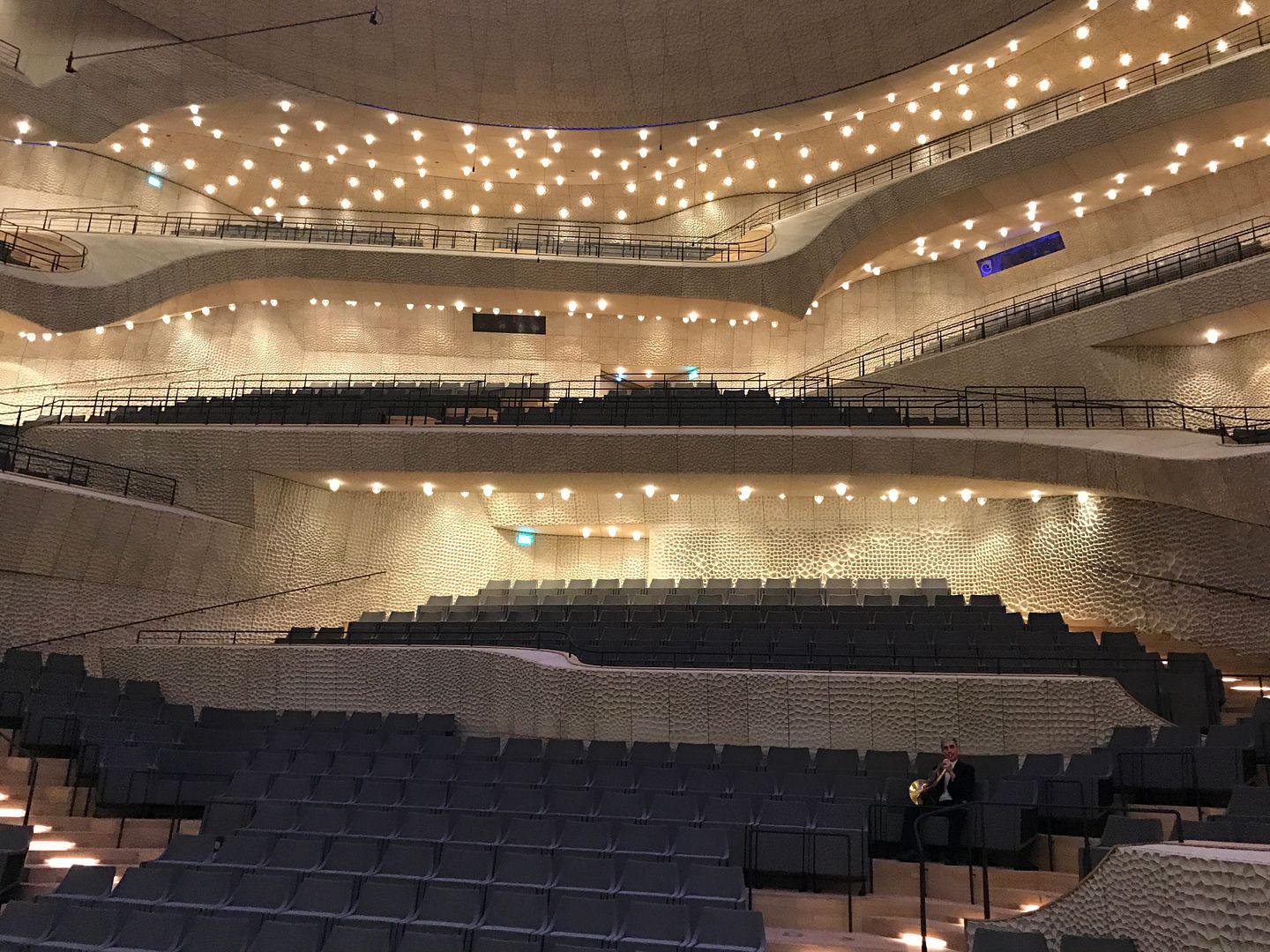 One note. For some reason, when they designed this hall and spent almost 800 million Euros, they neglected to think about where a visiting orchestra might put its wardrobe trunks. Ours were back at the hotel. Now it s possible they ll find a place in the future, but it was kind of odd. Plus, every room was locked and needed a keycard to enter, so we were all given cards. And in addition, they didn t think about the fact that when most,29,851033.001001001001002001001001001001001001003,13,55879,75.3.125.223
851161,851033,851160,2017-02-09 22:31:39.630000000,Re: January 2017 London and Chicago Symphony Orchestra European Tour"