MrKing.net
Member
It's cool. I guess I just don't think about people not knowing that Hardee's has bought the TM for Burger Chef.
I was at the 1000th Store Opening at Treasure Island,Florida in 1969 and even had one of the Golden Burger Chef Coins. I was young at the time, But rest assured, nothing ANY CLOWN could have would make a bigger impression than Pirates giving away Golden Dubloons, While on Treasure Island!!
I've Never been a McDonalds Fan. And to this day, I don't know HOW they got to be #1 in fast food. Burger Chef was always there, until Hardee's killed it.
I find it appauling that
is Advertising they have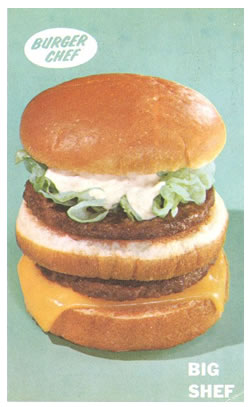 Sandwiches, and trying to pass off a double cheeseburger with virtually no sauce as something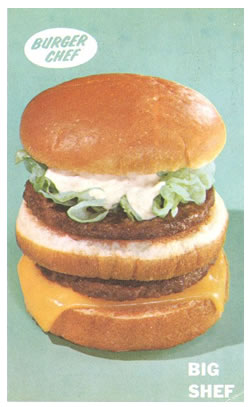 Would have served.
I find it a virtual slap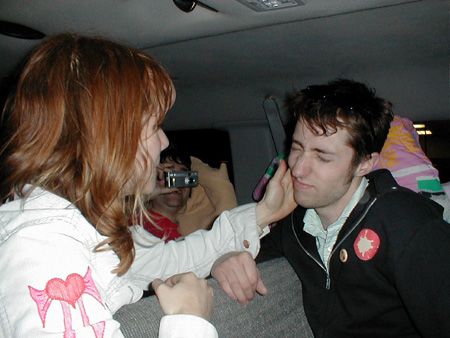 To the Memory of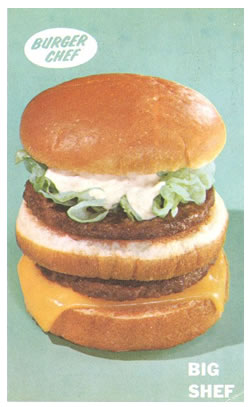 and Burger Chef Fans from a Company that owns the
of all things