MrKing.net
Member
UPDATE 5/9/07
While Surfing the Web today I found an interesting Picture.

Which PROVES to me, that Hardee's Does Know how to build a more Burger Chef Big Shef "Like" sandwich.
NOTE that Burger Chef Big Shef's did NOT have sesame seed bun's.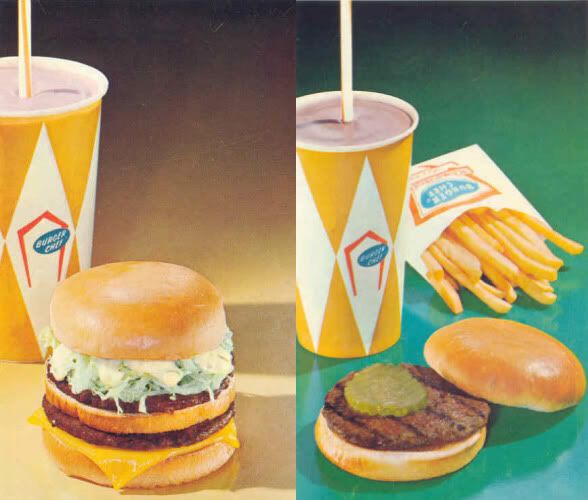 I also Note that I was WRONG about 2 pieces of cheese, I must have just went to the fixin's bar, and added more cheese to mine.
So, after Reading again the emails I got from Hardee's Corporate as well as the Regional Manager,
I says to myself, self, give it another shot. Everyone makes an honest mistake. I said, you know self, you're right. So…..Off to Hardee's I went, with Burger Chef on my mind. This time, I too my handy dandy Camera.
Upon arriving at Hardee's and seeing the Single Advertisement in their Front Window, Pronouncing Burger Chef, with Official Insignia and All….Again, my mouth began to water.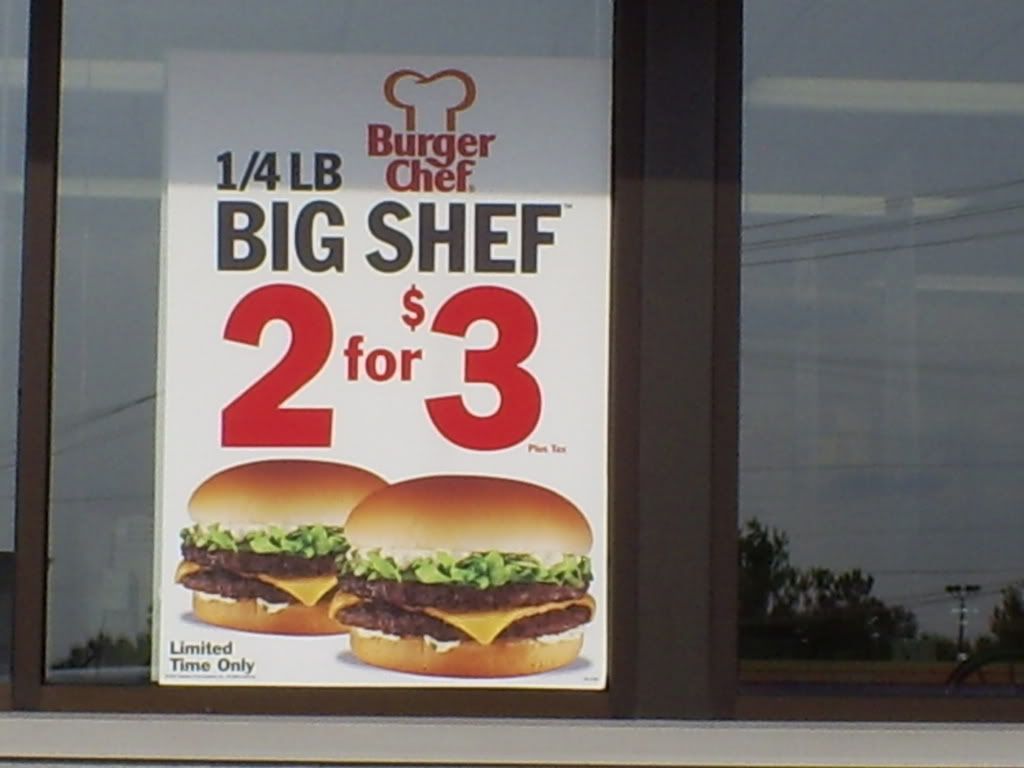 Having not really paying attention the 1st time, to the picture, this time I took note. You should do the same.
Doesnt quite look like the other Version of Hardee's Burger Chef Big Shef, now does it?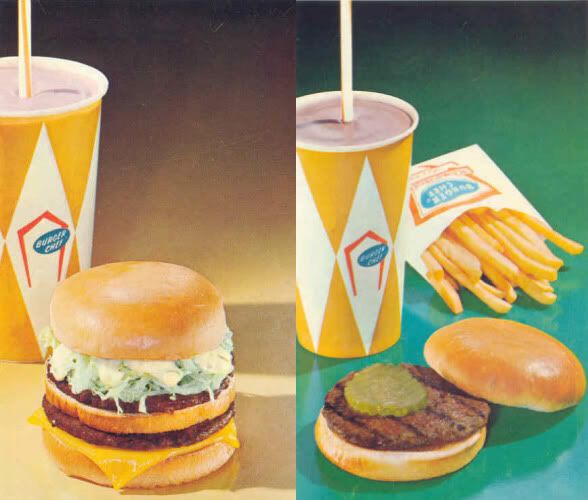 Undaunted, I went on to the Drive Thru, and asked for "Burger Chef Big Shef Burgers" as they are advertised, to be Burger Chef Sandwiches.
Here is what I recieved.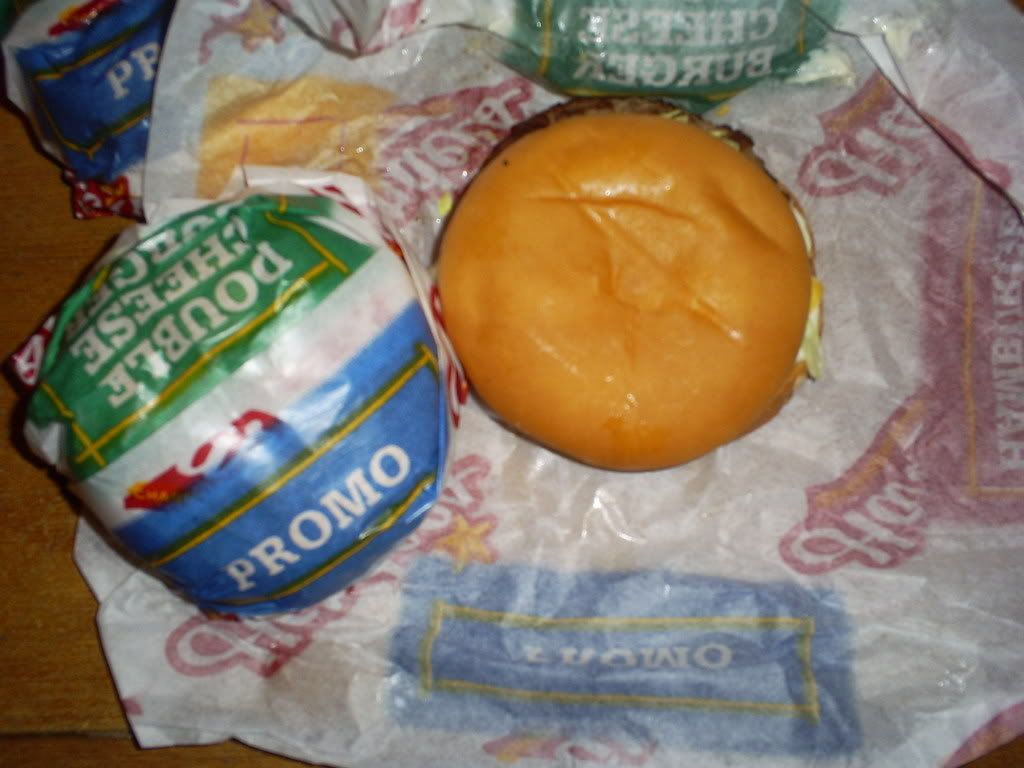 <br>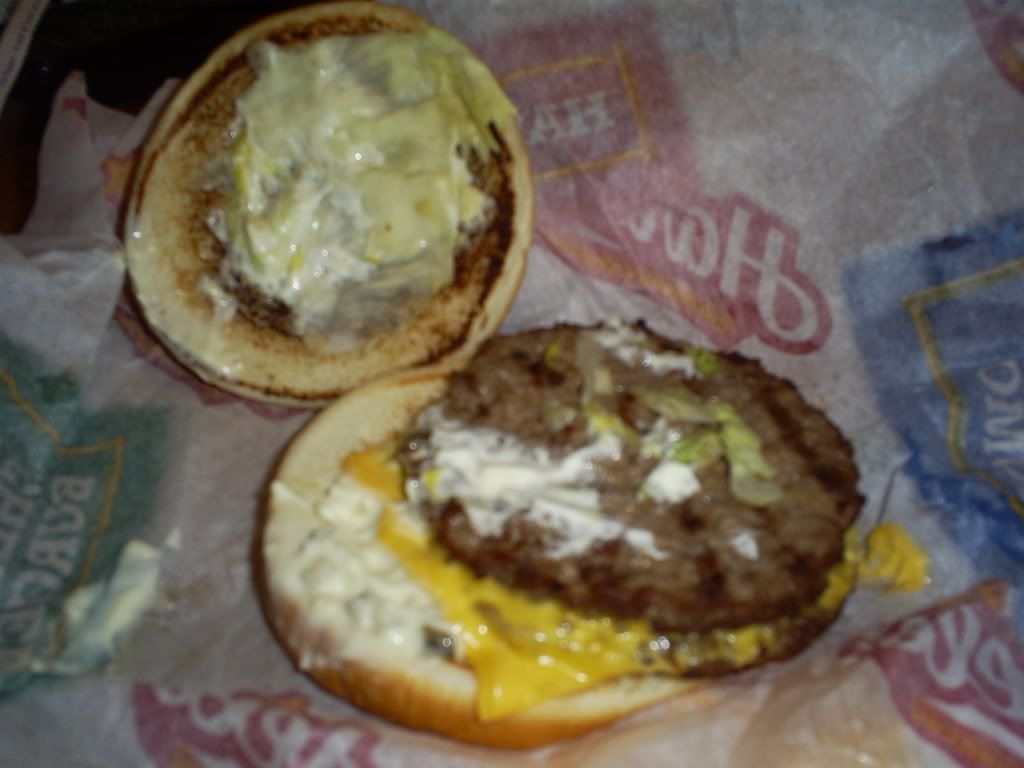 <br>
<br>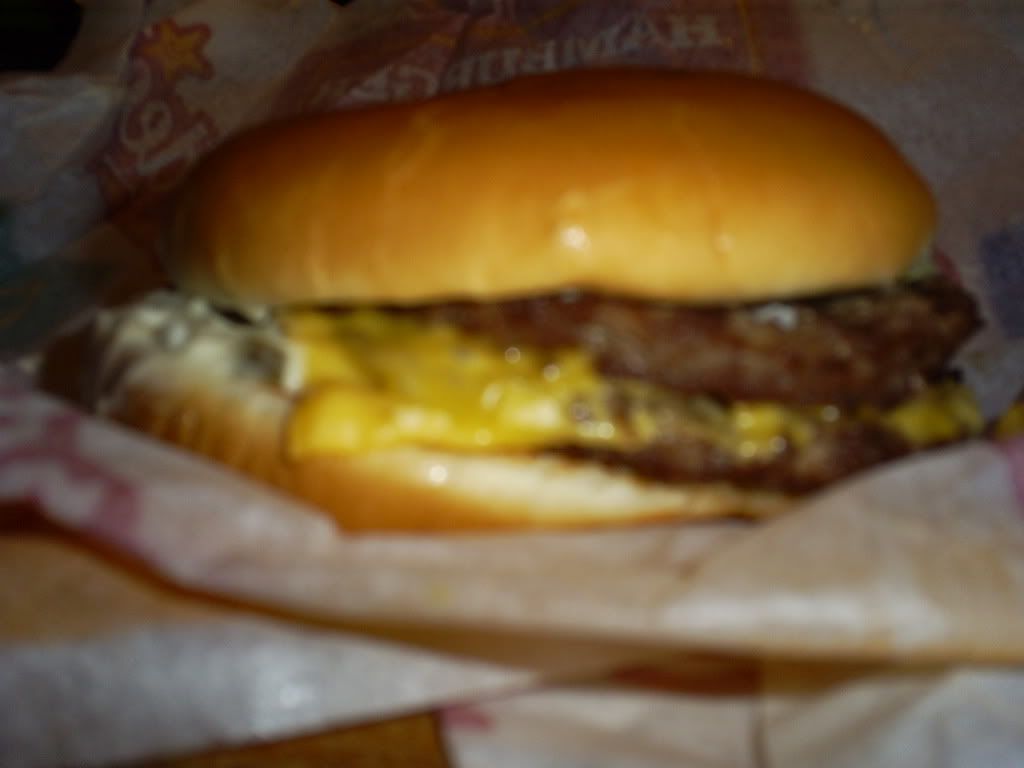 in my estimation, this so called "Big Shef" is a far cry from even this "Big Shef"
and is nowhere at all like this Burger Chef Big Shef Sandwich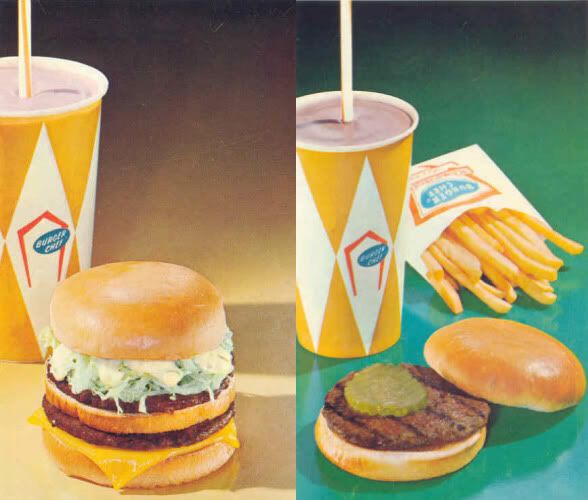 Conclusion, Hardee's has the License to Burger Chef and Burger Chef Items, and will build it HARDEE'S WAY.
As far as I am concerned, Hardee's is using False Advertising to Coax old Burger Chef Fans to go to Hardee's.
I can only HOPE, that Some other Company Buys Hardee's company and Closes every Hardee's down and Revives Burger Chef.
ARE YOU LISTENING PEPSICO????
The memories I have can never be bought by and Hardee's Tricks, they aren't for sale, especially for 2/$3.
I am so saddened by all of this.