buffetbuster
Member
ChiTownDiner was kind enough to let me stick some of my photos on his thread. Here is some of his food……
Here is his chicken fried steak, plus fried okra and jalapeno creamed spinach from Hoover's


and the Cajun Ham Po' Boy with a side of mac & cheese.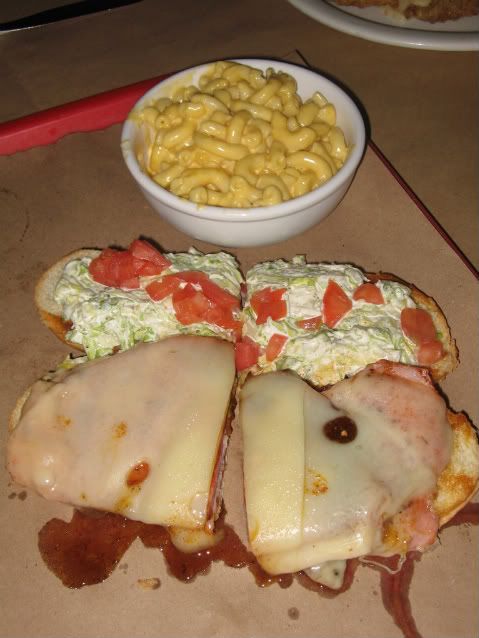 From the Texan Cafe, here is CTD's millionaire pie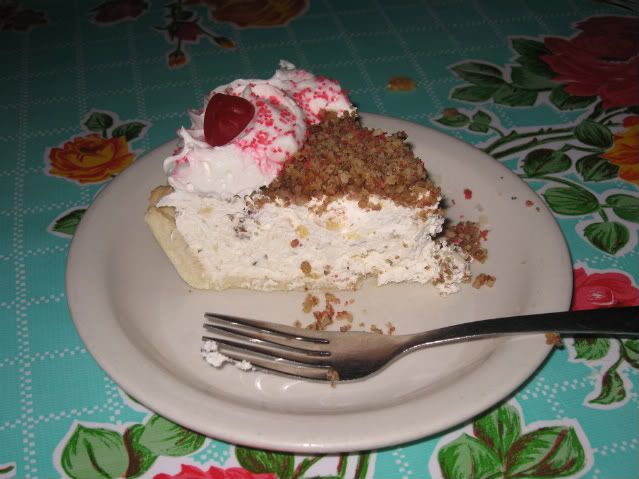 and here is CTD and my cousin Johnny admiring the steer head over the front door.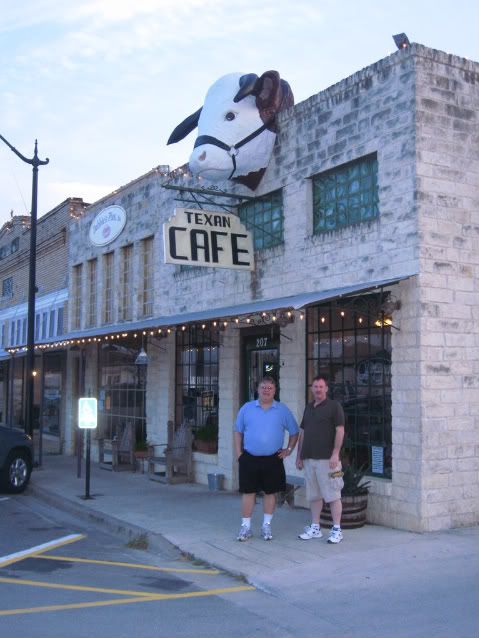 I can't tell you how much Johnny and I enjoyed sharing some meals with the man from Chicago!