Stephen Rushmore Jr.
Member
This past weekend took the opportunity to drive out to Garner, Nc (just south of Raleigh) from Virginia Beach, Va. Since I had already been to the Skylight Inn, Wilbur's and Smithfield Chicken and BBQ, I figured on trying a few new bbq places to compare. My first stop along the way was Ralph's BBQ in Weldon, Nc.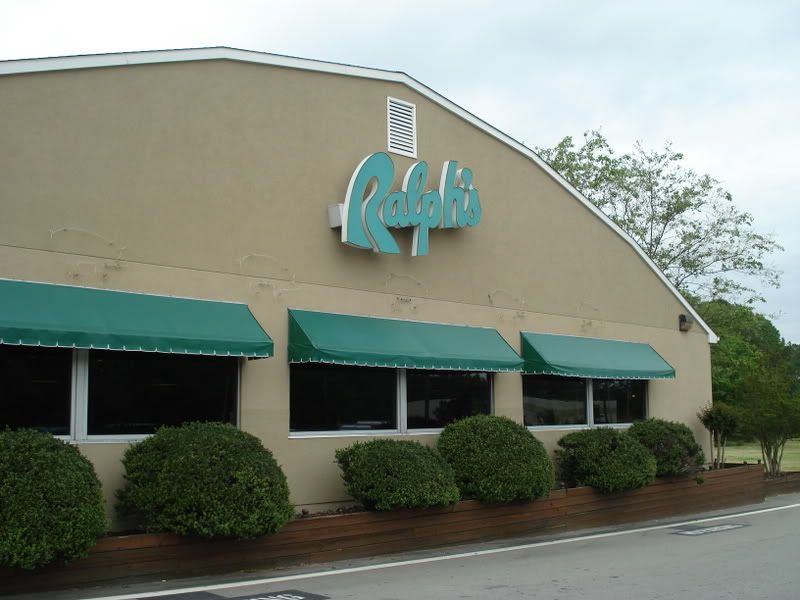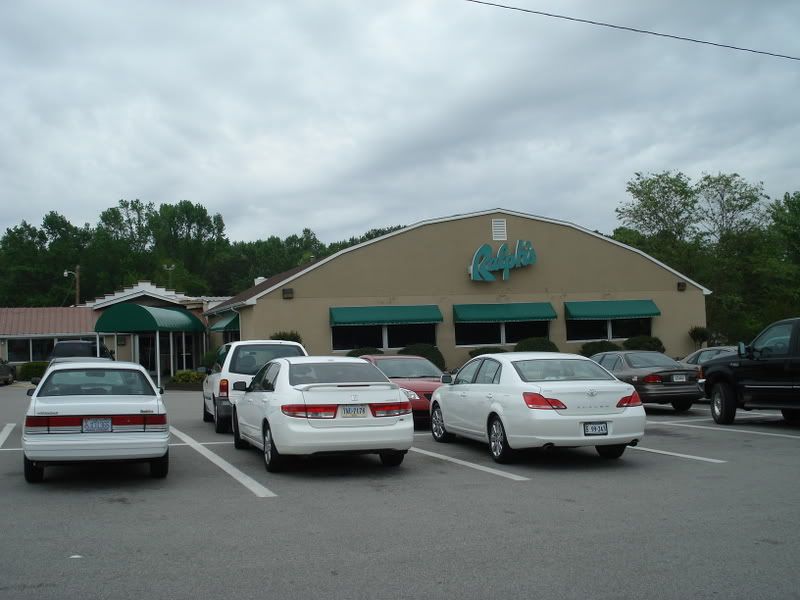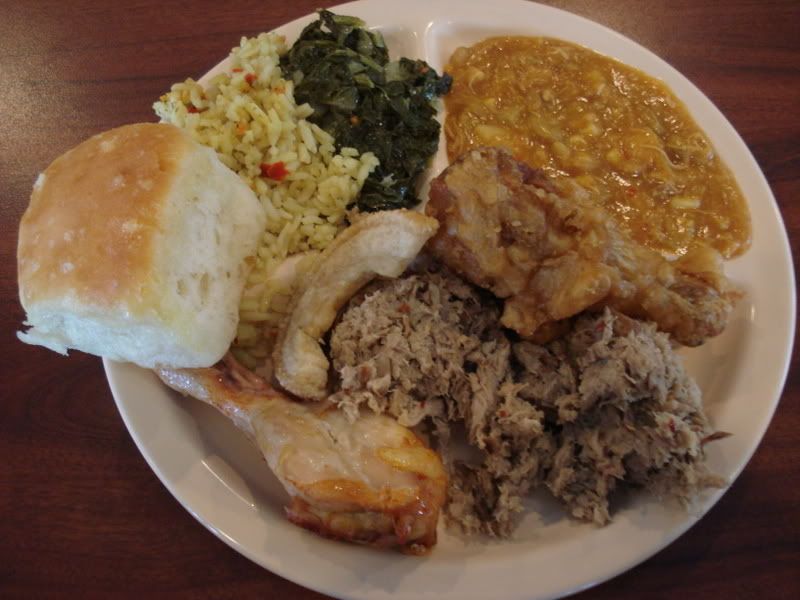 My first trip up to the buffet included: Roll, baked chicken, pork cracklin, chopped bbq, fried chicken, brunswick, stew, collard greens and rice pilaf.
My second trip up to the buffet included: pulled bbq, pork cracklin, cole slaw, fried fish, collard greens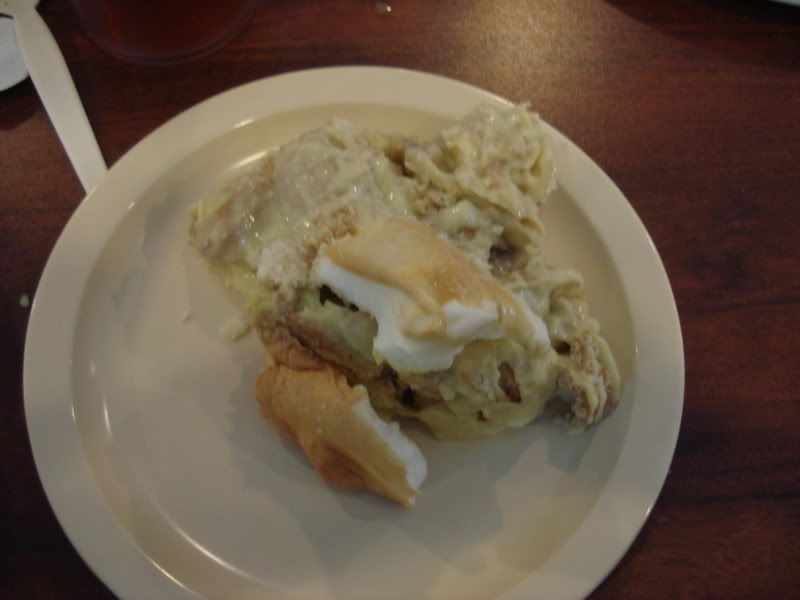 Last trip up to the buffet included banana pudding
Overall I thought everything was very good. I enjoyed the chopped bbq better than the pulled bbq, the collards were very good which is why I went back for seconds. The rice was just average. The roll was very good – almost biscuit like. The brunswick stew was not like I was used to but still pretty good. The fried chicken was better than the baked chicken and the banana pudding was just ok – I've had a lot better here in Va Beach. Needless to say the sweet tea (not pictured) was very good as well.
I do look forward to eating here again – prices were resonable, wait staff was friendly and food was very good!
My next stop for bbq was not planned. We stayed in Garner, Nc (exit 312 off of I40), located off this exit was a Smithfield Chicken and BBQ which I liked a lot when I visited the New Bern location a couple years back. I also noticed there was a White Swan BBQ located along side a gas station right behind my motel. I did reconize the name but didn't really remember reading many reviews about this place but I had to give it a try.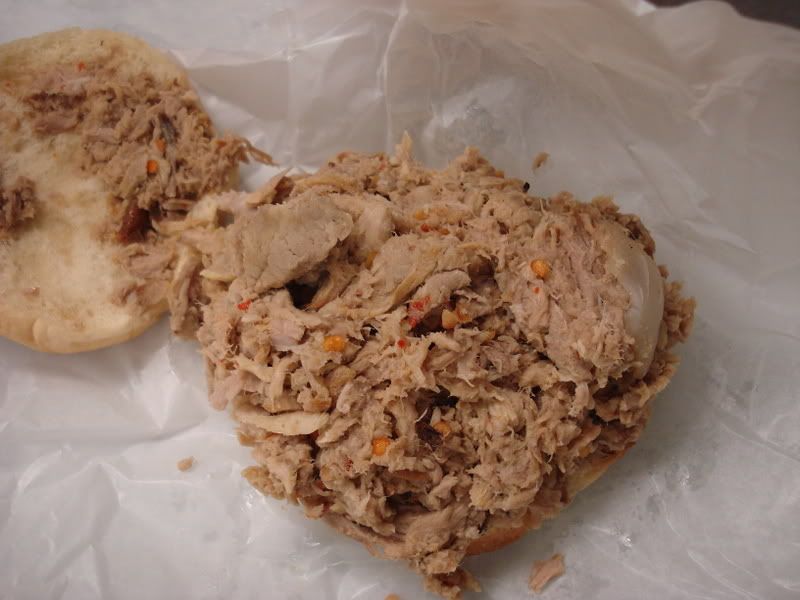 I had just ordered the bbq sandwich – along with some fries. Hushpuppies also came with the sandwich as well. Overall I was pretty surprised on how good this sandwich was. I definitely thought it was just as good as "Smithfield" and Ralph's.
The next day on our way back I had planned on stopping at Parker's BBQ in Wilson, Nc. I actually noticed more signs/advertising for Bill's (Bill Ellis) BBQ but decided to stick to Parker's.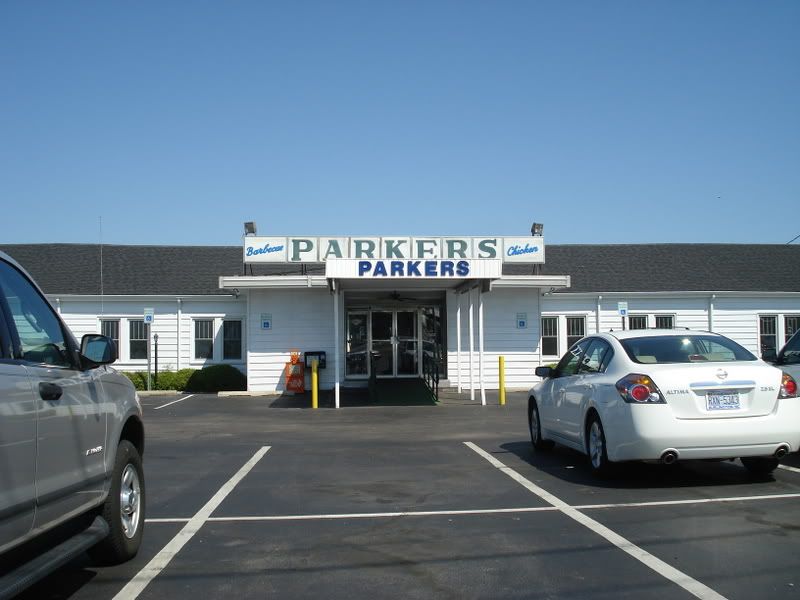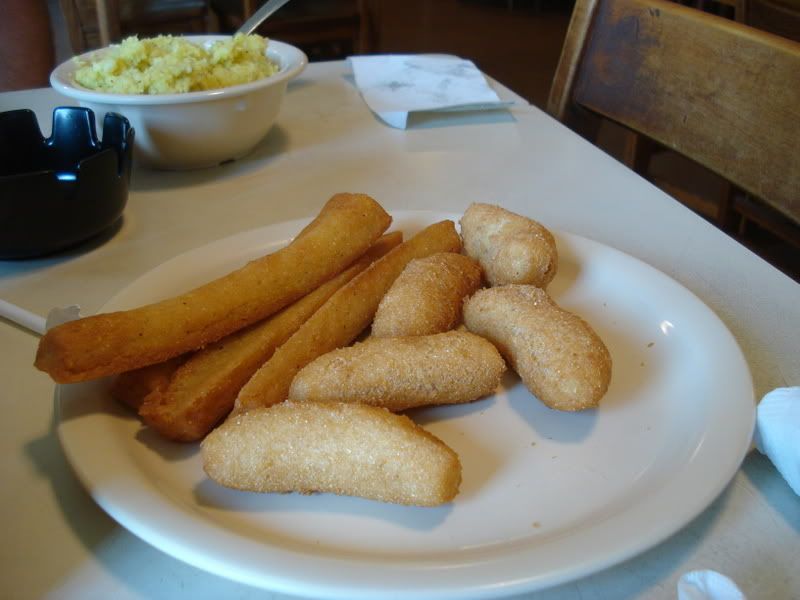 I had ordered the BBQ dinner – which came with two sides along with some hushpuppies and corn sticks. Both were decent – the corn sticks were interesting, pretty good but nothing to go crazy over.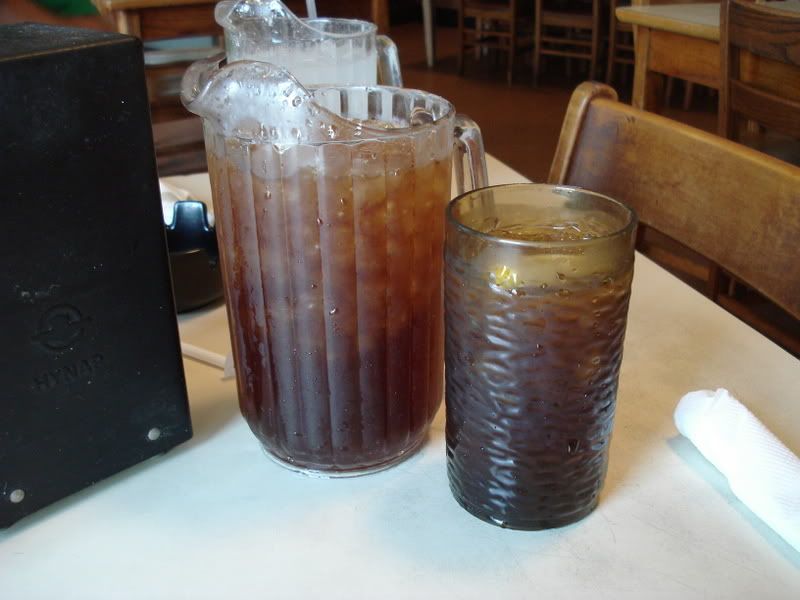 Along with some sweet tea that was excellent – one of the best I've ever had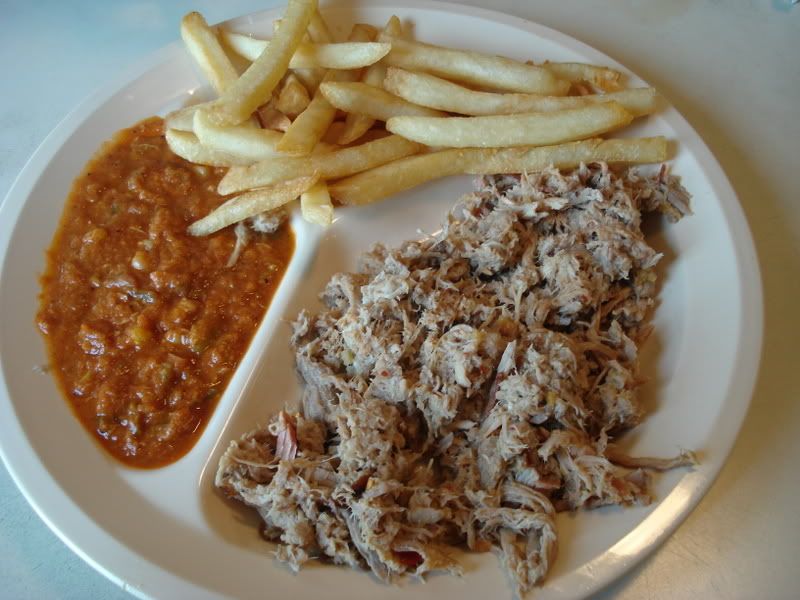 Along with the bbq, I ordered fries and the brunswick stew. The fries were just ok, the brunswick stew was similar the the style that was served at Ralph's but Parker's was a bit more spicy which I liked! The BBQ itself was very good but to be honest I thought that Ralph's and White Swan were just as good.
All three were very similar when it came to actual bbq. I'd also have to put Wilbur's (from previous experience) in this catagory as well. Out of all the Eastern style NC BBQ that I've had, I still think that Pete Jones Skylight Inn is by far the best!
I'm planning another trip down I95 for some BBQ later on this summ,2,298542,0,14792,216.174.43.49
298541,298506,298506,2007-05-10 14:56:55,RE: Best Meatless Sandwich"