Tracey Brennan
Member
I made it up to Seattle for the first time this past August . My wifes uncle lives up there on Bonney Lake and we decided to head up for a week before we took our cruise to Alaska. Here are some pictures of food from the week. Same style as my last post…just pictures for the most part and brief descriptions



First stop was Heaven Sent Chicken in Renton, WA. We got there right when they opened and had a few things. The chicken strips, the breast and roll were fantastic.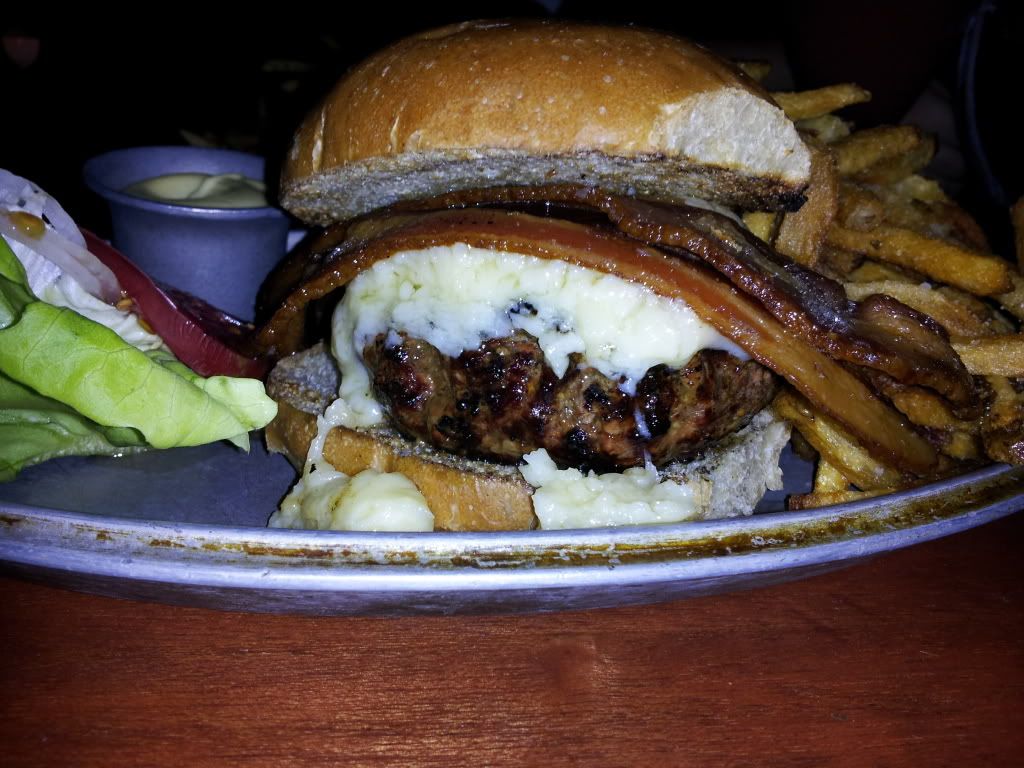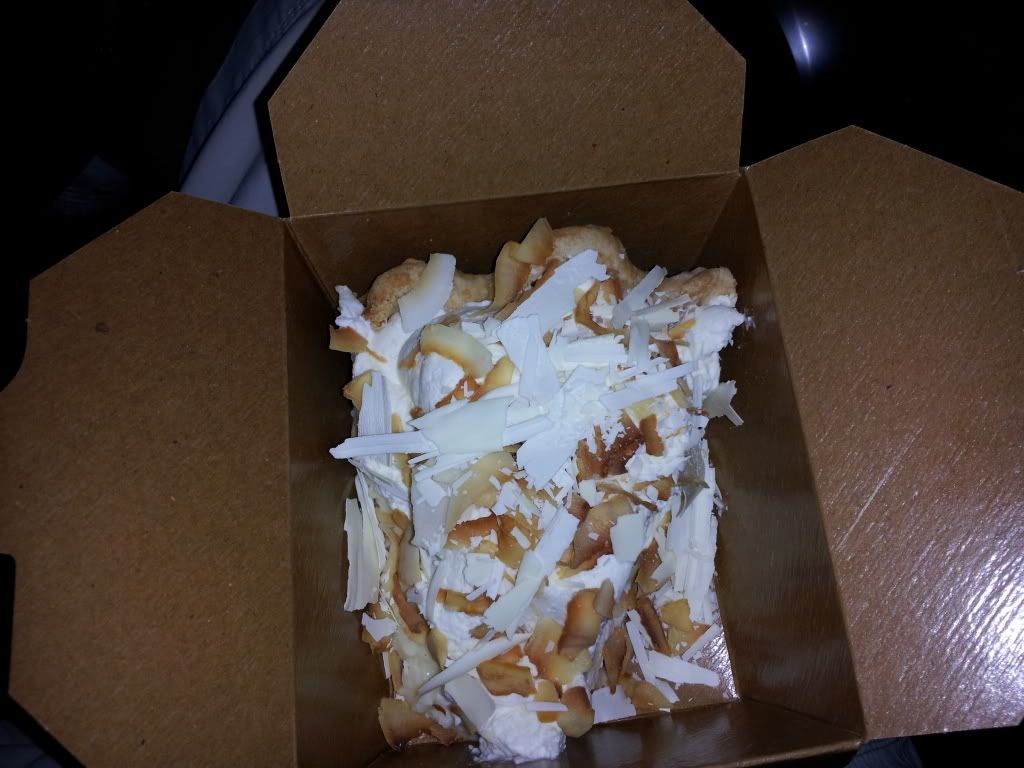 Cheeseburger and fries from The Palace Kitchen. Great bacon, great cheese (Beechers), great burger, but a crappy bun. Fries were good too but they were thin so they got cold fast. Coconut cream pie was tasty.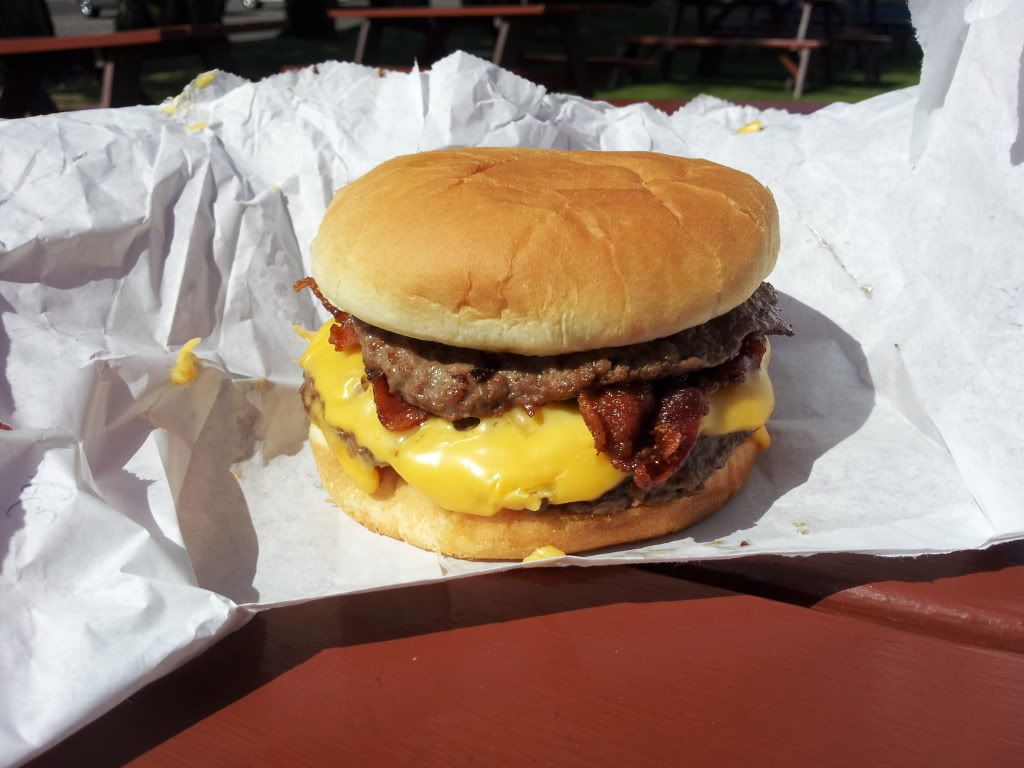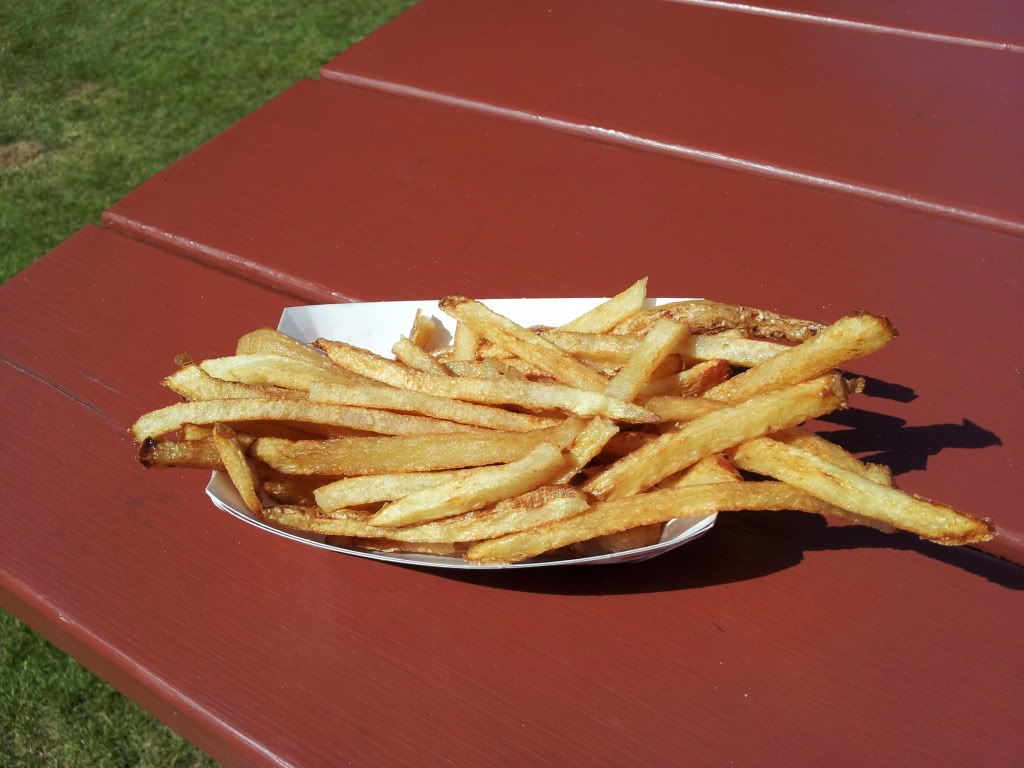 Pick Quick Drive In in Fife. Thats my father in law outside the front. Good cheeseburgers, fries and an amazing blackberry shake (no picture unfortunately).



Spuds Fish and Chips. The big piece is cod, the smaller pieces were halibut. Pretty tasty and a beautiful setting right across the street from the water.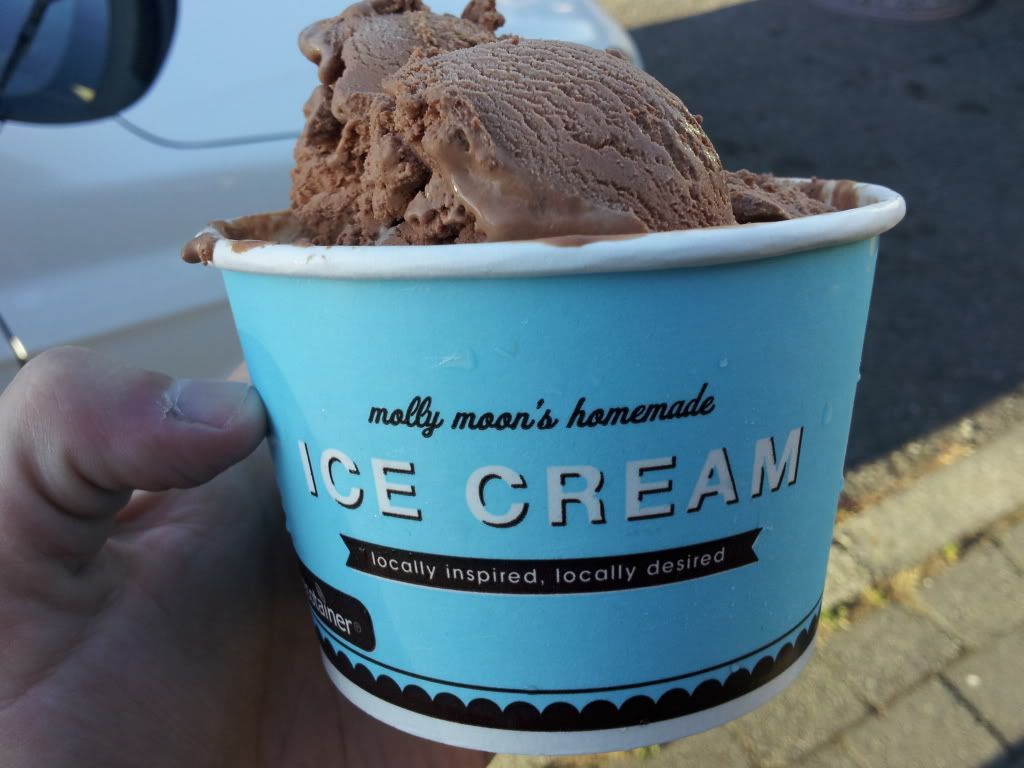 Molly Moons Ice Cream. This flavor was called "melted chocolate" and it tasted exactly like a melted Hershey bar in ice cream form. It was so good, I came back again later in the week. I even bought their cookbook so I could make it at home.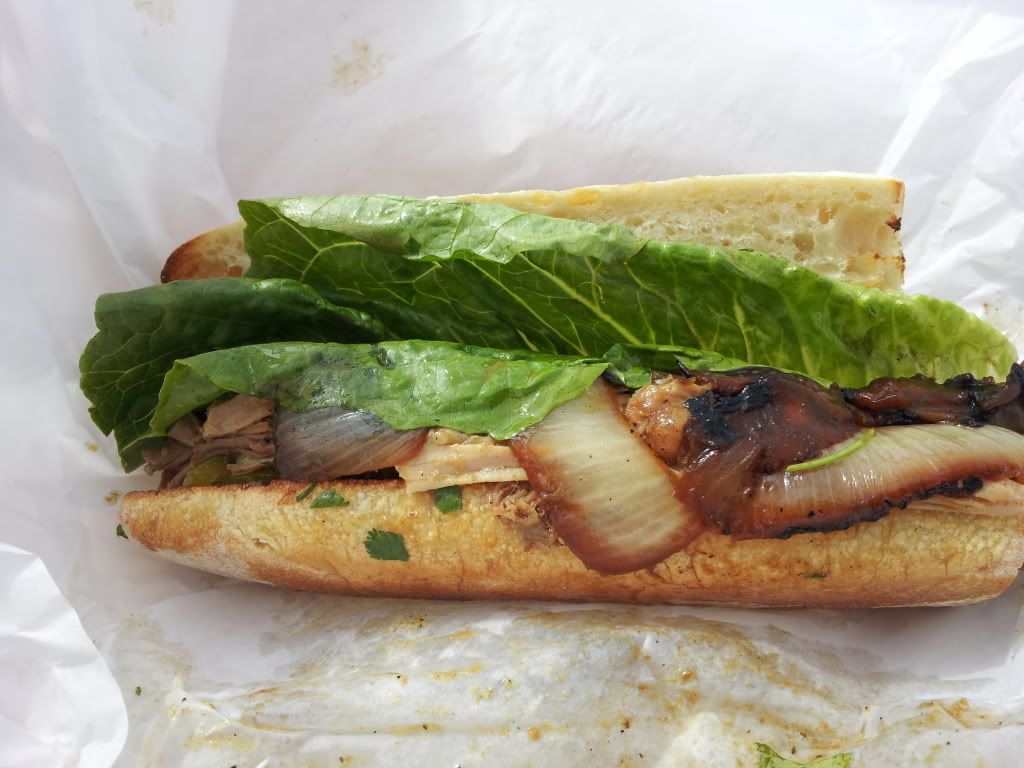 By far my favorite meal in Seattle. Paseo in Ballard. First picture is the Carribean Roast. Second picture is the Paseo Press. Both of these usually come slathered in aioli but Im not down with mayo type sauces. The pork is so juicy and the onions are so tender, you dont really need any of the "sauce". I ate both of those sandwiches in one sitting and could have ate a third. Its my favorite sandwich on the West Coast that I have ever had. I dreamt about those sandwiches for months after.



Chocolate Long John from Top Pot Donuts in Seattle. About 2 bucks each but they were good!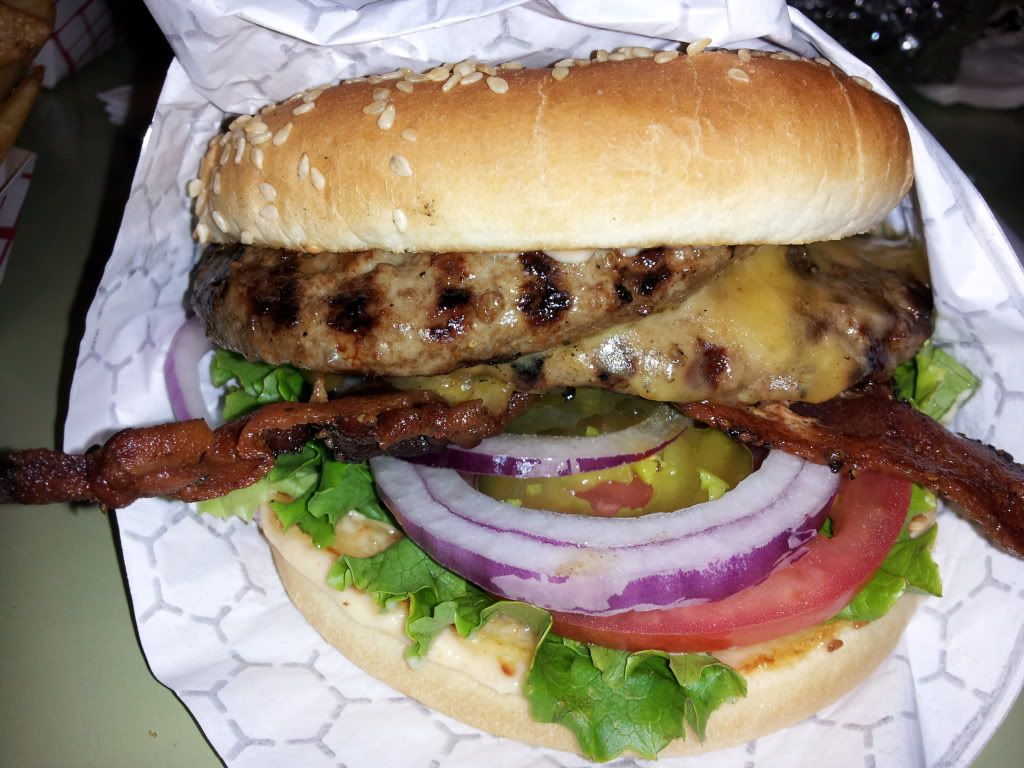 Bacon cheeseburger from Red Mill Burgers. Unfortunately it was not good at all….neither were the sides. This was one of the meals I was looking forward to the most, but left totally unsatisfied. Overrated IMO.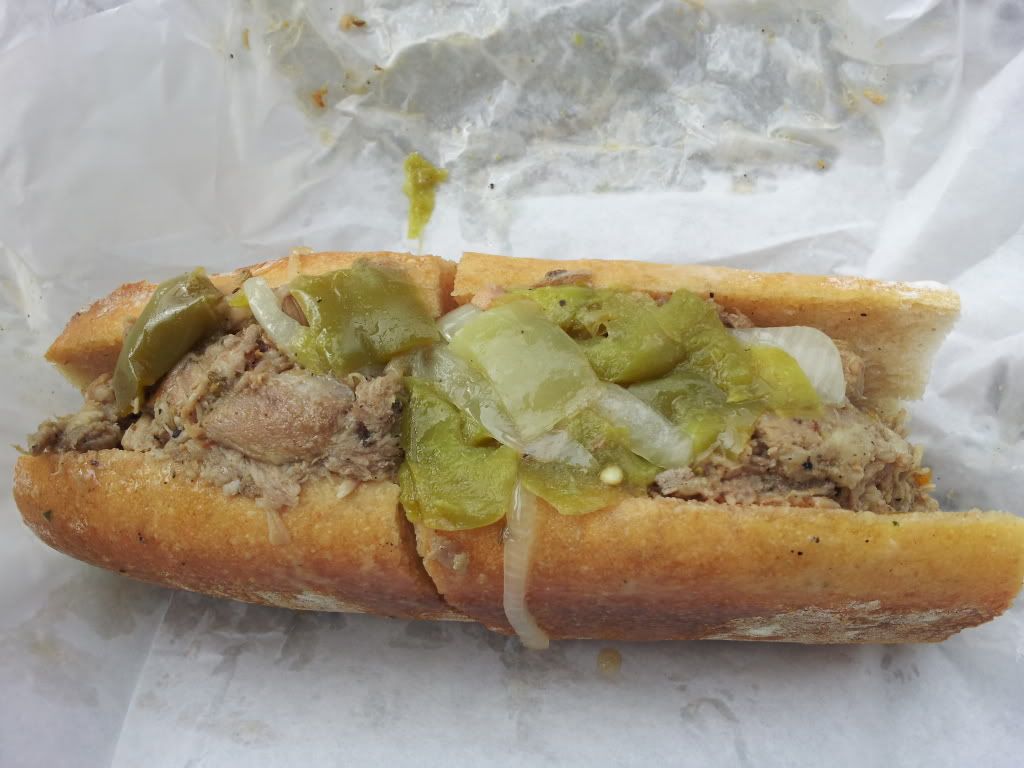 Porchetta Sandwich and Salami Sampler Plate from Salumi. The food was,29,722736,0,26315,174.68.95.240
722735,710728,722714,2012-12-21 02:45:34.950000000,Re:some great food in Portland and Salem"