MEREDITH MANN
Member
I had wanted to visit Kansas City and the surrounding area for a number of years and finally got around to it this past week. I won't go so far as to say it was the best food trip I've ever taken, but when factoring in the various history museums my wife and I visited – almost all of them dealing with early to mid 20th century history – it was unquestionably one of my all-time favorite vacations. As far as the food end of it goes, I wound up eating twice as many burger-malt meals as I did barbecue. I like barbecue, but I probably like those smashed, thin burgers with onions and pickles that you see a lot more of in the Midwest than anywhere else even more. When they are accompanied by a good malt, all the better. It was less a plan than just going with what I was craving while I was there.
The trip started off that way as we arrived a little too late to visit just about all of the restaurants on my list except for Town Topic and Winstead's. Town Topic was a lot more convenient to where we were staying and also a little higher up on my list in terms of which places I was most interested in getting to. We went to the one location that is open all night, which is the one highlighted on this site. It was packed when we first walked in, but it cleared out some before too long and we wound up with two seats at the end of the counter, in front of the malt and shake station. That guy was busy making malts virtually non-stop the entire time we were in there. I had forgotten that they smash the onions into the burger, a little like Oklahoma style, and it was a pleasant surprise. I had a double cheeseburger with onions, pickles, ketchup and mustard, a vanilla malt and my wife and I split a slice of blackberry pie. I enjoyed the burger very much and the malt was outstanding; very thick, but not quite so thick that I couldn't drink it through a straw. We made a mistake in not taking up our server's offer to heat it up. I thought it would be room-temperature, but it was refrigerated. We still enjoyed it.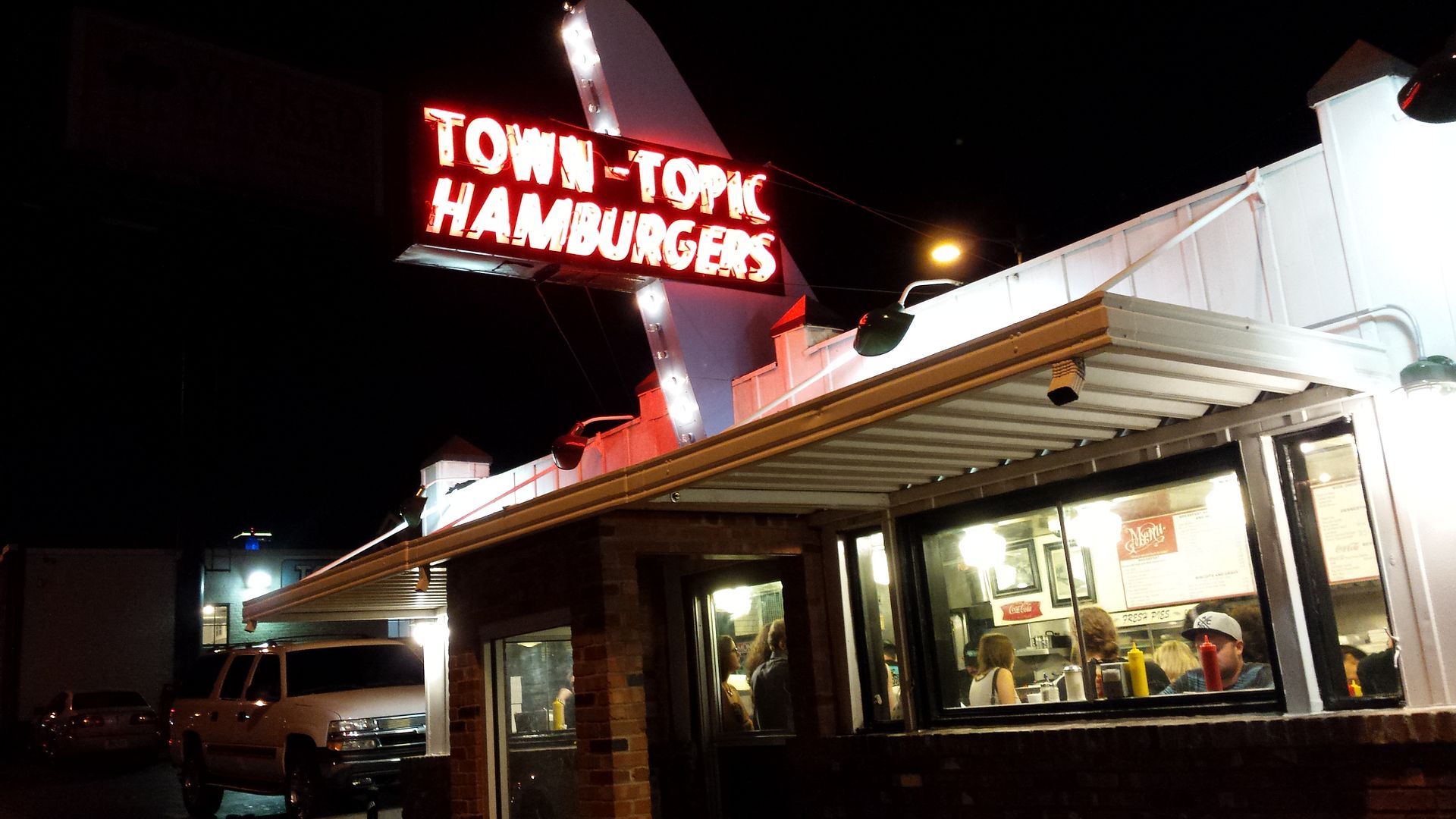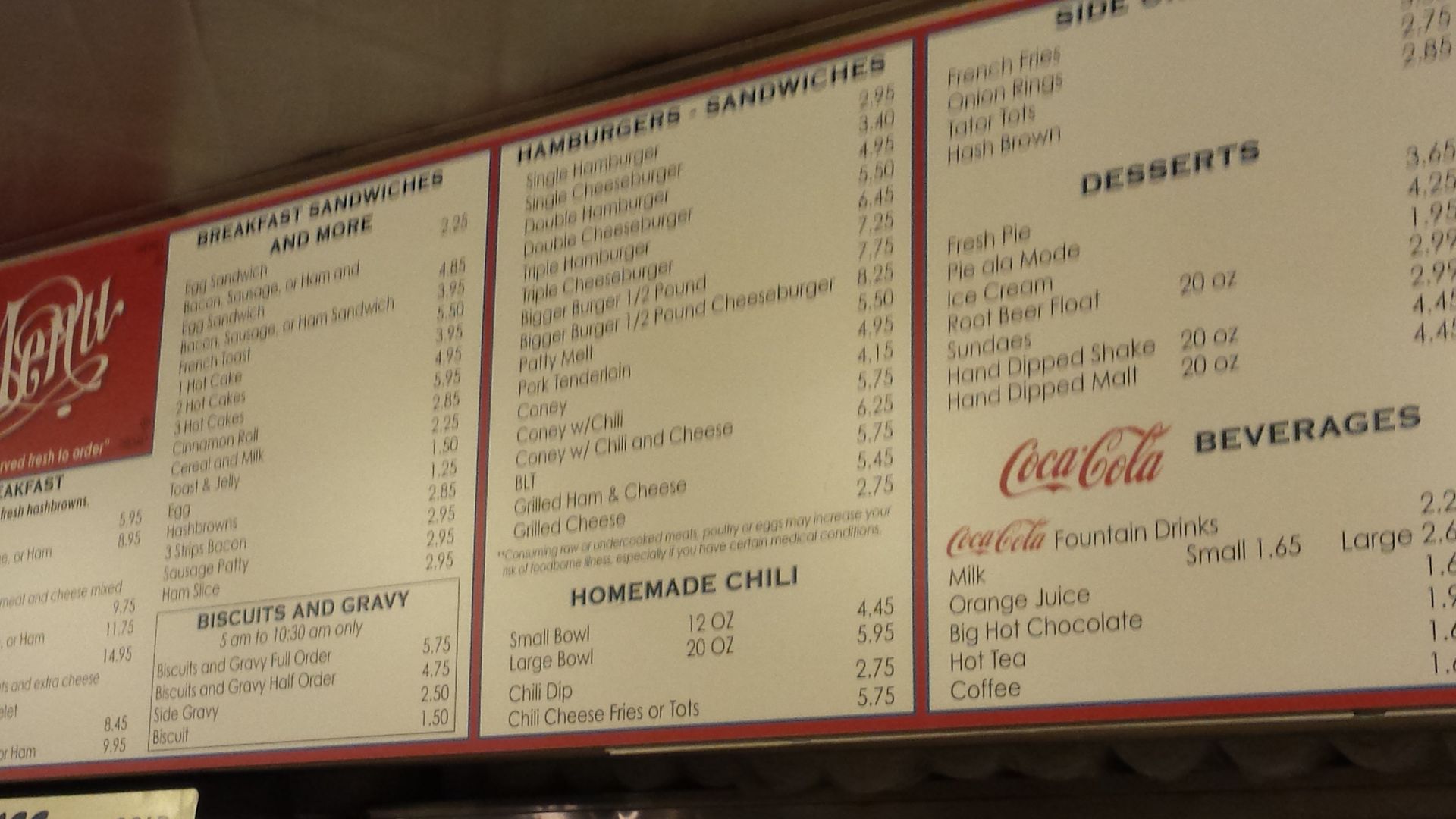 The malt station: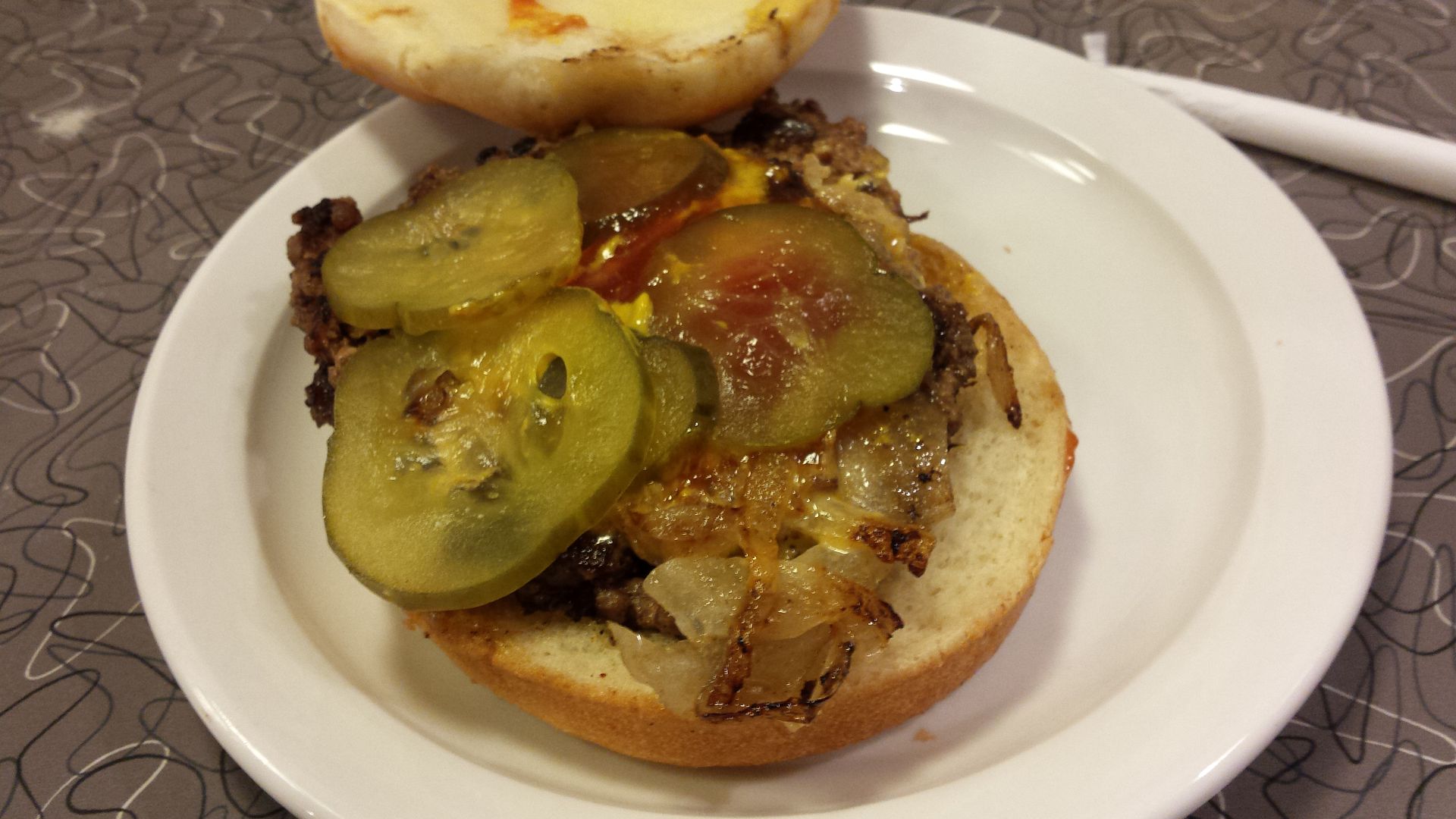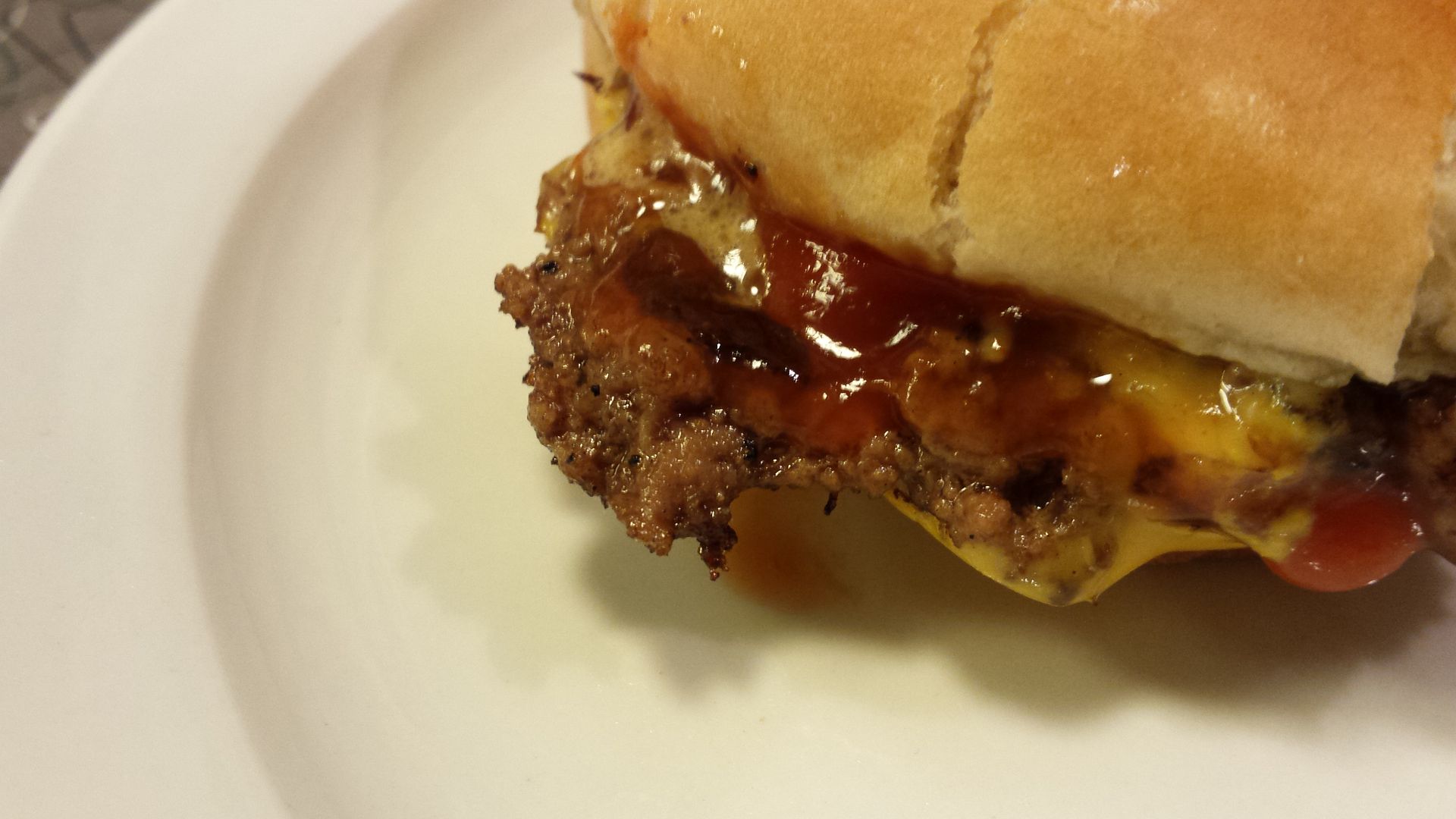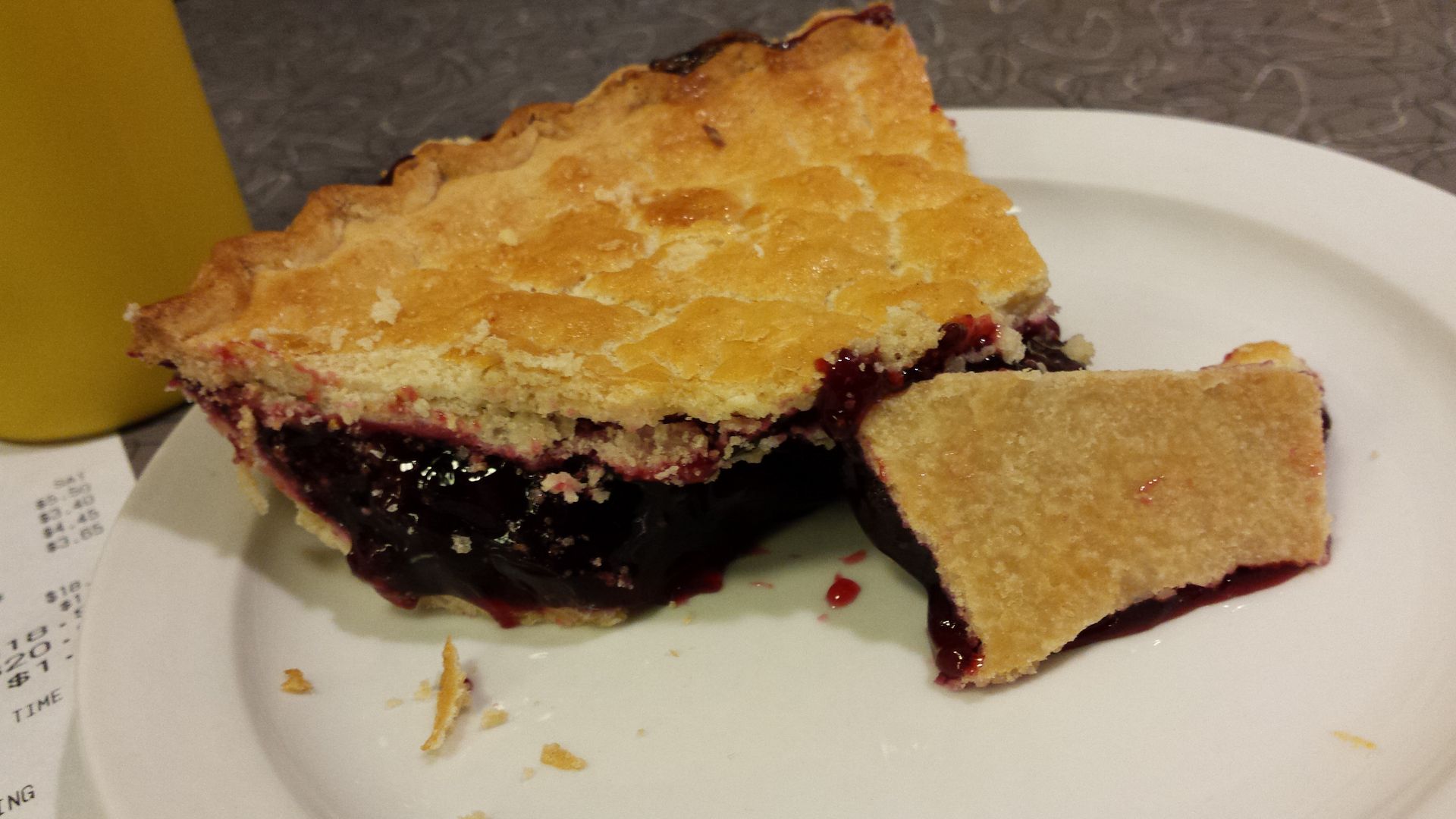 The next day, we headed east on U.S. 50 to Jefferson City to see the state Capitol, something we often do on our trips. Along the way, we made another burger and malt stop at the 5&50 Drive-In near the junction of U.S. 50 and MO 5 in Tipton.
They have a couple covered picnic tables on one side and we at there. I made a couple incorrect assumptions when I ordered and didn't get what I was expecting as a result. It w,29,865231,0,33289,98.115.245.128
865230,666249,865225,2017-09-23 19:11:49.050000000,Re:What's For Dinner TONIGHT…???"