ChrisOC
Member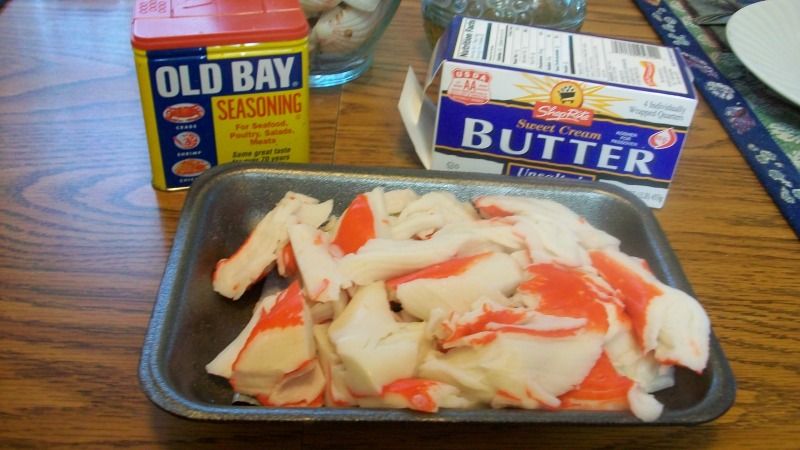 I don't know why people are down on this stuff so much. That tray cost me $2.39. I heated it up in a skillet with the butter and the Old Bay. It was delicious!!
Did it taste like crab meat? No
Did I pretend it was crabmeat? No
But it was one tasty plate of seafood. Sweet and succulent!
I also like it as a salad, tossed with a little mayo based dressing. I have been known to put some in a bowl, sprinkle with a little tamari and go at it with my chopsticks.
Those of you who think I'm crazy should know that I also like canned asparagus.