Boop333
Member
LOVED this place! We went here two days in a row at the request of a 6 year old. With a name like that, you would think he wanted the sweets…..nope, he couldn't get enough of the turkey sandwich! Haha. They have several locations, we went to the one located at 1041 Bardstown Rd. In addition to the homemade ice cream, cakes and pies…this location also offer freshly prepared sandwiches, soups and salads.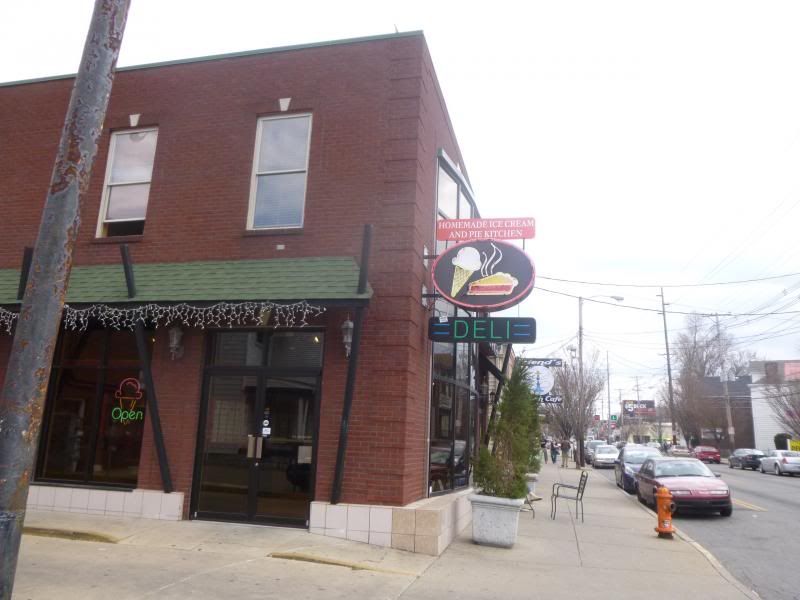 As you walk through the door, this is what greets you….YUM!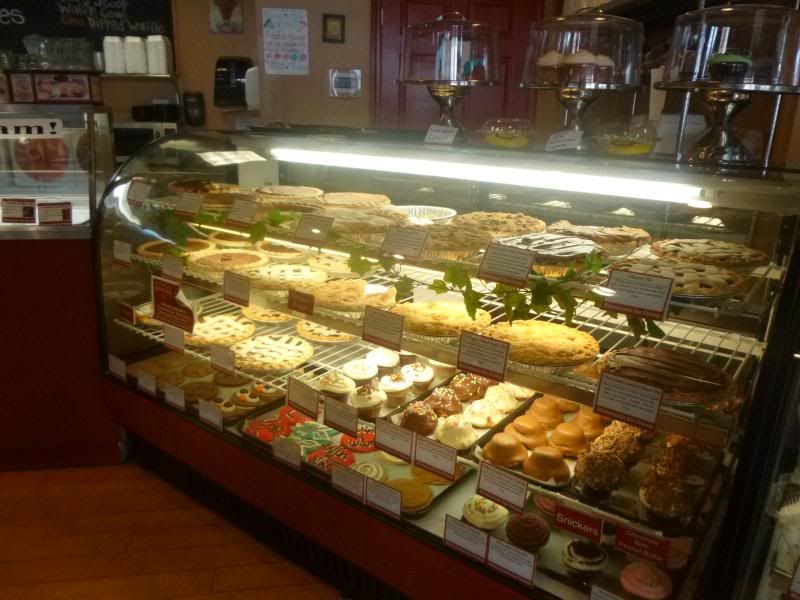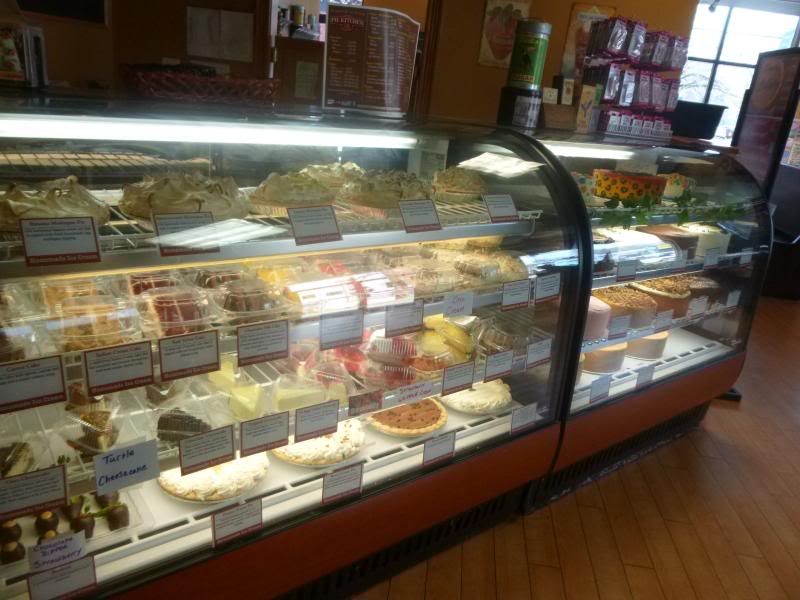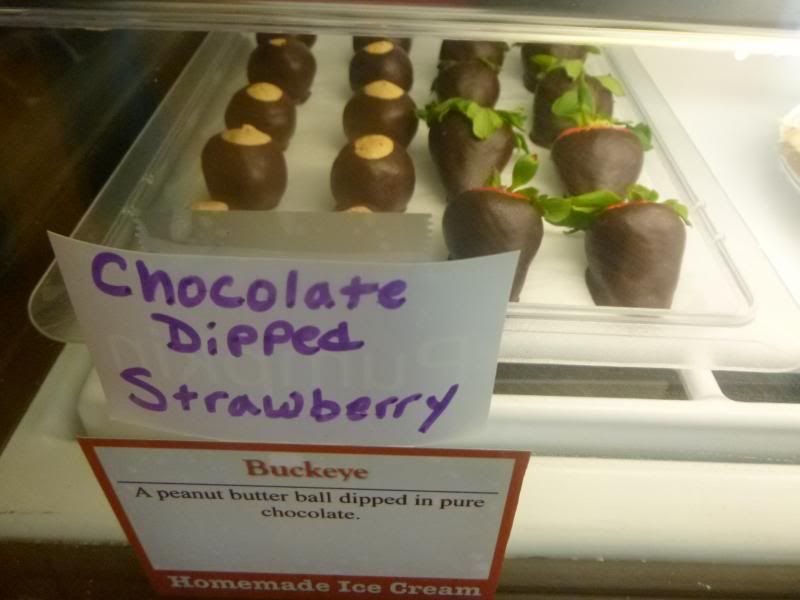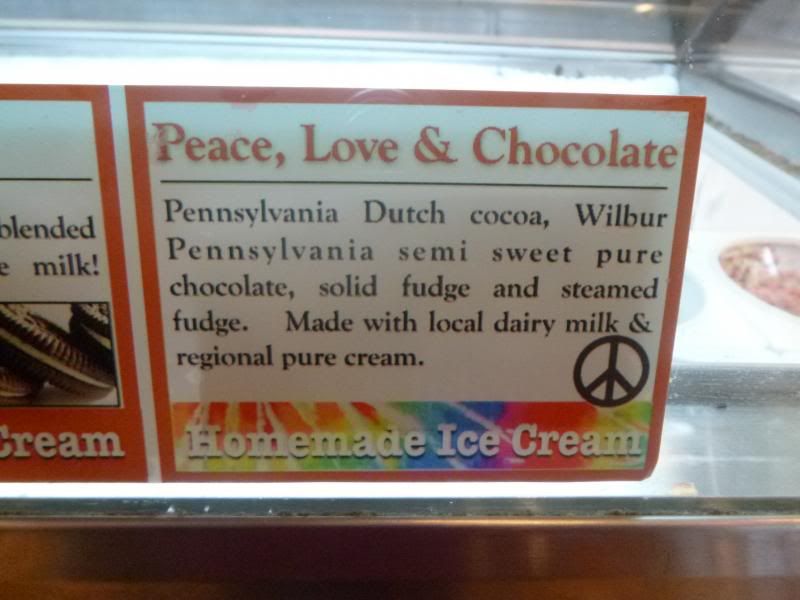 His favorite….the turkey sandwich on wheat, no crust!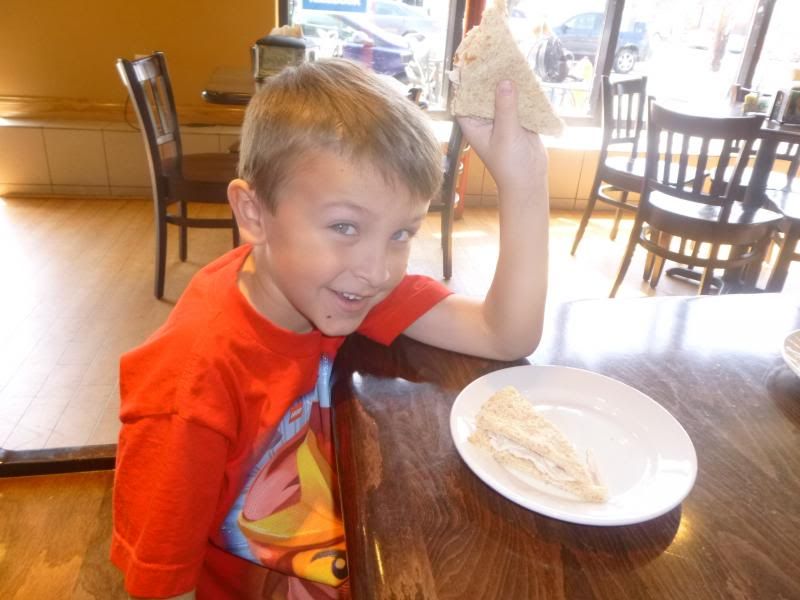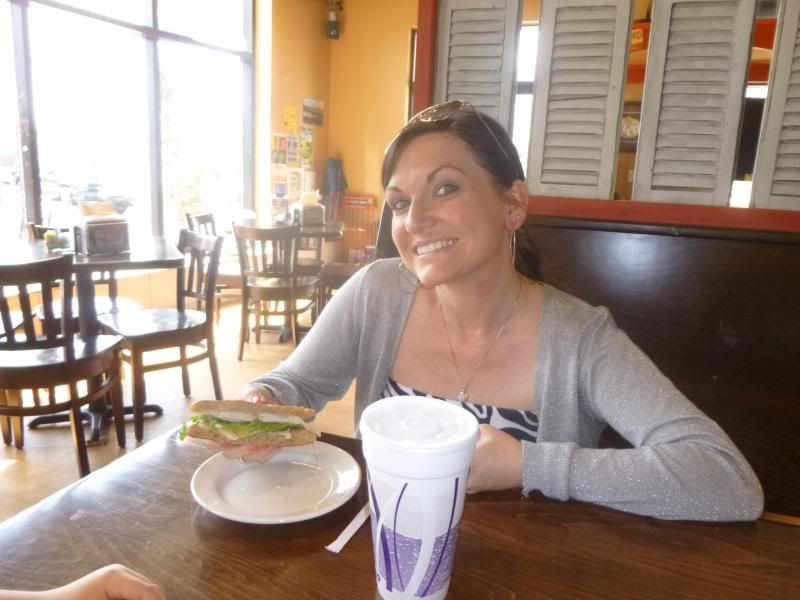 I had a half roast beef and provolone on ciabatta bread with kettle chips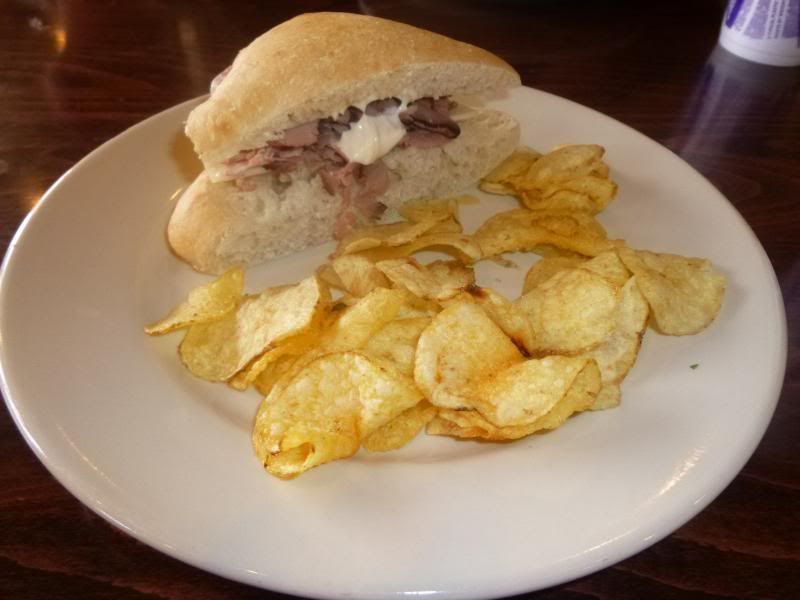 Christian and I both chose the chocolate covered strawberries for our dessert today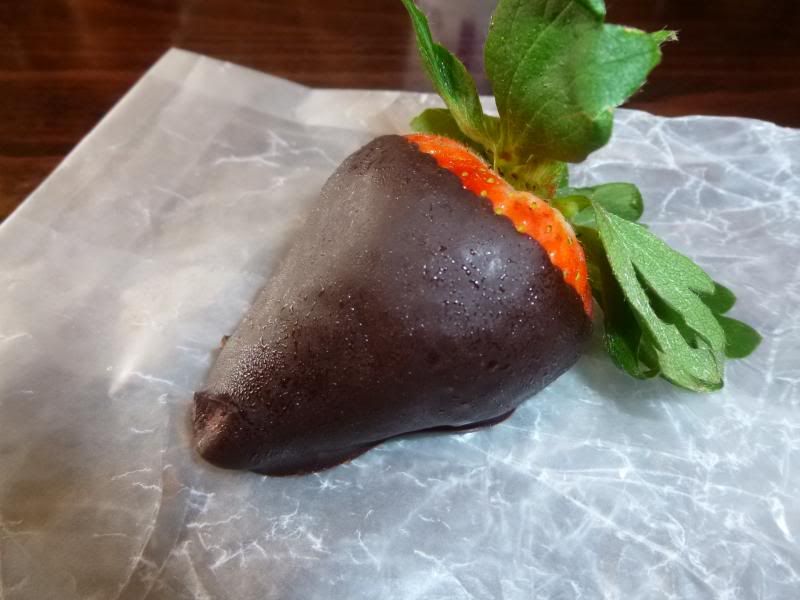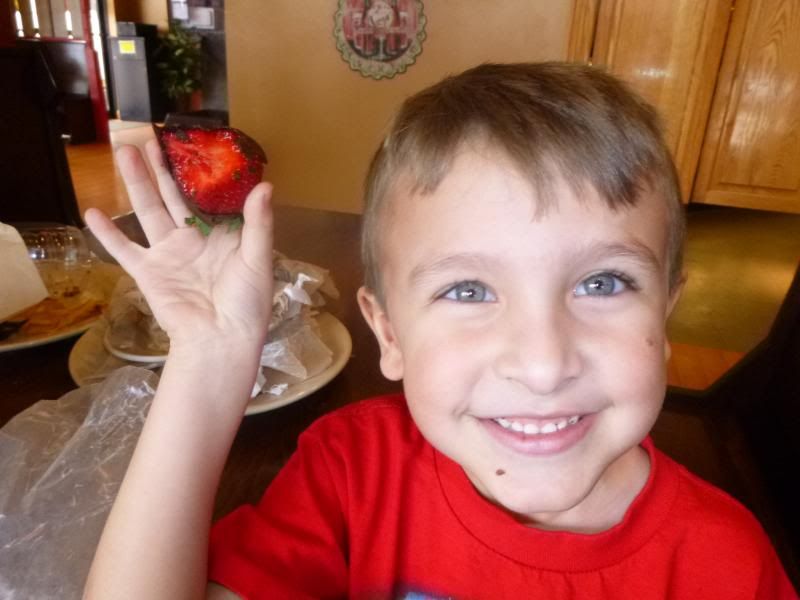 Chose this to take back to the hotel for a late night snack to share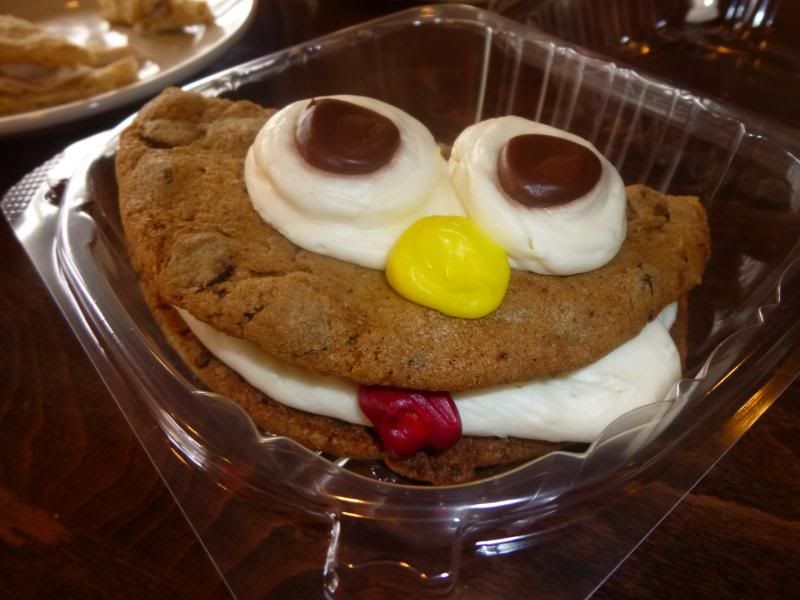 The next day, we went back and the man working the deli counter remembered exactly what we all had the day before, Christian was quite impressed with him…hahaha. I opted for the homemade grape sherbet that day and OH MY GOODNESS, words can't express how delicious that was!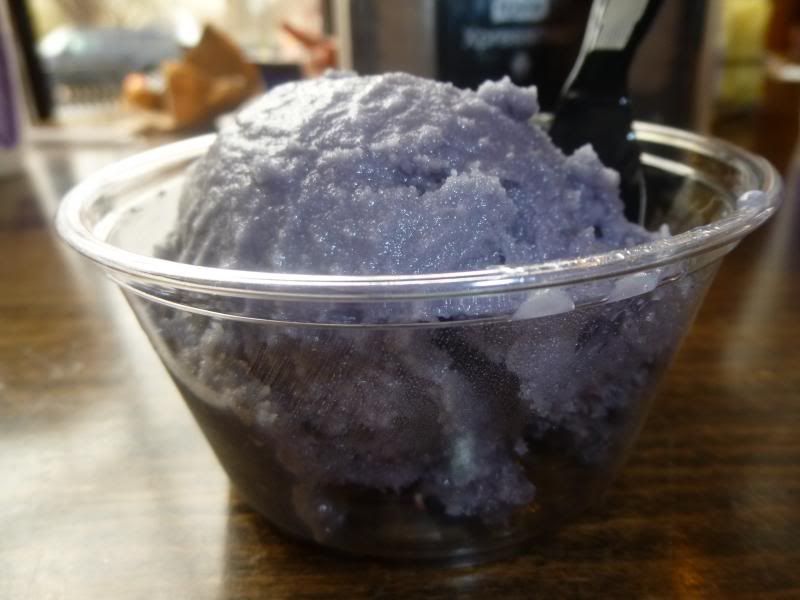 Christian had his turkey sandwich and he chose the orange sherbet. I didn't get a picture of the orange sherbet….I was too busy swooning over my grape and forgot about everything around me. Ha!