ukamikanasi
Member
First time thread poster right here ;-). Ive been reading these forums for a long time and appreciate everyones reports/pictures etc. Finally figured out how to work photobucket and post some pictures. My buddy and I took a trip back East this past June and here are some pictures of the food we ate.



The first pizza I ever ate in NY was at Totonnos. It was love at first bite. That was about 6 years ago. I was back East this summer and had a chance to make it back. Hands down this is my favorite pizza I have ever had.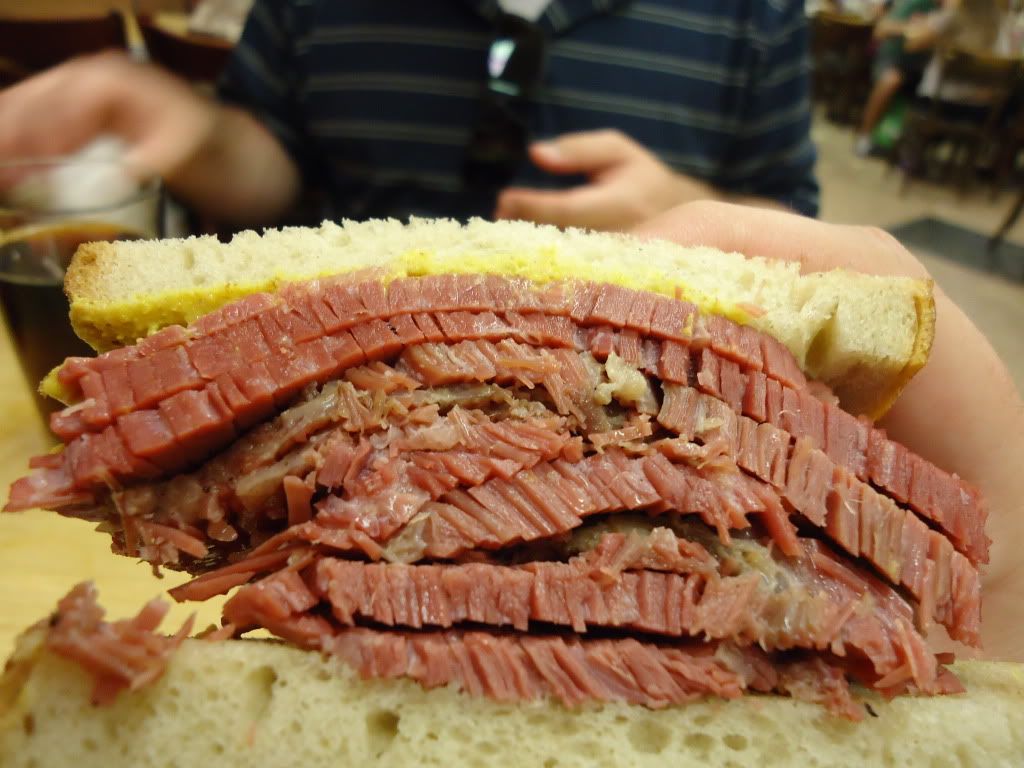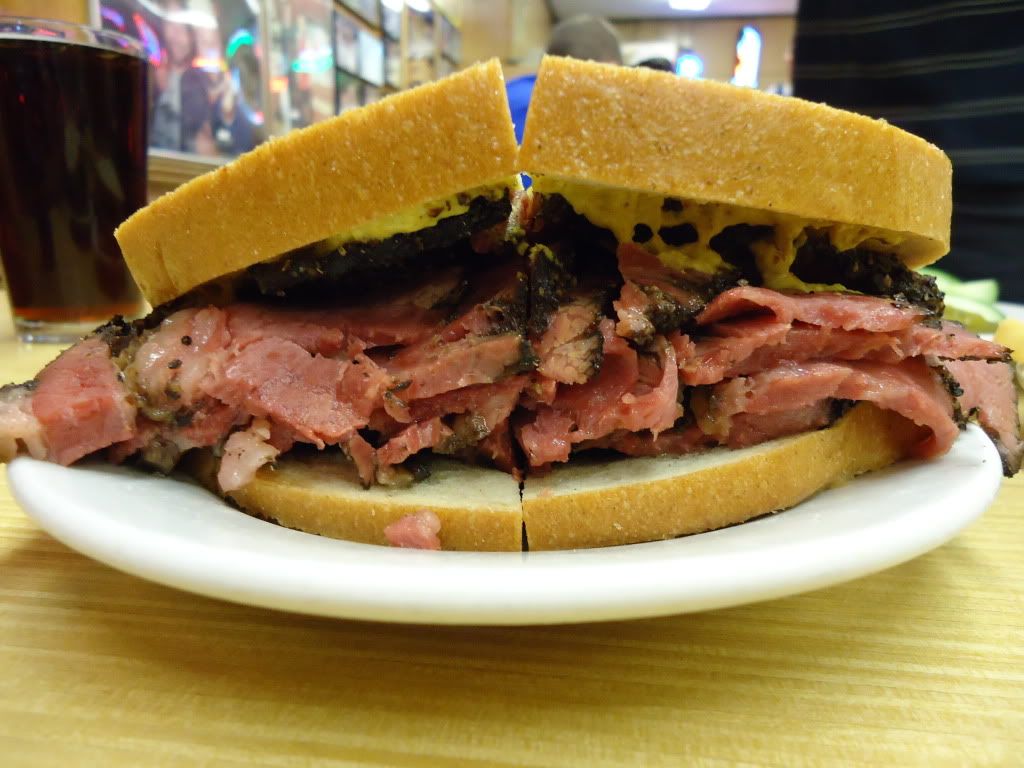 We had a chance to stop by Katz Deli and get a corned beef and a pastrami sandwich. Amazing!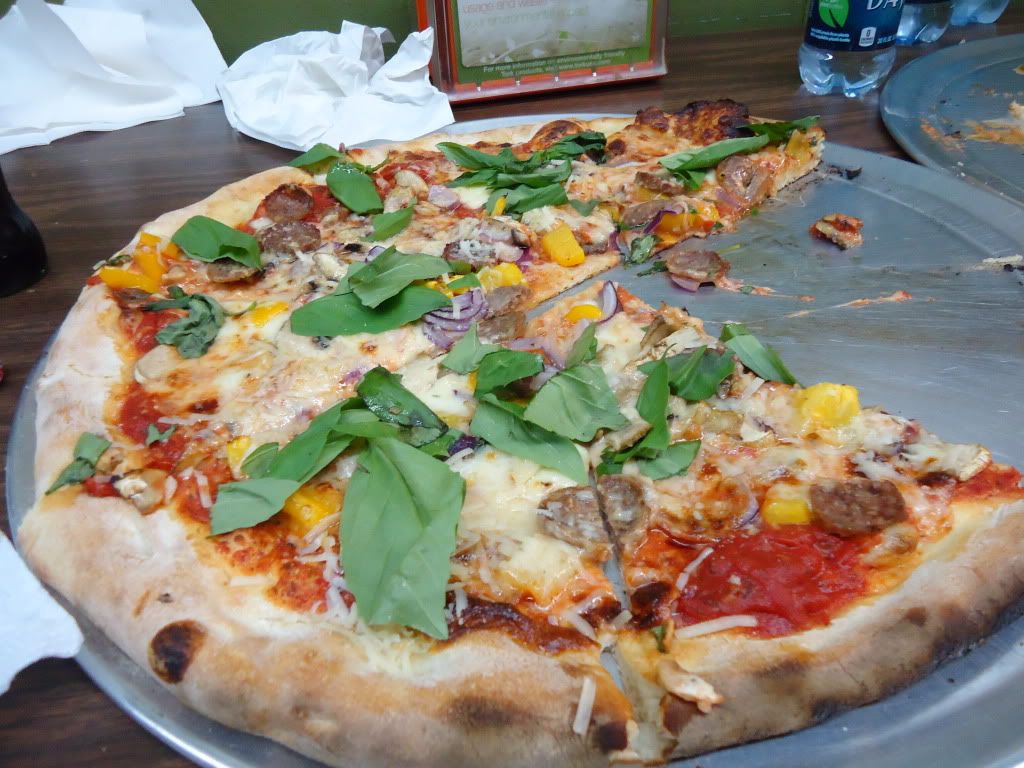 First time at DiFara. We ordered a plain cheese square Sicilian and a DiFara special round pie. Both unique and both incredibly delicious.



The best hamburger I have ever had. Same day we went to DiFara for dinner, we stopped here at Peter Luger for lunch. It was one of the best eating days of my life. We even topped it off by getting a Juniors Cheesecake to take home. God bless Brooklyn and their great foods LOL!



Sarcones Deli in Philadelphia. Old Fashioned Italian. Sarcones bread is the best!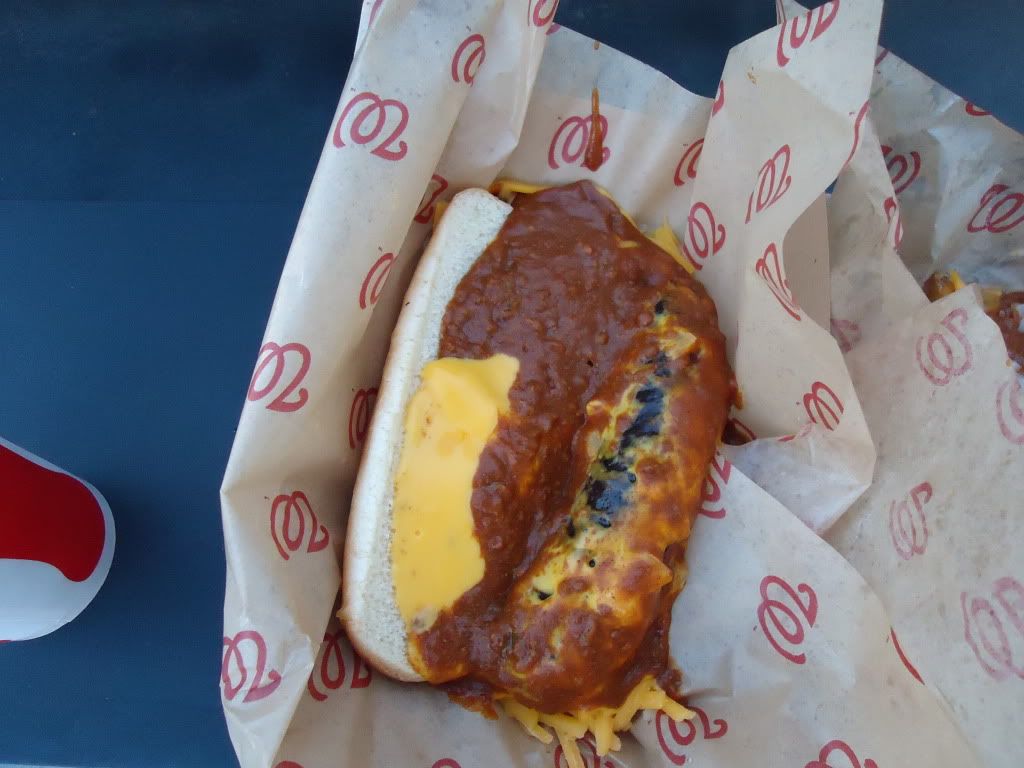 Doesn't look pretty but both items were delicious. Bens Chili Bowl at the stadium in Washington DC.



I come from the land of In N Outs (Southern California). I will have to say…Shake Shack may have been the best fast food style burger I have ever had. Every aspect of this thing was delicious. This was the one in DC. We would later go to the one in Philadelphia too. Great burgers although a tad pricey.



Blurry picture but this was a Vodka Pie from Joe and Pats in Staten Island. It got better as it cooled down. Perfectly acceptable pizza. Better than anything we can get out here in San Diego.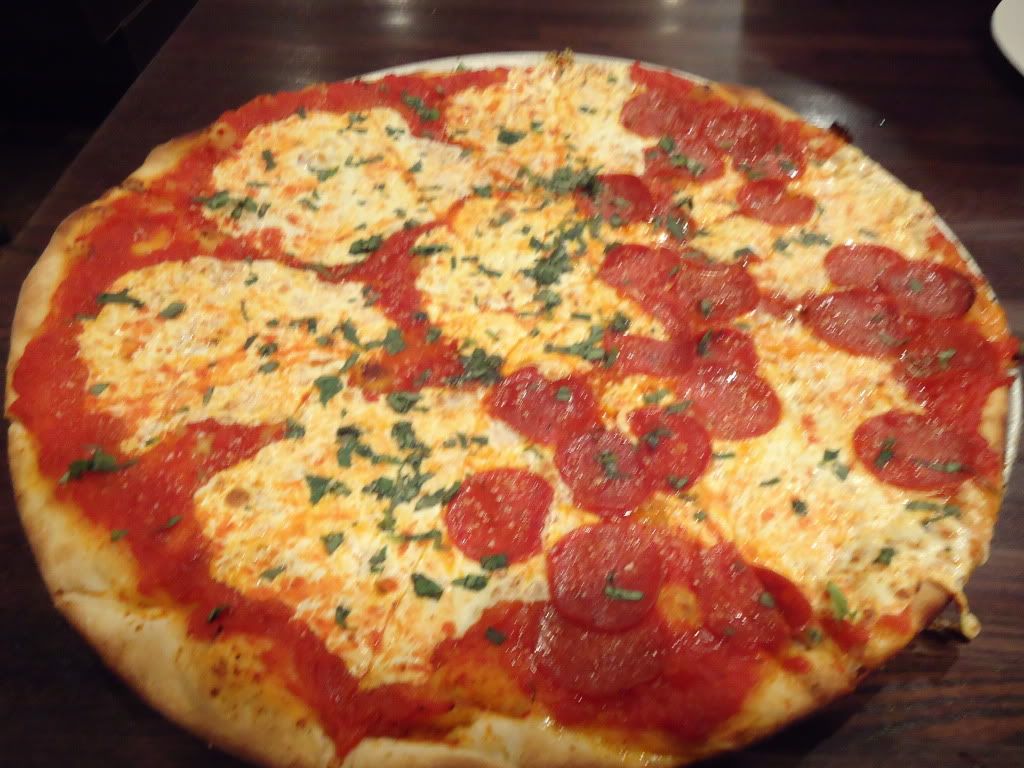 Another blurry picture but after Joe and Pats we went to Deninos.



Right across the street from Deninos is Ralphs Italian Ice. I got a strawberry one and it was very refreshing!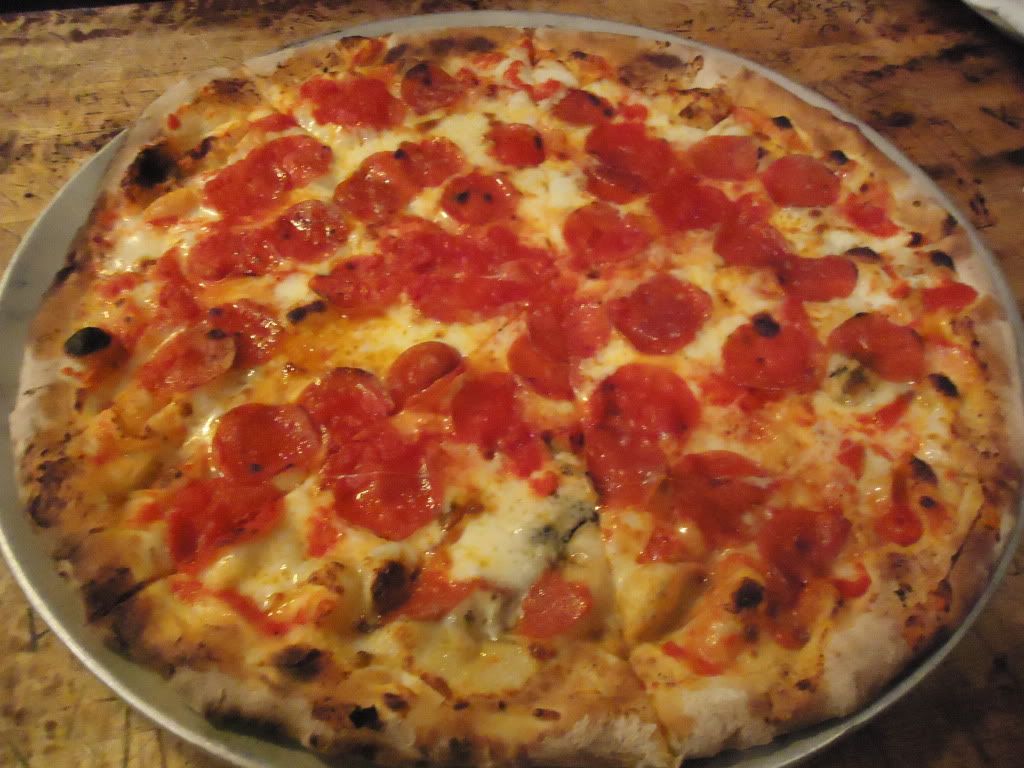 Johns of Bleeker Street. Coal fired pizza is fantastic. This pizza had a great char yet it was still chewier than most pizzas. I really liked it. Probably could have ate a whole pizza by myself.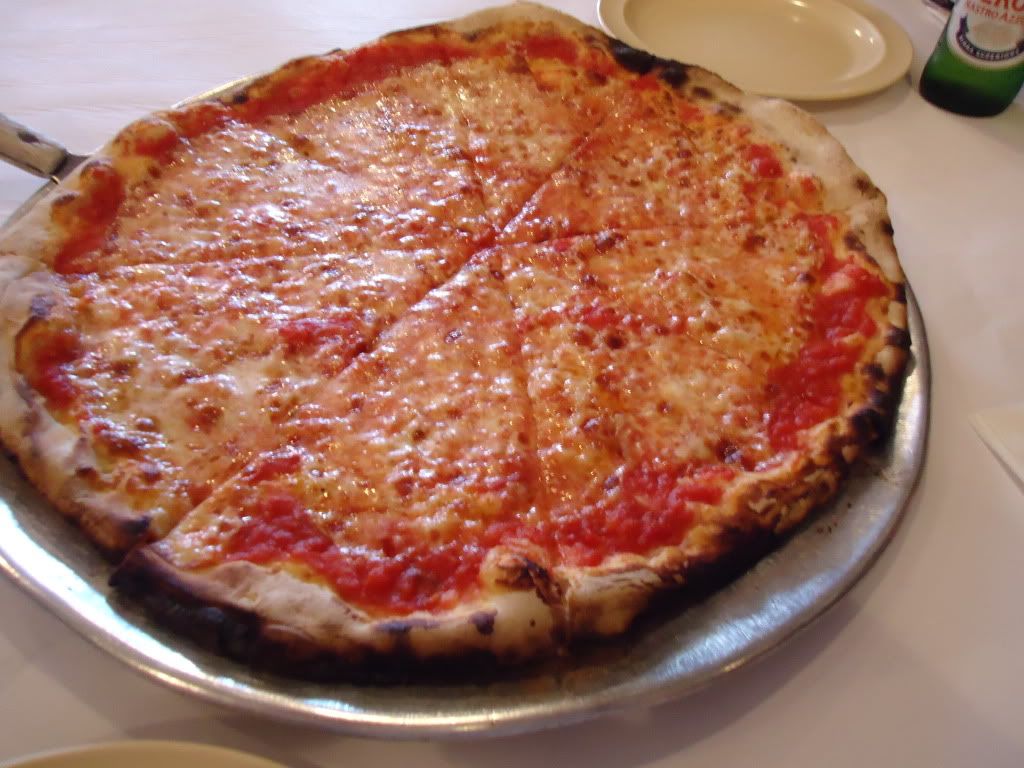 Patsys in Harlem. Another fantastic pizza!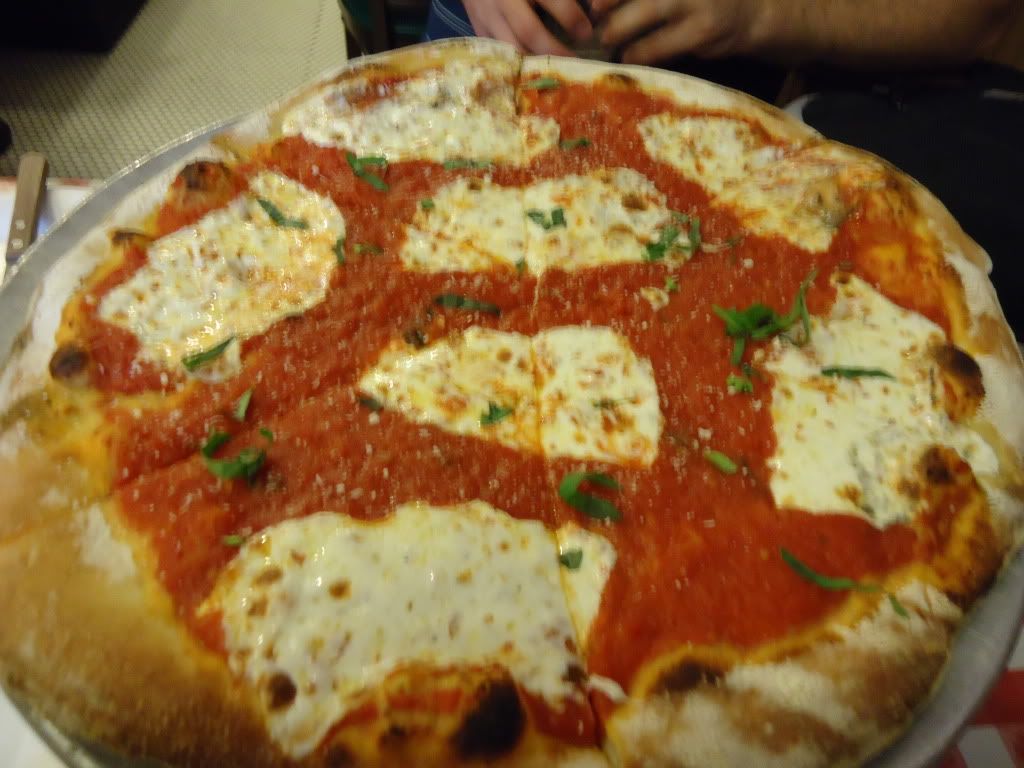 Another blurry pic (sorry!). Where pizza supposedly started. Lombardis. Plain margherita pie.