PJ in NH
Member
Last month I took an epic three-and-a-half-week solo drive through the deep south. I started out in Oxford, crept through the Mississippi Delta, over to Birmingham, then Jackson, spent a day in Natchez, on to Mobile, New Orleans, five days in the heart of Cajun Country, then a couple in Lake Charles, and ended the trip in Shreveport. The weather was nothing short of miraculous: I was out for 24 days and only one of them was a rainy one. A few were overcast, but mostly cloudless and in the high 70s/low 80s. It was one of the best adventures of my life and, while I'm not up to a full recounting, I have made a list of the top twelve culinary highpoints.
12. is a tie between dinner at CRECHALE'S and the oxtail at BULLY'S (both in Jackson).
The food at Crechale's was fine (I got the snapper), especially the come-back sauce, but it was the ambiance, the place itself, that was the highlight of the meal. I was told on the way out, We don't get too many first-timers here.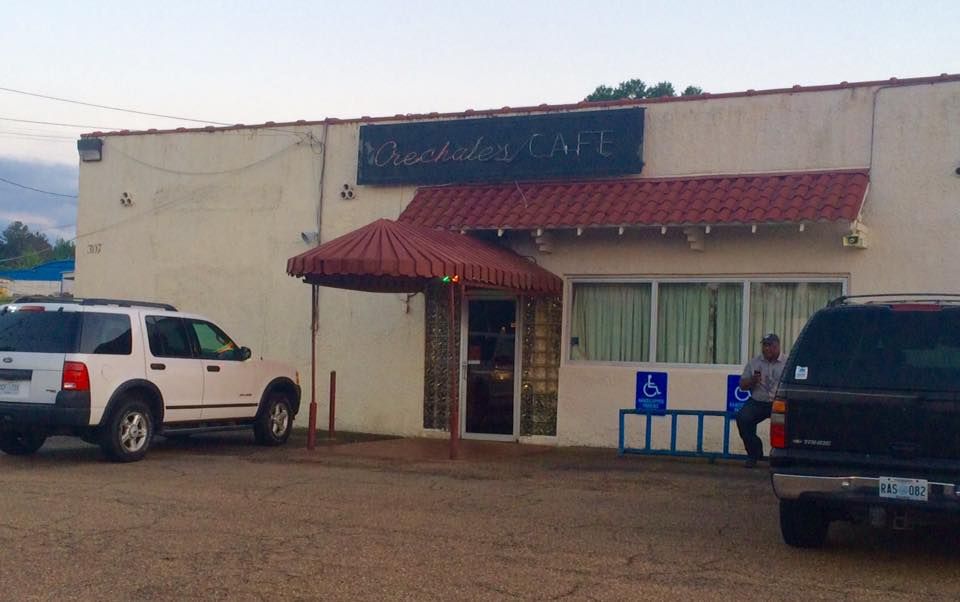 And I ordered oxtail twice on this trip, with the gravy-laced version at Bully's the clear winner.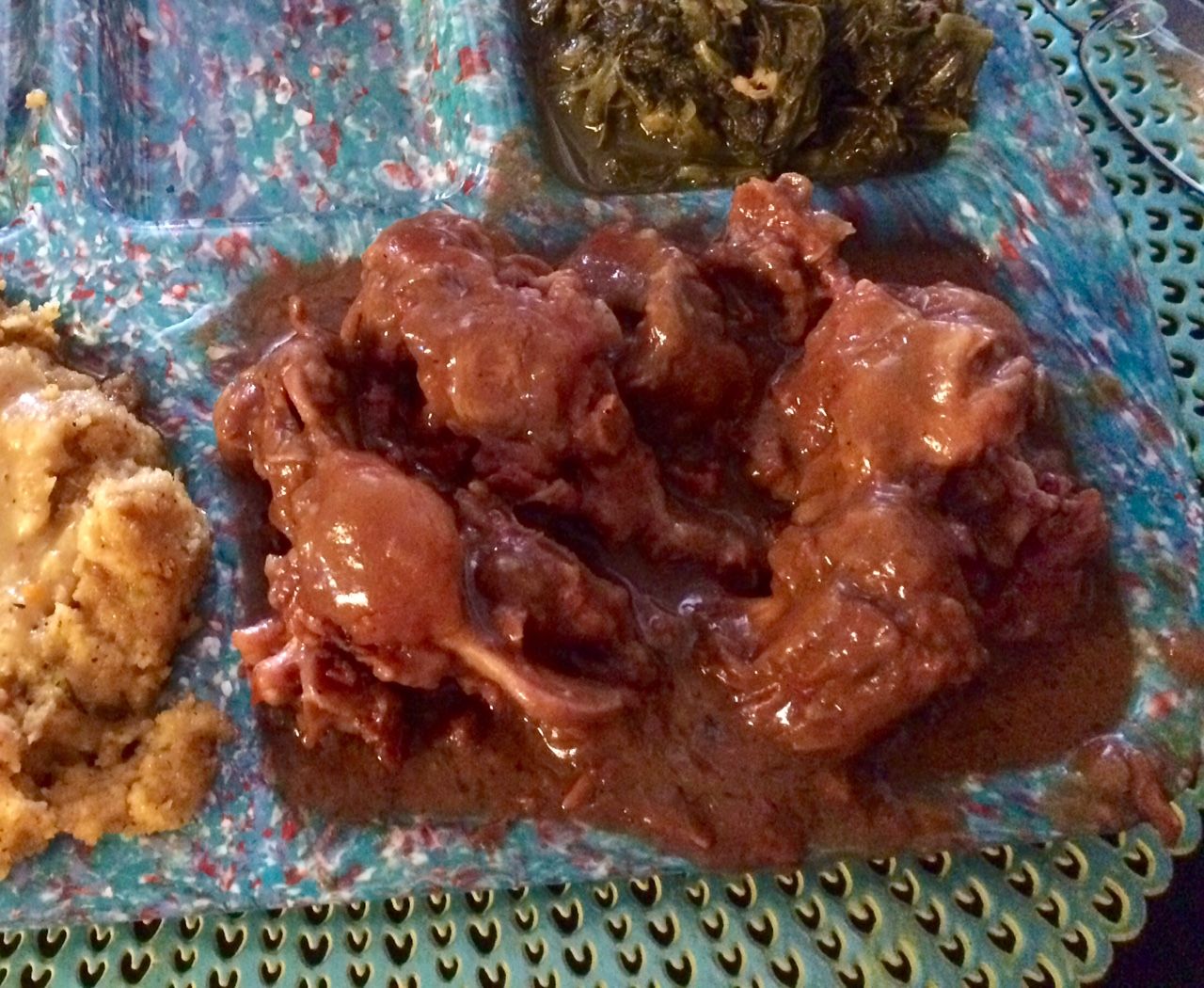 11. Dinner at HERBY-K's (Shreveport).
My last dinner of the trip was a memorable one: a serious gumbo (especially for this far north) and the famous shrimp buster, with excellent homemade tarter sauce. And the setting, all by its lonesome in a past-prime residential area, with a front room even smaller than I expected, could hardly have been improved on.[/size]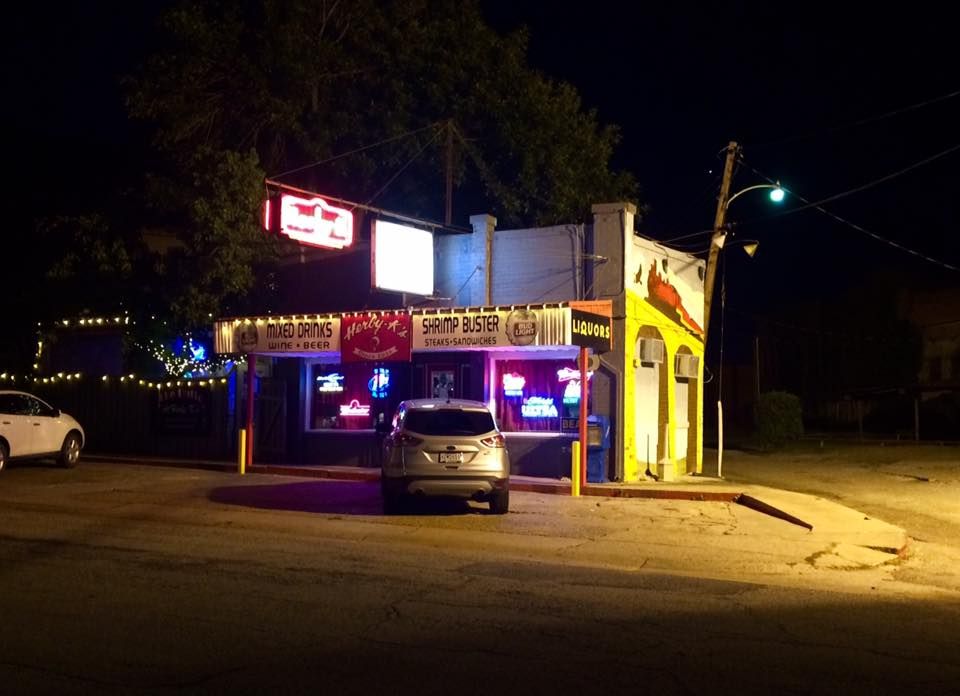 10. Boudin from BORQUE'S (Port Barre, Louisiana).
Much to my surprise, on this trip I learned that one can indeed get their fill of boudin. I know I sampled a dozen or more over the course of a week. Borque's, a bright modern supermarket in Port Barre, was the only place where I went back for seconds.

9. Angostura Phosphate at [,29,836647,0,8904,108.215.36.235
836646,811559,836524,2016-06-19 20:15:11.860000000,Re: This is New York (with Ralph & Lori!!) – UPDATED on 06/18/16″