crushmore
Member
I think I'm due for a few things here. First, an apology for those Roadfood friends who I haven't talked to for a while. Sometimes things come up, but I apologize for not posts, messaging or anything else. You see, it's been a few years and with things that happened, I just lost my joy in food and writing. Mr. and Mrs. Chips could tell, several years ago they took me on a great tour of Portland and I barely ate and wrote about it. I apologize for that. The person who finally inspired me was my daughter, Lindsay. Not a week would go by that she would convince me the two of us had to try a new place, or revisit an old one. Portillo's Hot dogs, Paul's Pantry of a Chinese place I had never tried, she got me there, taking photos and starting to write. I thank her for this. All the time she was growing into a beautiful, fun woman, she always made time for food adventures for us. I's like you to read about that now.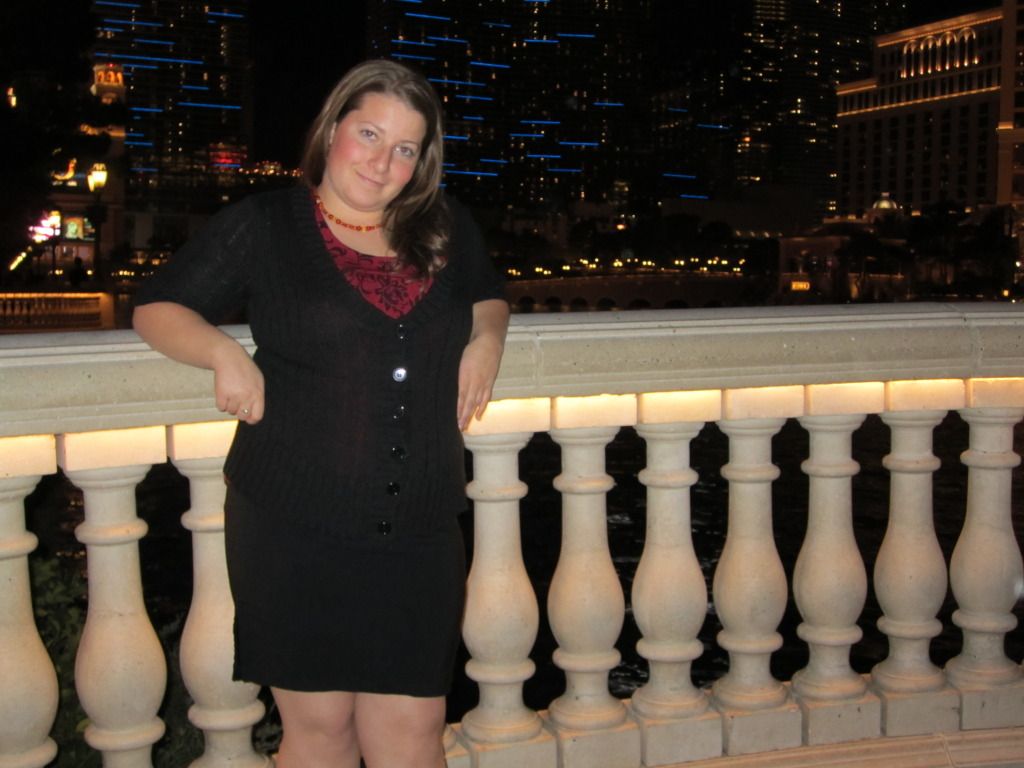 For a few years now, I ve tried to write a regular blog for OC Foodies about good places and events I have gone to. More often than not, I attended them with my daughter, Lindsay Simon, a foodie from the time she could first walk. Many times, she was the one who suggested a new place to try. Many of them I enjoyed with her. Unfortunately, many more I cannot enjoy with her. She passed away from breast cancer at the age of 26 on September 2nd. I haven t written a food blog here in a while. Between the months leading up to her final days and my emotions after, dealing with the events kept me from doing much. But now I d like to give you a tribute to the best Foodie of all, my daughter Lindsay.
Many restaurants are having promotions where they donate a portion of your bill to breast cancer awareness groups. In print, on television and online, articles have been written to heighten awareness of breast cancer, interviews with survivors have been shown and reports on ways to maintain awareness of your chances for breast cancer are continually presented. For me, it is a very personal thing. It has been a difficult few months and extremely hard with all the publicity about National Breast Cancer Awareness Month. I am writing this for two reasons. First, to add my voice to those who try to raise awareness of breast cancer. If my words help a few people (yes, people, because going through this, I was educated that men can also develop breast cancer) to get early detection of breast cancer and can go on to live their lives as survivors, I will feel that I have made a difference. Secondly, I want to make people aware of what a remarkable person my daughter was, not only as a daughter but as a friend and a foodie. Rarely a week went by that we didn't get together for a meal out. Several of my dining out reviews were written with her as my dining partner. Many times we went places that she found, with her knowing that I would like them.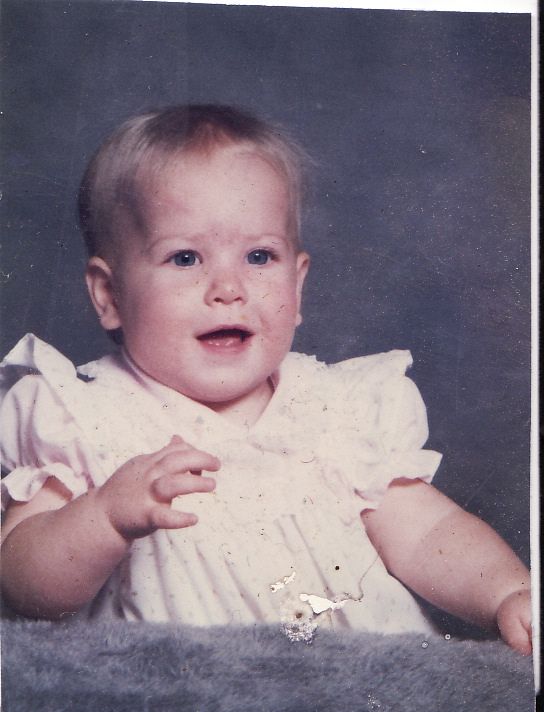 Lindsay Simon was born January 14, 1986. As a child, she enjoyed going out to eat with the family. With me being an adventurous eater, both Lindsay and her brother Michael were exposed to a much wider variety of foods than a lot of children. Like most children, we would go out for birthdays to wherever the kids wanted. At the time, living in Valencia, for her fifth birthday we asked Lindsay where she wanted to go. I expected a normal child's response—Chuck E. Cheese or Carl's Jr. with some friends for a small party. Not Lindsay, however. In her best five year old voice, she requested Inagiku, at that time an upscale Japanese teppan and sushi restaurant at the Valencia Country Club. She enjoyed that birthday very much, watching the teppan chef at our table do knife tosses, flip the shrimp in the air and all the other delights that,25,722456,0,13341,68.5.194.137
722455,628984,722440,2012-12-18 21:04:21.793000000,Re:Christmas Music/favs"